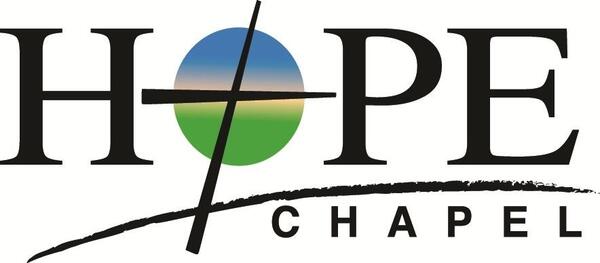 Welcome to Hope Talk
September 12th, 2021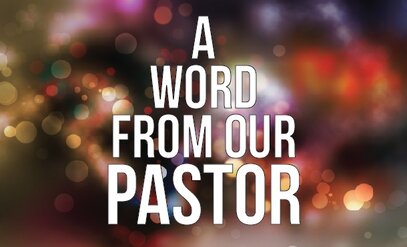 Wow. I've been reading through Acts 10-18 this month and am amazed again at the conflicts that happened in the early church. The Jews who had become Believers thought that the Gentiles couldn't become believers until they were willing to obey the Law, be circumcised, and proselyte to Judaism. Peter is told by God to not call common that which He has cleansed, and they still have problems with it. What is this separatist viewpoint of God? We are not worthy of the calling. We are not deserving of the blessing. Why do people think that there is some hierarchical type of acceptance with God, and we are the honored and blessed ones who somehow deserve it all? Brothers and sisters, NO ONE IS WORTHY, save Jesus Christ. He granted us salvation because of His love, not because of our worth. What God has cleansed we must not call common. (Acts 11:9). So we lay out standards of dress, conduct, lifestyles, and action to prove that we are holy ones and deserve the blessings that have come our way. We are somehow better than others. We live on a higher plane than others. We enjoy the presence of God because of who we are, what we do, and how we are just a bit better. This is nothing but pride and arrogance. Let's prove our worth. Sorry. Not going to happen. Only Jesus is worthy and we are in Him, because of Him, and for Him. Let us never forget that. It is not how we live that makes us heaven-bound. No. It is Jesus. We love Him only because He first loved us. (1Jn.4:19). May seeking after the Lord always find us in humility. In fact, only the humble are brought into His presence because He resists the proud. (Jms.4:6; 1Pe.5:5) May God keep us bowed in worship, in humility.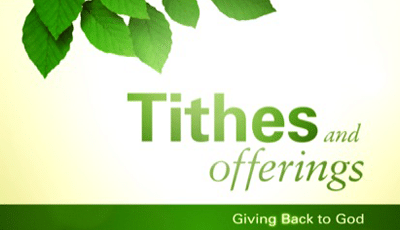 Financials
Monthly Total:
September to Date:
Monthly total: $29896.04
Budget: $28,259.00
YTD Totals (August 2021)
Income: $278,775.56
Budget: $226,072

Men's and Women's Prayer Meeting
The next Saturday morning prayer meeting is Saturday, October 2nd at 8:30 am. Come meet at Hope Chapel for a time of prayer.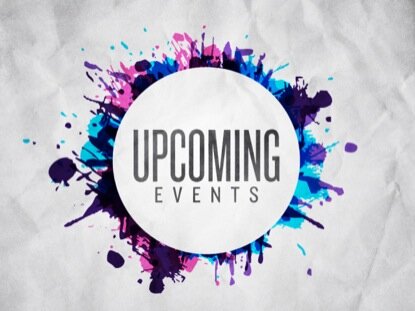 September 12th- Promotion Sunday for Children's Department
September 19th- Baptism Sunday- We will be having a potluck lunch so please bring a dish to share! Tentatively, we will be having baptism at Will and Maria's. If it is too cold, we will plan to have it at church in a pool of some sort and have potluck lunch at church.
October 16th at 5:00- Fall Festival and Chili Cookoff, Cornhole Tournament, and Pumpkin Carving Contest
October 17th from 2:00-5:00 pm- Enjoy Hope Membership Class- This is the next step after Party with the Pastor to learn more in depth about Hope Chapel.
November 7th- Homecoming Sunday
November 21st- Party with the Pastor after service until 2:00
November 28th- Decorating for Christmas
December 12th- Christmas Party for Church from 5:00-8:00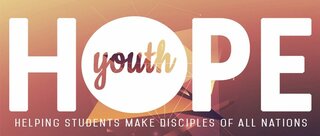 September 12th- High School or Middle School Youth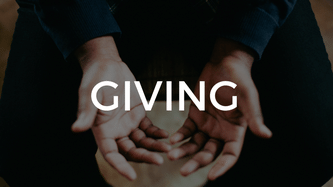 You should have received your giving statement. If you haven't received that, please let Tina Smith or Rachel Burrow know.
We are grateful for your continued giving. Remember when you give, a portion of your gift goes to missions. We have tried to make giving as easy as possible. There are at least four ways that you can give.
There are offering boxes on each side of the sanctuary. Just drop your offering as you come in or when you are leaving.
There is "text to give". Just text the word GIVE and the amount to (864) 300-0368 and follow the steps.
There is online giving. Just go to our web page and follow the steps.
You can use bill pay through your bank .
Of course you can always just drop it in the mail. Again thank you for your continued generosity. We are very grateful!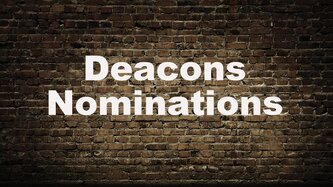 The elders would like to put forth Keith Mills, Ray Smith, and Matthew Burrow for Deacon Nomination. Please reach out to the elders if you have any questions or concerns.
New Song on Sunday!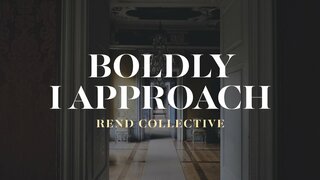 This Sunday we will be singing a new song! You can listen below:
https://www.youtube.com/watch?v=4QDnVD7gu5Y
Hope Chapel Membership Class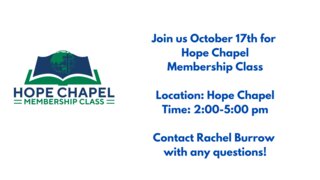 Our address is: 1106 SC-14, Greer, SC 29650, USA