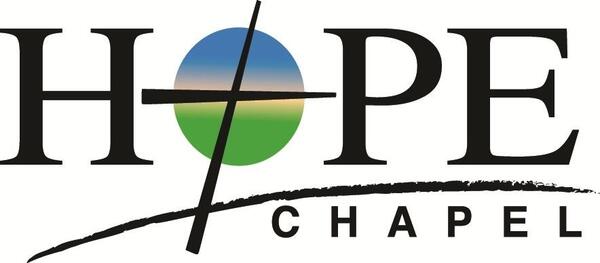 Welcome to Hope Talk
October 8th, 2021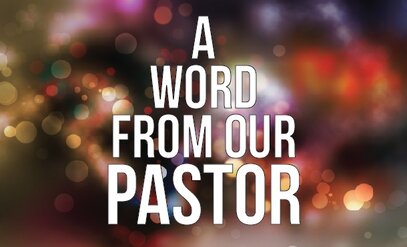 So I would like to thank the Lord for my wife. Maria and I will have been married 34 years this Sunday (10/10/87) and I am thankful for all of it. Now I am not an easy guy to live with so the level of joy in our marriage I place as the result of her gifts, abilities, and patience. You may not know these things but Maria had said that she was not going to marry a pastor. Her grandfather was a pastor, her dad was a pastor, and her brother was a pastor – and she was done with the ministry - funny how God works things according to His will and way. I was a Youth Pastor when we married and then God moved us to Pastor in HI. I have the great distinction that as a Pastor, all previous 3 churches have delighted in Maria so much as the wife of the Pastor one individual stated, "Pastor you can move and go to another church but Maria has to stay." That is the truth. Honestly, Maria has blessed the ministries God has called us to with wisdom, stability, patience, and joy. I have never had to live in the desert. Better to dwell in the wilderness Than with a contentious and angry woman (Pr.21:19) Nor in the attic, Better to dwell in a corner of a housetop, Than in a house shared with a contentious woman. (Pr.21:9) Nor has it rained very much in our home, The contentions of a wife are a continual dripping (irritation) (Pr.19:13). I am thankful for my wife and the blessing she has been to all who know her. BTW, I told her that I would be using these verses in the Bulletin and she gave me "the look". Please do not be offended about me writing about my wife in a church bulletin – once every ten years is ok. Her husband also, and he praises her… But a woman who fears the Lord, she shall be praised. (Pr. 31:28,30)
Wow! Wednesday Classes were great but so was the dinner before the classes with everyone who came to eat together enjoying fellowship. Thanks for coming. We had over 120 people come last Wednesday and many told me that they were looking forward to more of the classes and fellowship. Thanks be to God for allowing us to use PGBC facilities for this.
Also, if any man is free and willing to help prepare Ron's home for Fall Fest this Saturday from 9-12, please let me know. Thanks. We need some muscle.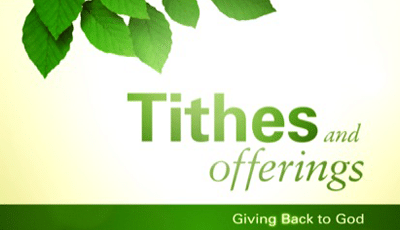 Financials
Monthly Total:
October to Date:
Monthly total: $2,615.00
Budget: $28,259.00
YTD Totals (September 2021)
Income: $326,664
Budget: $254,331

Men's and Women's Prayer Meeting
The next Saturday morning prayer meeting is this Saturday, November 6th at 8:30 am. Come meet at Hope Chapel for a time of prayer.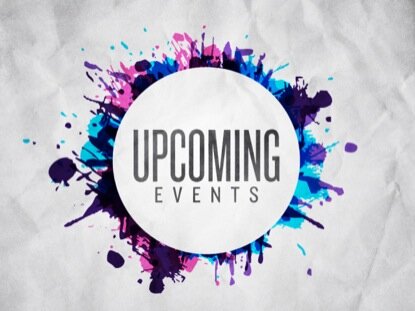 October 10th- Children's Appreciation Lunch catered directly after service and short training- Please RSVP to Rachel Burrow
October 13th- Life Group Classes held at Pleasant Grove Baptist Church- Catering from Chick-fil-a and having fruit, chips, and veggies!
October 16th at 5:00- Fall Festival and Chili Cookoff, Cornhole Tournament, and Pumpkin Carving Contest. Please sign up with teams of two for the Cornhole Tournament in the lobby by the Welcome Desk.
October 17th from 2:00-5:00 pm- Enjoy Hope Membership Class- This is the next step after Party with the Pastor to learn more in depth about Hope Chapel.
November 7th- Homecoming Sunday
November 21st- Party with the Pastor after service until 2:00
November 28th- Decorating for Christmas
December 12th- Christmas Party for Church from 5:00-8:00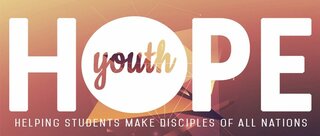 October 10th- Middle School Youth this Sunday at Hope Chapel from 5:00-7:00 pm.
October 10th- High School Youth will be meeting at Chad and Suzanne Eubank's Home from 5:00-7:00 at 21 McConnell Road Taylors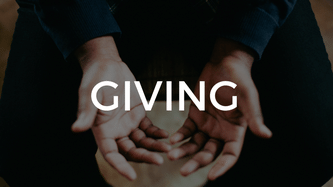 You should have received your giving statement. If you haven't received that, please let Tina Smith or Rachel Burrow know.
We are grateful for your continued giving. Remember when you give, a portion of your gift goes to missions. We have tried to make giving as easy as possible. There are at least four ways that you can give.
There are offering boxes on each side of the sanctuary. Just drop your offering as you come in or when you are leaving.
There is "text to give". Just text the word GIVE and the amount to (864) 300-0368 and follow the steps.
There is online giving. Just go to our web page and follow the steps.
You can use bill pay through your bank .
Of course you can always just drop it in the mail. Again thank you for your continued generosity. We are very grateful!
Hope Chapel Membership Class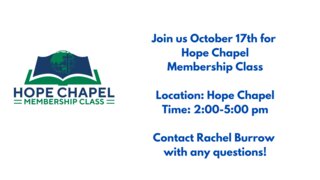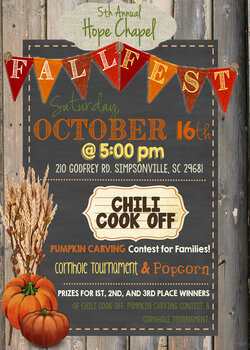 Sign up by the Welcome Table for the Cornhole Tournament! We will also have 1st, 2nd, and 3rd place winners for Cornhole, Pumpkin Carving, and Chili!
Life Group Fall Classes
We had a FANTASTIC turnout for our Lifegroup Classes! This Wednesday the 13th we will be catering from Chick-fil-a and having chips, fruit and veggies as well! Please come for a time of food, fellowship, and community as we grow in grace together!
Our address is: 1106 SC-14, Greer, SC 29650, USA