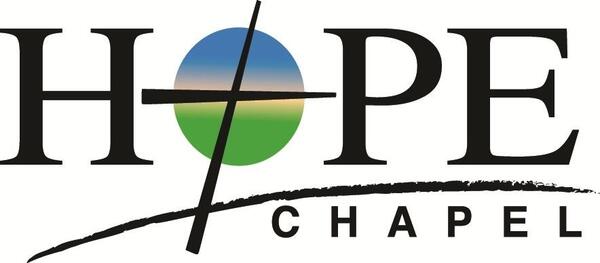 Welcome to Hope Talk
October 15th, 2021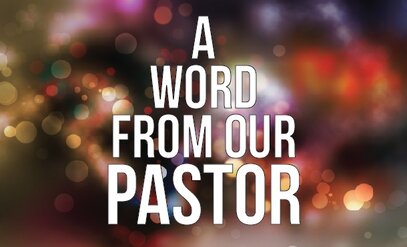 Forgiveness. A wonderful word. A profound truth. A delightful grace. An eternal reality. Without it there is nothing for our good. With it we have all of God's goodness. It cost. Payment was necessary. Only One could accomplish it… God Himself. Our sin must be atoned for and by One without sin and willing to take our penalty and suffer eternal condemnation for everlasting joy and peace to be applied to our sinful and sick grievances before a pure and holy God. Forgiveness is necessary because God is Just and demands for sin to be punished. What is so amazing is that He paid for our sin Himself for there was no other way or possibility. Blessed is he whose transgression is forgiven, Who sin is covered. Blessed is the man to whom the Lord does not impute iniquity, And in whose spirit there is no deceit. (Ps.32:1,2) This was my father's favorite verses. I had them written out in delightful calligraphy as a Father's Day gift. He kept it in his room till he died and then had it brought back to me. I will probably give it to my children. Delight in the truth and treasure of Forgiveness. Celebrate it.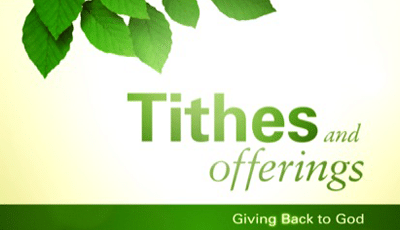 Financials
Monthly Total:
October to Date:
Monthly total: $10,515.22
Budget: $28,259.00
YTD Totals (September 2021)
Income: $326,664
Budget: $254,331

Men's and Women's Prayer Meeting
The next Saturday morning prayer meeting is this Saturday, November 6th at 8:30 am. Come meet at Hope Chapel for a time of prayer.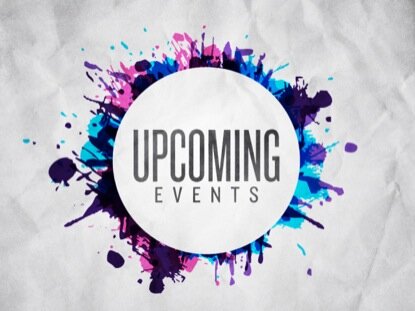 October 16th at 5:00- Fall Festival and Chili Cookoff, Cornhole Tournament, and Pumpkin Carving Contest.
October 17th from 2:00-5:00 pm- Enjoy Hope Membership Class- This is the next step after Party with the Pastor to learn more in depth about Hope Chapel.
October 20th- Life Group Classes held at Pleasant Grove Baptist Church- Catering and Dinner TBA
November 7th- Homecoming Sunday
November 21st- Party with the Pastor after service until 2:00
November 28th- Decorating for Christmas
December 12th- Christmas Party for Church from 5:00-8:00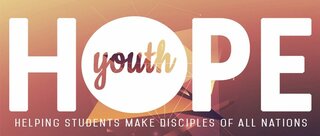 October 17th- Middle and High School Youth this Sunday at Hope Chapel from 5:00-7:00 pm.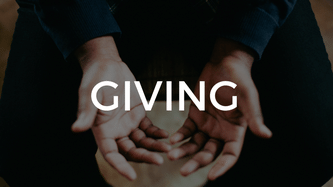 You should have received your giving statement. If you haven't received that, please let Tina Smith or Rachel Burrow know.
We are grateful for your continued giving. Remember when you give, a portion of your gift goes to missions. We have tried to make giving as easy as possible. There are at least four ways that you can give.
There are offering boxes on each side of the sanctuary. Just drop your offering as you come in or when you are leaving.
There is "text to give". Just text the word GIVE and the amount to (864) 300-0368 and follow the steps.
There is online giving. Just go to our web page and follow the steps.
You can use bill pay through your bank .
Of course you can always just drop it in the mail. Again thank you for your continued generosity. We are very grateful!
Hope Chapel Membership Class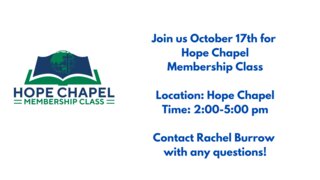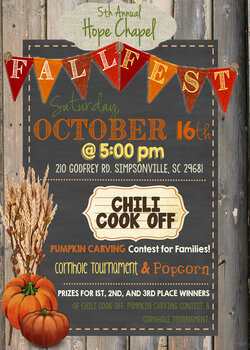 We will also have 1st, 2nd, and 3rd place winners for Cornhole, Pumpkin Carving, and Chili!
Our address is: 1106 SC-14, Greer, SC 29650, USA