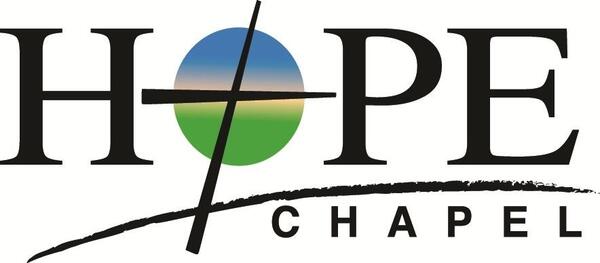 Welcome to Hope Talk
October 22nd, 2021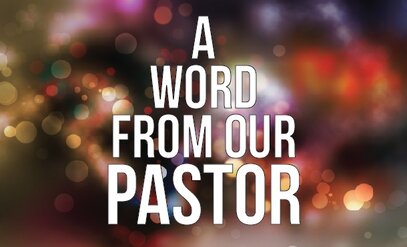 It is easy to condemn what we do not struggle with which we do not have issues. I often find myself judging another of faults that I do not fight against or are tempted with personally. We condemn others for the lack of doctrinal imperfections and yet are individuals who love the Lord Jesus and seek to worship Him with a pure and righteous soul. All the while we have doctrinal clarity and struggle to love Jesus with all our hearts and souls because we are taken up with the world and its pleasures. This is called blame shifting and it started in the Garden with Adam and Eve and has continued poignantly up to the present time. Are we willing to be gracious with others? Judge not, and you shall not be judged. Condemn not, and you shall not be condemned. Forgive, and you will be forgiven. (Lk.6:37) Wow, those are some major statements by Jesus. He is speaking about character, humility, and honesty. The believer knows his own sin and will have patience and grace with others struggling with their sin. Yes, we do need to love others enough to speak truth in love to them (Eph.4:16) but we do so with humility and grace, not anger and bitterness. We must love enough to speak truth, waiting on God to prepare the heart and resonate with the Holy Spirit in their regenerated soul. Do not shy away from confronting for the good of another in love but it must be saturated with prayer, grace, and humility. This is the way of Christ.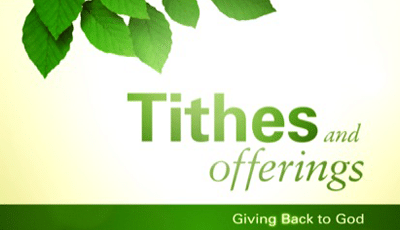 Financials
Monthly Total:
October to Date:
Monthly total: $22,073.95
Budget: $28,259.00
YTD Totals (September 2021)
Income: $326,664
Budget: $254,331

Men's and Women's Prayer Meeting
The next Saturday morning prayer meeting is this Saturday, November 6th at 8:30 am. Come meet at Hope Chapel for a time of prayer.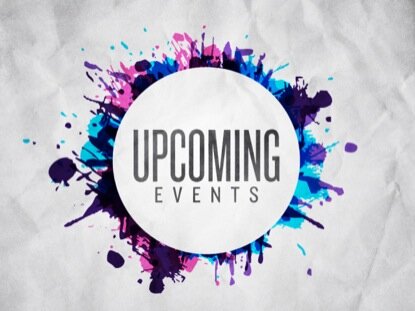 October 27th- Life Group Classes held at Pleasant Grove Baptist Church- Catering and Dinner TBA
November 7th- Homecoming Sunday
November 21st- Party with the Pastor after service until 2:00
November 28th- Decorating for Christmas
December 12th- Christmas Party for Church from 5:00-8:00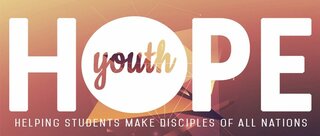 October 24th- Middle and High School Youth this Sunday at Hope Chapel from 5:00-7:00 pm.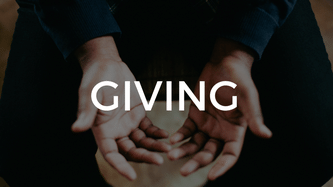 You should have received your giving statement. If you haven't received that, please let Tina Smith or Rachel Burrow know.
We are grateful for your continued giving. Remember when you give, a portion of your gift goes to missions. We have tried to make giving as easy as possible. There are at least four ways that you can give.
There are offering boxes on each side of the sanctuary. Just drop your offering as you come in or when you are leaving.
There is "text to give". Just text the word GIVE and the amount to (864) 300-0368 and follow the steps.
There is online giving. Just go to our web page and follow the steps.
You can use bill pay through your bank .
Of course you can always just drop it in the mail. Again thank you for your continued generosity. We are very grateful!
Our address is: 1106 SC-14, Greer, SC 29650, USA