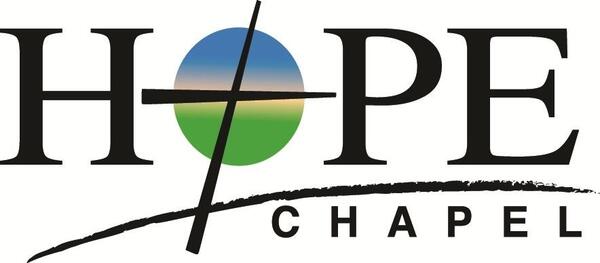 Welcome to Hope Talk
November 12th, 2021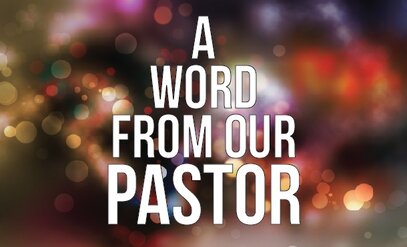 Paul in writing his letter to Timothy makes an unusual statement that confronts all of us, especially the men at Hope Chapel. I desire therefore that the men pray everywhere, lifting up holy hands, without wrath and doubting. (1Tim.2:8) This epistle is a statement to Pastor Timothy, teaching him how the Church ought to conduct itself and direct its attention. The subject is prayer and specifically he mentions the responsibility of the men to be in prayer. He wants them to pray everywhere, not just on Sunday but everywhere and every time. This is our mandate from Paul. Men are to pray together. A healthy church, a healthy family, a healthy marriage are all based on the prayer life of the leaders and men. It is hard to get men together as they are also responsible to provide for their families, lead their families, help the needy, edify and serve others around them… but nothing more important for men than to pray. Prayer of itself is difficult. I'll say it this way, if you love God, you will pray regularly. Wow. Straight up. Yep. Don't try to say that you love God but you do not pray. You talk to the one you love. So let me make a suggestion, men. Find a time when you can pray with another man and hold each other accountable in this responsibility before God. Also, if any man is free on Friday mornings… we have a men's prayer group praying at 5:30am at Hope. It truly is a blessing. Consider it.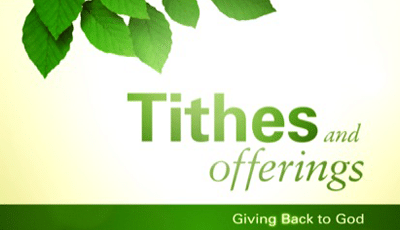 Financials
Monthly Total:
November to Date:
Monthly total: $3,311.62
Budget: $28,259.00
YTD Totals (October 2021)
Income: $359,062.81
Budget: $254,331

Men's and Women's Prayer Meeting
The next Saturday morning prayer meeting is Saturday, December 4th at 8:30 am. Come meet at Hope Chapel for a time of prayer.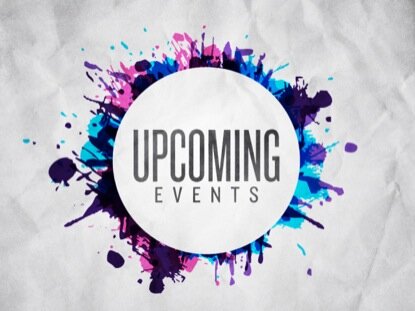 November 12th- Viewing for Brenda Anderson, Chris Campbell's sister, at Wood Mortuary from 5:00-7:00
November 13th- Funeral for Brenda Anderson at Grace Church 2801 Pelham Road Greenville at 2:00 pm
November 21st- Party with the Pastor after service until 2:00
November 28th- Decorating for Christmas
December 12th- Christmas Party for Church from 5:00-8:00 for the whole family!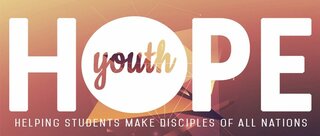 November 14th - High School and Middle School Youth from 5:00-7:00 pm.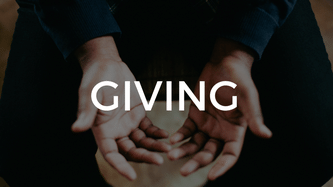 You should have received your giving statement. If you haven't received that, please let Tina Smith or Rachel Burrow know.
We are grateful for your continued giving. Remember when you give, a portion of your gift goes to missions. We have tried to make giving as easy as possible. There are at least four ways that you can give.
There are offering boxes on each side of the sanctuary. Just drop your offering as you come in or when you are leaving.
There is "text to give". Just text the word GIVE and the amount to (864) 300-0368 and follow the steps.
There is online giving. Just go to our web page and follow the steps.
You can use bill pay through your bank .
Of course you can always just drop it in the mail. Again thank you for your continued generosity. We are very grateful!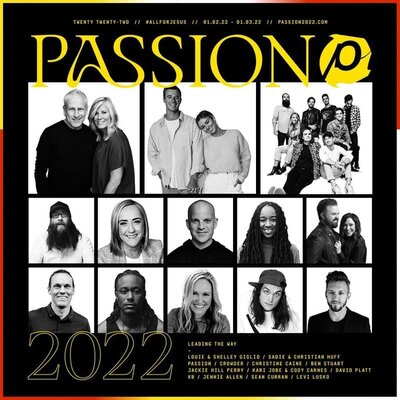 Hope Chapel would love to go to the Passion Conference this year which is open for all High School Seniors and College Students, anyone ages 18-25 or a 17 year old Senior High School. The cost would be $100 per person. The Conference begins on January 2nd at 6:00 pm and ends on the 3rd with the last session at 7:30 pm. Everyone will be heading back on the 4th.
Here is the website with more information:
https://www.passion2022.com/
Please feel free to call Mark Olayo at 864-293-8679 or email too!
Please let Mark know if you can attend so they can make plans!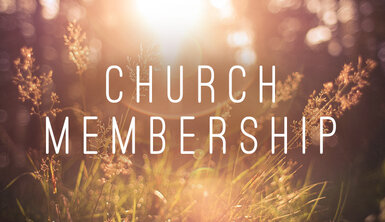 We would like to introduce Jon and Tricia Tirado and Mike and Amy Hornek and Dave and Kimberly Deets for membership at Hope Chapel.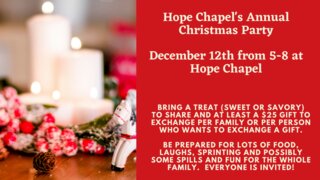 Our address is: 1106 SC-14, Greer, SC 29650, USA