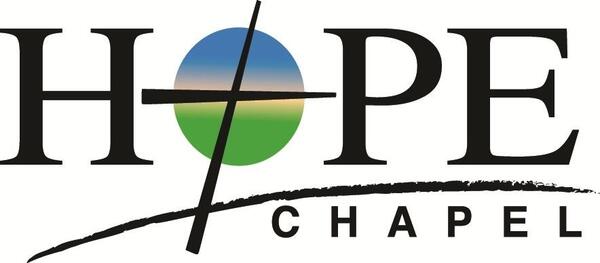 Welcome to Hope Talk
November 19th, 2021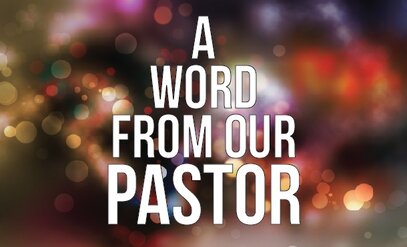 This is the Friday before Thanksgiving, before Black Friday, before the rush for shopping, before a lot of things that tend to direct our attention away from Thanksgiving and the whole point of it. All through the Scriptures we are reminded to give thanks to God. (2Sa.22:50 and 40 other times) It really an interesting aspect of life. Why give thanks to God? The answer is often for the Lord is good and His mercy endures forever. (1 Chron. 16:34 and 13 other times) depicting the character of God and His loving-loyalty to His creation. (Check out Psalm 136:1,2,3,26) Our God is good, the only Good, truly good, in all of life. And this goodness is revealed in His loving-loyalty to His children specifically. Because He is good, He is loving in His loyalty to those who are His. That's us. We are His by His choice, payment, and declaration. Only He can accomplish this and He did with joy and peace to us. Our national history started with this…
In 1621, the Plymouth colonists and the Wampanoag shared an autumn harvest feast that is acknowledged today as one of the first Thanksgiving celebrations in the colonies. For more than two centuries, days of thanksgiving were celebrated by individual colonies and states. It wasn't until 1863, during the Civil War, that President Abraham Lincoln proclaimed a national Thanksgiving Day to be held each November. In his proclamation he told Americans to ask God to, "commend to his tender care all those who have become widows, orphans, mourners or sufferers in the lamentable civil strife" and to "heal the wounds of the nation." We presently have much to be thankful for but we do not easily remind ourselves of our bounty but major on our personal lack of things. Look around and find individuals who do not have a family to celebrate with and invite them to your table. Let's begin a culture of community and hospitality at Hope Chapel that opens our hearts, our doors, our meals, our arms to those God has brought to us to love and linger. Let no one be alone! NO ONE! No strangers. Happy Thanksgiving!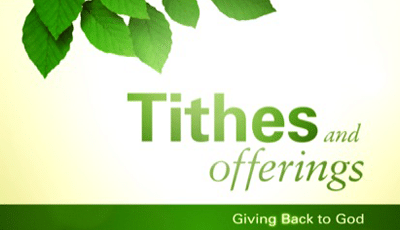 Financials
Monthly Total:
November to Date:
Monthly total: $11,284.68
Budget: $28,259.00
YTD Totals (October 2021)
Income: $359,062.81
Budget: $254,331

Men's and Women's Prayer Meeting
The next Saturday morning prayer meeting is Saturday, December 4th at 8:30 am. Come meet at Hope Chapel for a time of prayer.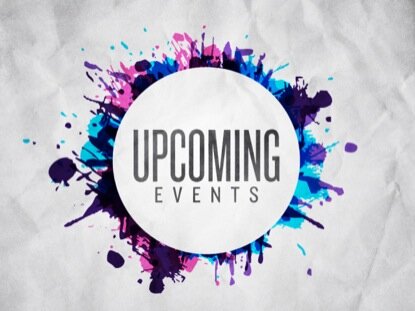 November 21st- Party with the Pastor after service until 2:00
November 28th- Decorating for Christmas
December 12th- Christmas Party for Church from 5:00-8:00 for the whole family!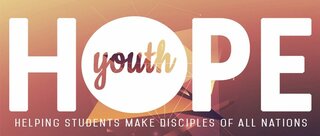 November 21st - High School and Middle School Youth from 5:00-7:00 pm.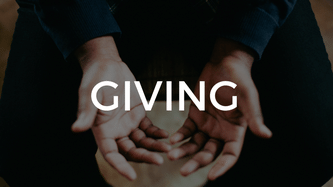 You should have received your giving statement. If you haven't received that, please let Tina Smith or Rachel Burrow know.
We are grateful for your continued giving. Remember when you give, a portion of your gift goes to missions. We have tried to make giving as easy as possible. There are at least four ways that you can give.
There are offering boxes on each side of the sanctuary. Just drop your offering as you come in or when you are leaving.
There is "text to give". Just text the word GIVE and the amount to (864) 300-0368 and follow the steps.
There is online giving. Just go to our web page and follow the steps.
You can use bill pay through your bank .
Of course you can always just drop it in the mail. Again thank you for your continued generosity. We are very grateful!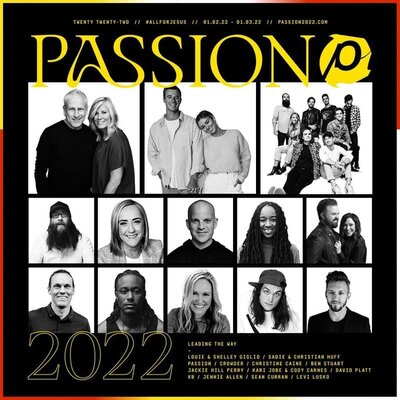 Hope Chapel would love to go to the Passion Conference this year which is open for all High School Seniors and College Students, anyone ages 18-25 or a 17 year old Senior High School. The cost would be $100 per person. The Conference begins on January 2nd at 6:00 pm and ends on the 3rd with the last session at 7:30 pm. Everyone will be heading back on the 4th.
Here is the website with more information:
https://www.passion2022.com/
Please feel free to call Mark Olayo at 864-293-8679 or email too!
Please let Mark know if you can attend so they can make plans!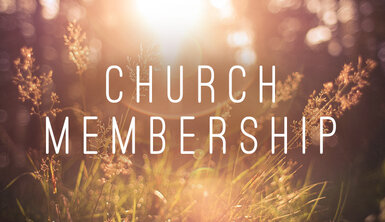 We would like to introduce Dave and Kimberly Deets for membership at Hope Chapel.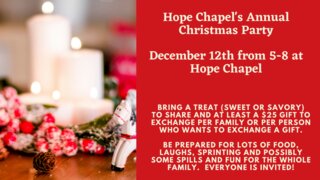 Our address is: 1106 SC-14, Greer, SC 29650, USA