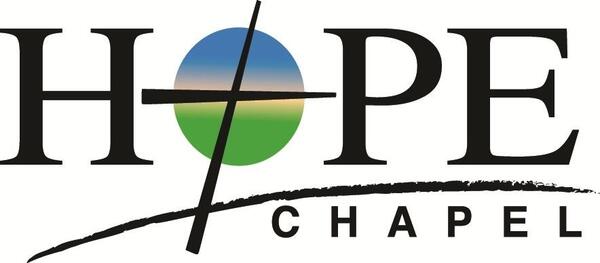 Welcome to Hope Talk
March 11th, 2022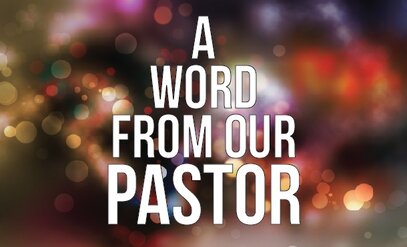 On Sunday we will meet at our regular time at 9am and will seek to conclude at 10:15am with a prayer walk around the Church. Mike Hornek will be preaching as he is working through becoming an Elder at Hope and part of his responsibility is to preach to Hope. His name will be presented in the bulletin for a month. The Elders want you to get to know Mike and his wife Amy during this month so feel free to make contact with him and go out for coffee and ask him all kinds of theological questions. I have a few if you are short on questions. Seriously, get to know him as he works through becoming a Shepherd (Elder) at Hope. We look forward to the future of having a combined service with Pleasant Grove at a time when it is best for both of the churches. Remember to thank them for their gracious willingness to allow us to be the Church at 1002 Buncombe Rd.
I want you to consider a verse that can be applied into your lives. For the Lord delights in you… and as the bridegroom rejoices over the bride, So shall your God rejoice over you. (Isaiah 62:4,5) Wow what a great reminder of grace and love from our God. The Lord delights in you! Remind yourself of that. God delights in you. We are not perfect. We have faults. We live messy lives and yet still He delights in us. Keep your eyes and ears open to the truths that God states in His Word to us. Regardless of your sins… God delights in you. Nothing can change that truth because our God chose us He has called, predestinated, foreknown, justified, and glorified preparing a place for all eternity. (Romans 8:29-30) Five golden links in God's purpose for you as you look forward to being with Him forever. This is just the beginning and it will never end.
Keep praying for Mark Olayo as the funeral for his dad is tomorrow and everyone is turning out to give their condolences and respect to the family. Mark is now the Patriarch of his Kenyan family and much lies on his shoulders so ask God to grant him wisdom, grace, and love as he leads. He plans to be back on the 17th of March.
PLEASE WATCH THESE TWO VIDEOS FROM PASTOR WILL FOR OUR CHURCH BODY:
Update from Will- https://prezi.com/v/yuppjzavahkz/update-pt1/-
Update from Will- https://prezi.com/v/tndgvam6tmh1/update-pt2/

Men's and Women's Prayer Meeting
The next Saturday morning prayer meeting is this Saturday, April 2nd at 8:30 am. Please meet at PGBC for a time of prayer.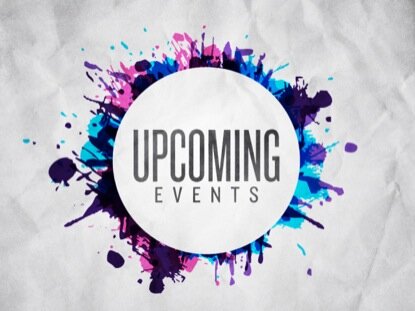 March 11th- Confessio Tour with Keith and Kristyn Getty at Heritage Bible Church at 7:30 pm. https://www.eventbrite.com/e/confessio-keith-kristyn-getty-sing-live-in-greenville-tickets-235055245567
March 20th- Party with the Pastor at 122 Ashmore Road Greer from 11:00-1:00 PM
April 10th- Hope Chapel Membership. This class is the next step in Membership after attending Party with the Pastor.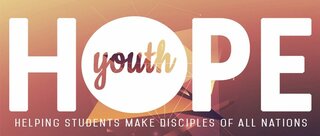 March 11th- Winter Jam 22 from 6:00-9:00 pm (or later). $10 at the door at the Bon Secours Wellness Arena
March 12th- Girls Age 11-19 Made for Him Bible Conference from 9:00- 2:00 pm at Evangelical Institute
March 13th- Youth Group from 5:00-7:00 pm
April 17th- Easter Sunday
Friday, April 22nd at 7:00 pm or Saturday, April 23 at 2:00 pm. The Scarlet Pimpernel-- Cost is $15 a ticket at the Logos Theatre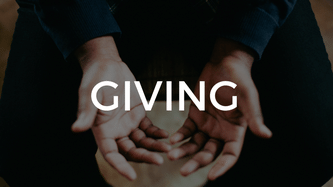 Giving Statements are located at the Welcome Desk.
You should have received your giving statement. If you haven't received that, please let Tina Smith or Rachel Burrow know.
We are grateful for your continued giving. Remember when you give, a portion of your gift goes to missions. We have tried to make giving as easy as possible. There are at least four ways that you can give.
There are offering boxes on each side of the sanctuary. Just drop your offering as you come in or when you are leaving.
There is "text to give". Just text the word GIVE and the amount to (864) 300-0368 and follow the steps.
There is online giving. Just go to our web page and follow the steps.
You can use bill pay through your bank .
Of course you can always just drop it in the mail. Again thank you for your continued generosity. We are very grateful!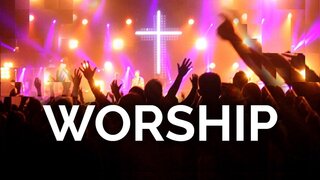 All Creatures of our God and King- https://www.youtube.com/watch?v=MUZD0hgtSgE
Cornerstone- https://www.youtube.com/watch?v=izrk-erhDdk
Revelation Song- https://www.youtube.com/watch?v=3dZMBrGGmeE
Jesus Thank You- https://www.youtube.com/watch?v=tHp8eThI2qk
Children's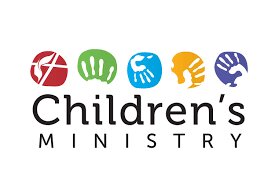 We will be starting children's back on March 20th. The 1-5th grade will stay in the service until after worship. Then, after worship the teachers will meet the children at the door in the front, and they will head to their classrooms: The 1-2nd grade classroom and the 3rd-5th grade classroom. Since the service is from 9:00-10:15 the timeline will be about
9-9:25 Worship
9:25-9:50/10:00ish Lesson and Activity Time
10:00- Head to gym. Preschool, 1-2nd, and 3rd-5th. Kids can play in gym until parent pick up. Parent Pick up From Gym.
Nursery and Preschool will meet throughout the 9:00-10:15 am time frame.

We would like to present Annie Steffensmeier for membership at Hope Chapel. We are so thankful God has brought her family to Hope Chapel and look forward to ministering alongside her.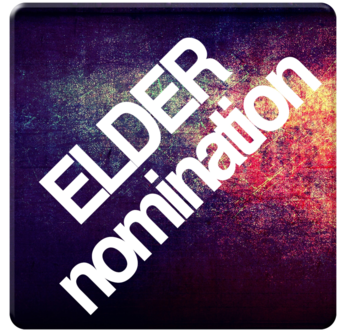 The Elders of Hope Chapel would like to present Mike Hornek for Elder Nomination. Please feel free to take this time to get to know Mike and Amy and his family better and ask any questions you may have.
Our address is: 1002 S Buncombe Rd, Greer, SC 29651, USA