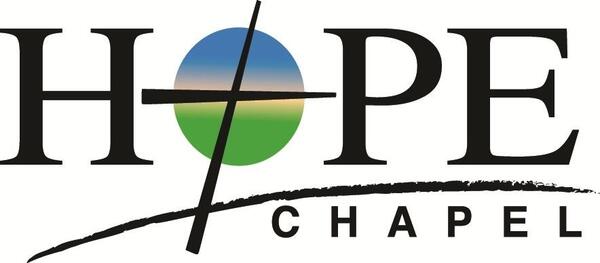 Welcome to Hope Talk
March 20th, 2022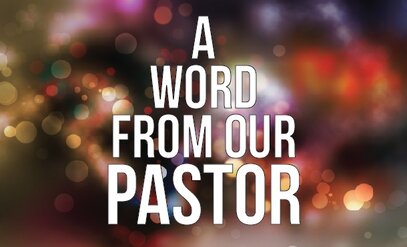 Good morning! You are asleep and I am not. I am enjoying the presence of the Lord this morning, and it is the joy of my soul. So I am brought to pray for you because God has brought us together, and I am so thankful for our fellowship, partnership, and union in Jesus. Worshiping Jesus at PG at 3am with songs, prayers, and rejoicings in the sanctuary and all the new rooms is God's gift to me. Glad only God hears. We are made for the presence of God and nothing else will do for the satisfaction and fulfillment of our lives but to bask continually in the greatness and goodness of our God. Let me remind you of the times you had when you first knew the Lord, ardent love and joy for His good grace, profound gratitude for forgiveness of sins and failures, a wonder at the future that is filled with the fullness of God, and a present that is complete with hope and faithfulness. Just putting all things aside and enjoying the glory of God being filled again and again with His love and joy. How blessed we are. We need Him, we want Him, we must have Him and He is not a stranger to those who seek Him and His grace. He loves you without end, and eternity cannot even hold all His gifts and presents for you and those who call on Him. This is the Running to the Father, fall into goodness, and know His love and joy. In His presence is FULLNESS of joy (Ps.16), not just some or a good amount, but fullness. There is nothing that can compare with His love so why do we allow ourselves to be torn away by the world? Oh my brother and sister, take time to refresh your soul in His presence today. Celebrate my partner in the Lord for He is coming back, and we will be with Him forever in fullness of joy, by His choice and delight. Blessed be the Lord! Rejoice in Him today. Please…
Listen to this song at your convenience:
https://www.youtube.com/watch?v=CjB0mkj0XaM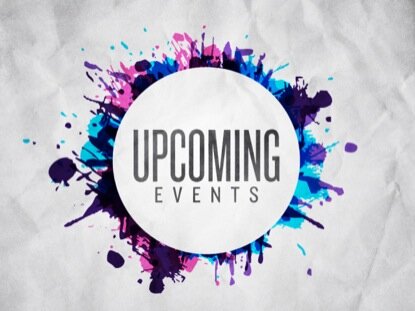 March 20th- Party with the Pastor at 122 Ashmore Road Greer from 11:00-1:00 PM
April 10th- Hope Chapel Membership. This class is the next step in Membership after attending Party with the Pastor.

Men's and Women's Prayer Meeting
The next Saturday morning prayer meeting is this Saturday, April 2nd at 8:30 am. Please meet at PGBC for a time of prayer.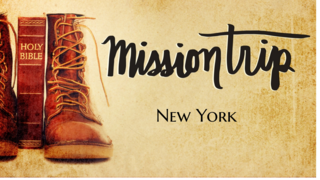 If you are interested in participating in the New York Missions Trip, you can find more information as well as registration here: https://go.spreadtruth.com/?mc_cid=7d3b0d929b&mc_eid=344826b429.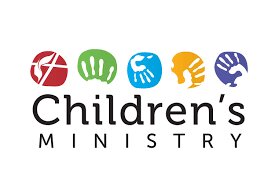 We will be starting children's back this Sunday, March 20th. The 1st-5th grade will stay in the service until after worship. Then, after worship the teachers will meet the children at the door in the front, and they will head to their separate classrooms (1st-2nd; 3rd-5th). Since the service is from 9:00-10:15 the timeline will be about
9-9:25 Worship
9:25-9:50/10:00ish Lesson and Activity Time
10:00- Head to gym - preschool, 1st-2nd, and 3rd-5th. Kids can play in gym until parent pick up. Parent pick up from gym.
Nursery and Preschool will meet throughout the 9:00-10:15 am time frame.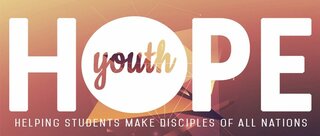 March 20th- Youth Group from 5:00-7:00 pm
April 17th- Easter Sunday
Friday, April 22nd at 7:00 pm or Saturday, April 23 at 2:00 pm. The Scarlet Pimpernel-- Cost is $15 a ticket at the Logos Theatre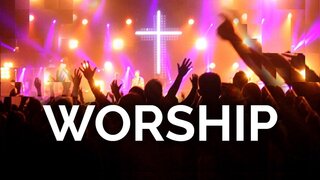 Wonderful Merciful Savior - https://www.youtube.com/watch?v=fK6sYVQCqhs
A Mighty Fortress - https://www.youtube.com/watch?v=2UUpeImcnqA
O Come to the Altar - https://www.youtube.com/watch?v=rYQ5yXCc_CA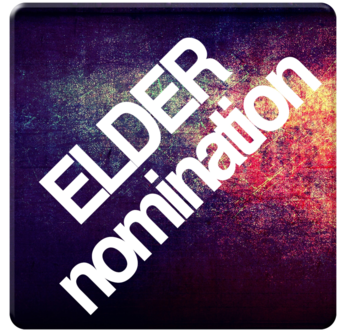 The Elders of Hope Chapel would like to present Mike Hornek for Elder Nomination. Please feel free to take this time to get to know Mike and Amy and his family better and ask any questions you may have.

We would like to present Annie Steffensmeier for membership at Hope Chapel. We are so thankful God has brought her family to Hope Chapel and look forward to ministering alongside her.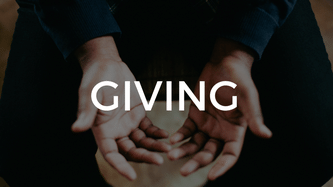 Giving Statements are located at the Welcome Desk.
You should have received your giving statement. If you haven't received that, please let Tina Smith or Rachel Burrow know.
We are grateful for your continued giving. Remember when you give, a portion of your gift goes to missions. We have tried to make giving as easy as possible. There are at least four ways that you can give.
There are offering boxes on each side of the sanctuary. Just drop your offering as you come in or when you are leaving.
There is "text to give". Just text the word GIVE and the amount to (864) 300-0368 and follow the steps.
There is online giving. Just go to our web page and follow the steps.
You can use bill pay through your bank .
Of course you can always just drop it in the mail. Again thank you for your continued generosity. We are very grateful!
Our address is: 1002 S Buncombe Rd, Greer, SC 29651, USA