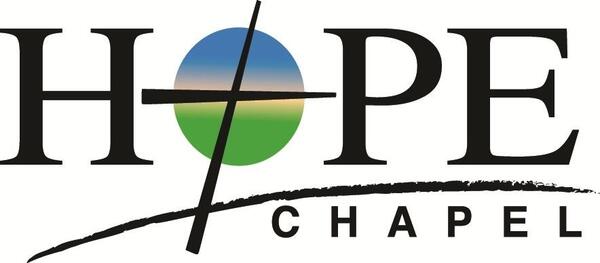 Welcome to Hope Talk
March 27th, 2022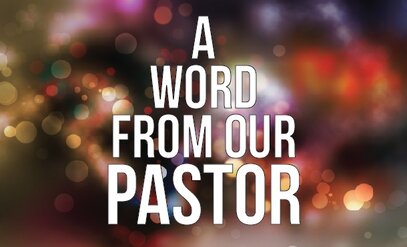 My apologies to Hope for making the newsletter late. My fault...
Life is a gift from God. He has given it to us to enjoy His presence and provision. All of us have different paths to walk, different seasons to endure, and different projects to execute, but all of them come from God and will be to glory of God. I have been in a room when an individual leaves this world for the next to be with God forever. I have watched the last breath taken and the leaving of a soul in its departure from its physical domain to begin an eternal inhabitance with God. It always amazes. Life is a grace, an eternal joy to endeavor. How one uses it all depends on the individual. What you do with the years you have is on your shoulder, on your will, and your decisions. He who believes in the Son has everlasting life; and he who does not believe the Son shall not see life, but the wrath of God abides on him. (John 3:36) That is the most important distinction in any individual's path. There is only one choice that will affect the rest of eternity either in life or in death. It all has to do with the response of the soul with the truth that There is a God; He has spoken, and we are His witnesses. Nothing can change the first two phrases as they are eternal absolute truth. The final is the response of a soul that will determine his eternal destiny. Salvation and sanctification are the two aspects of life that all need to encounter and be involved with as we walk on the earth. Pray for Sunday that the Lord will grant grace and glory for His kingdom among us as we walk together.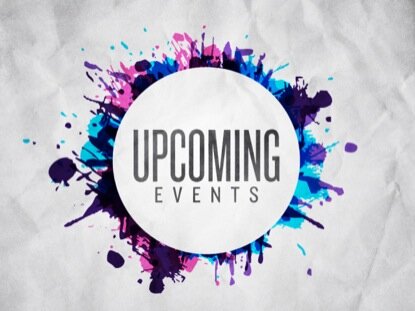 April 10th- Hope Chapel Membership. This class is the next step in Membership after attending Party with the Pastor.
April 17th - Easter Sunday

Men's and Women's Prayer Meeting
The next Saturday morning prayer meeting is this Saturday, April 2nd at 8:30 am. Please meet at PGBC for a time of prayer.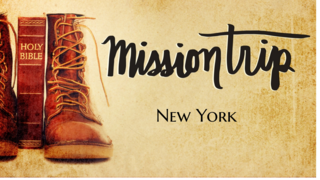 If you are interested in participating in the New York Missions Trip, you can find more information as well as registration here: https://go.spreadtruth.com/?mc_cid=7d3b0d929b&mc_eid=344826b429.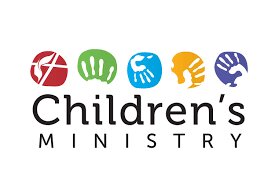 The 1st-5th grade will stay in the service until after worship. Then, after worship the teachers will meet the children at the door in the front, and they will head to their separate classrooms (1st-2nd; 3rd-5th). Since the service is from 9:00-10:15 the timeline will be about
9-9:25 Worship
9:25-9:50/10:00ish Lesson and Activity Time
10:00- Head to gym - preschool, 1st-2nd, and 3rd-5th. Kids can play in gym until parent pick up. Parent pick up from gym.
Nursery and Preschool will meet throughout the 9:00-10:15 am time frame.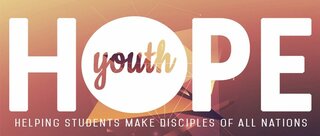 March 27th- Youth Group from 5:00-7:00 pm
April 17th- Easter Sunday
Friday, April 22nd at 7:00 pm or Saturday, April 23 at 2:00 pm. The Scarlet Pimpernel-- Cost is $15 a ticket at the Logos Theatre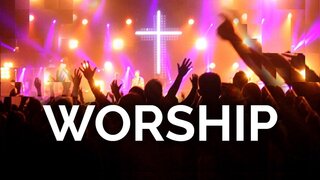 The New Song We Sing - https://www.youtube.com/watch?v=7gS4uULj9Mg
Lead Me to the Cross - https://www.youtube.com/watch?v=d_24IdbJ0Tw
Holy Spirit - https://www.youtube.com/watch?v=2zEiiZi2DKk
Turn Your Eyes - https://www.youtube.com/watch?v=F2tKVqZZiI4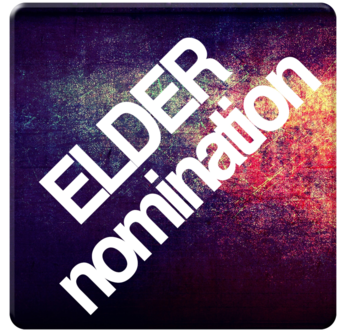 The Elders of Hope Chapel would like to present Mike Hornek for Elder Nomination. Please feel free to take this time to get to know Mike and Amy and his family better and ask any questions you may have.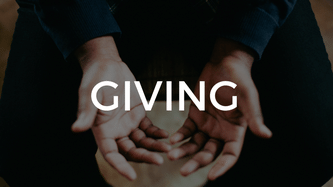 We are grateful for your continued giving. Remember when you give, a portion of your gift goes to missions. We have tried to make giving as easy as possible. There are at least four ways that you can give.
There are offering boxes on each side of the sanctuary. Just drop your offering as you come in or when you are leaving.
There is "text to give". Just text the word GIVE and the amount to (864) 300-0368 and follow the steps.
There is online giving. Just go to our web page and follow the steps.
You can use bill pay through your bank .
Of course you can always just drop it in the mail. Again thank you for your continued generosity. We are very grateful!
Our address is: 1002 S Buncombe Rd, Greer, SC 29651, USA