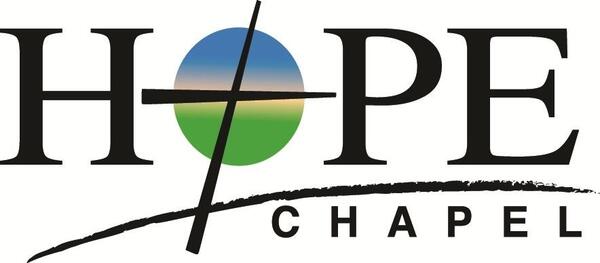 Welcome to Hope Talk
April 1st, 2022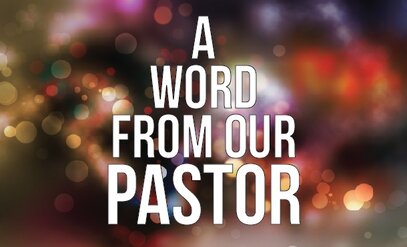 So much to talk with you about since Sunday. We had around 15 people at our home on Sunday for a lunch with testimony. My soul was encouraged hearing how God brought individual after individual to Himself, in different ways, different places, different circumstances, and the same God. Honesty and real stuff was on the table and it reminded us of how God dealt with people in the Bible… living out self, finding it unsatisfying, frustration, conviction by the Spirit, the struggle, brokenness, God wins, regeneration, repentance, faith, conversion, new eyes, new heart, humility, starting to fight evil all around, and beginning to worship and praise God with joy and hope. And you He made alive, who were dead in trespasses and sins… BUT GOD, who is rich in mercy, because of His great love with which He loved us… (Eph.2:1,4) Same God. Same love. Same plan. Same work of grace and change. Different people, sin, action, and story. Let me encourage you to invite others to your home and hear the wonderful works of God. Now when they had come and gathered the church together, they reported all that God had done with them, and that He had opened the door of faith to the Gentiles. (Acts 14:27) The church gets together to hear all the reports of God's work in the hearts of people that He has chosen to convert for His glory, in His grace, by His power. Blessed be the Name of the Lord. And all of this only happens because Jesus is alive! He is Risen… Indeed!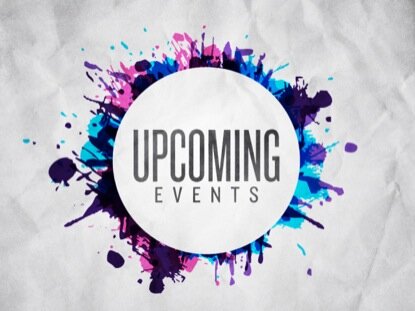 April 10th- Hope Chapel Membership. This class is the next step in Membership after attending Party with the Pastor.
April 17th - Easter Sunday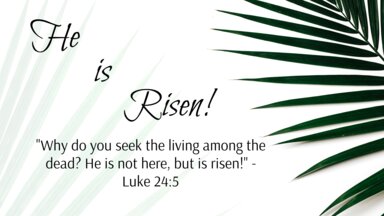 Easter Sunday Schedule
7:00 - Sunrise Service: meet around the cross outside the Fellowship Hall for worship and a brief message.
8:00 - Breakfast in the Fellowship Hall
9:30 - Easter service in the Gym
There will be no Children's classes, nursery, or youth groups on Easter Sunday. Everyone will be together in the Gym and be able to enjoy the rest of the day with family.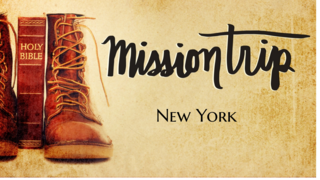 If you are interested in participating in the New York Missions Trip, you can find more information as well as registration here: https://go.spreadtruth.com/?mc_cid=7d3b0d929b&mc_eid=344826b429.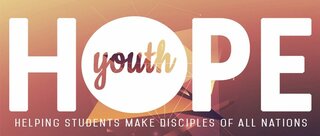 April 3rd - Youth Group from 5:00-7:00 pm
April 17th- Easter Sunday - No youth meetings
Friday, April 22nd at 7:00 pm or Saturday, April 23 at 2:00 pm. The Scarlet Pimpernel-- Cost is $15 a ticket at the Logos Theatre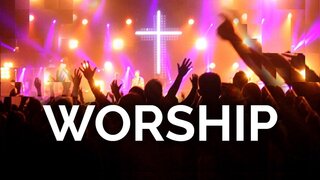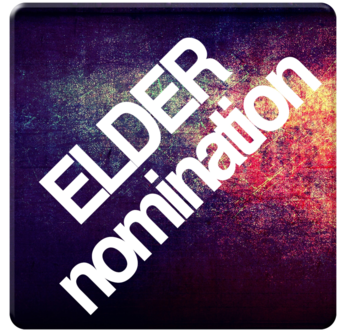 The Elders of Hope Chapel would like to present Mike Hornek for Elder Nomination. Please feel free to take this time to get to know Mike and Amy and his family better and ask any questions you may have.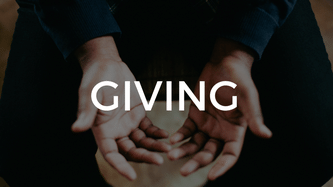 We are grateful for your continued giving. Remember when you give, a portion of your gift goes to missions. We have tried to make giving as easy as possible. There are at least four ways that you can give.
There are offering boxes on each side of the sanctuary. Just drop your offering as you come in or when you are leaving.
There is "text to give". Just text the word GIVE and the amount to (864) 300-0368 and follow the steps.
There is online giving. Just go to our web page and follow the steps.
You can use bill pay through your bank .
Of course you can always just drop it in the mail. Again thank you for your continued generosity. We are very grateful!
Our address is: 1002 S Buncombe Rd, Greer, SC 29651, USA