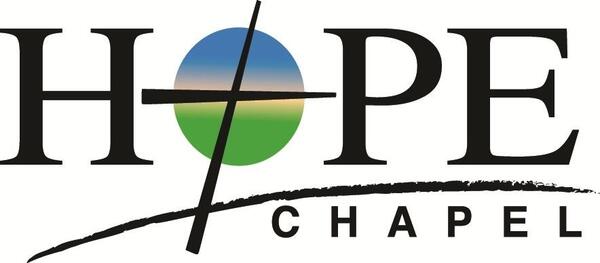 Welcome to Hope Talk
April 8th, 2022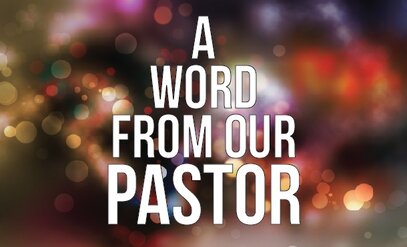 Easter is Coming. Celebration is Planned. What we can do is prepare our hearts for it. When Jesus arose from the grave, it took the believers and disciples time to acknowledge it, even to the point of Thomas saying Unless I see in His hands the print of the nails, and put my finger into the print of the nails… I will not believe. (John 20:25) When Jesus showed up, He confronted Thomas with His scars, and Thomas said, My Lord and my God! (John 20:28) And then Jesus said a blessing to you and me, Blessed are those who have not seen and yet have believed. (John 20:29) When we celebrate on Easter, we are actively giving voice, noise, and sound to our faith that Jesus is alive, and we celebrate Him. Yes, we are glad that He is alive, but our greatest joy is Who He is and What He has and is doing for Redemption. We are Blessed because we believe, and our faith is a gift from God to our souls so that we can be Blessed. It is all of God, from God, and to God. Glory to His Name. Please take the time to invite friends and family to listen to their story of redemption over lunch, and notice how your kids learn from it the wonderful things of God. Teach the next generation that God did mighty things in the past and will do them in their lives in the future. Also, take the time to read the Scriptures (John 13-21) about this last week of Jesus' life. Watch the story. Talk about it. Fill your heart and soul with this great and eternal truth: Jesus died to pay for our sins and lives to provide our salvation.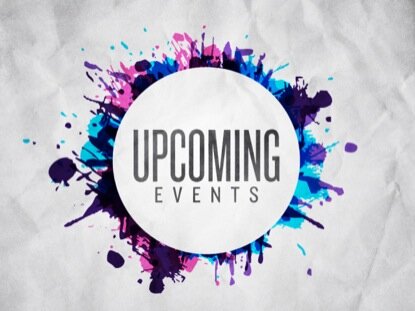 April 10th- Hope Chapel Membership (today). Please meet in the room next to Pastor's office at 2:00.
April 17th - Easter Sunday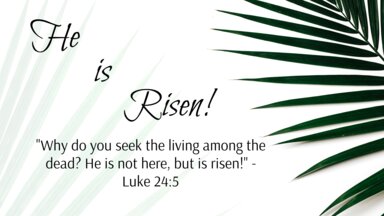 Easter Sunday Schedule
7:00 - Sunrise Service: meet around the cross outside the Fellowship Hall for worship and a brief message.
8:00 - Breakfast in the Fellowship Hall
9:30 - Easter service in the Gym
There will be no Children's classes, nursery, or youth groups on Easter Sunday. Everyone will be together in the Gym and be able to enjoy the rest of the day with family.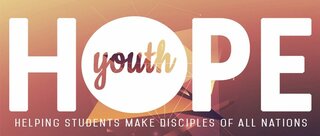 April 10th - Youth Group from 5:00-7:00 pm
April 17th- Easter Sunday, no youth groups
Friday, April 22nd at 7:00 pm or Saturday, April 23 at 2:00 pm. The Scarlet Pimpernel-- Cost is $15 a ticket at the Logos Theatre
Mark your calendars for the first ever Hope Chapel
TEEN WEEK!
June 13-18
What IS teen week???
Well, it is a 5 night event specifically for middle and high schoolers!
M-Th 6:00-9:00pm
Friday 6pm - Saturday 10:00am
(Boys and girls will be separated for the overnight camp out)
There will be killer camp-style games, Bible memorization, Bible challenges each night, skits, worship ....and dinner. :)
And it is all FREE!
The whole thing will be rolled out in phases - but you need to make plans to be here! AND Invite your friends
(More information will be released Sunday)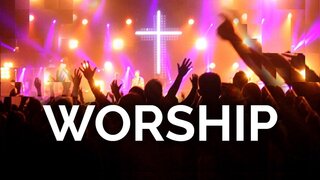 Who You Say I Am - https://www.youtube.com/embed/IcC1Bp13n_4
This is Our God - https://www.youtube.com/embed/qT6czqPgJ5s
Turn Your Eyes - https://www.youtube.com/watch?v=F2tKVqZZiI4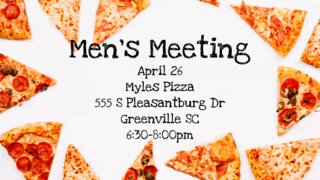 Attention Men, you are invited to the best Pizza place in Greenville on the 26th of this month at Myles Pizza 555 S Pleasantburg Dr, Greenville, SC from 6:30pm to 8:00pm. We will be revealing some information on a future event that will benefit all of us. All Hope men and Life Group guys especially are invited to come and enjoy a fun night of food and fellowship.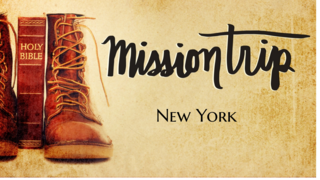 If you are interested in participating in the New York Missions Trip, you can find more information as well as registration here: https://go.spreadtruth.com/?mc_cid=7d3b0d929b&mc_eid=344826b429.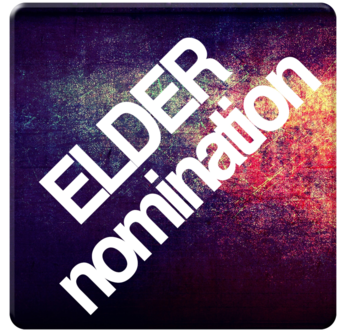 The Elders of Hope Chapel would like to present Mike Hornek for Elder Nomination. Please feel free to take this time to get to know Mike and Amy and his family better and ask any questions you may have.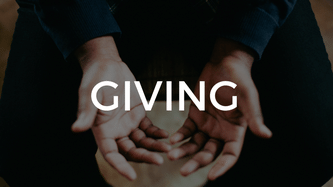 We are grateful for your continued giving. Remember when you give, a portion of your gift goes to missions. We have tried to make giving as easy as possible. There are at least four ways that you can give.
There are offering boxes on each side of the sanctuary. Just drop your offering as you come in or when you are leaving.
There is "text to give". Just text the word GIVE and the amount to (864) 300-0368 and follow the steps.
There is online giving. Just go to our web page and follow the steps.
You can use bill pay through your bank .
Of course you can always just drop it in the mail. Again thank you for your continued generosity. We are very grateful!
Our address is: 1002 S Buncombe Rd, Greer, SC 29651, USA