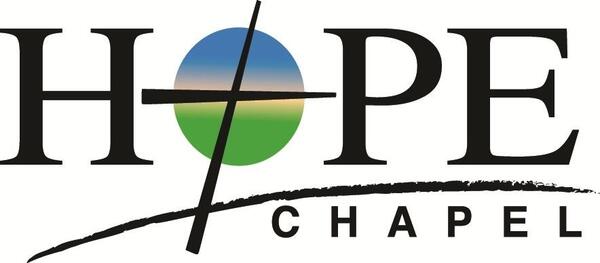 Welcome to Hope Talk
April 15th, 2022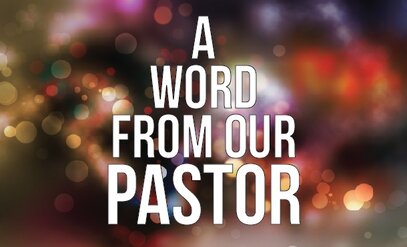 Today is Good Friday. We call it that because of traditions that teach that Jesus was crucified on Friday, and so it is a "Good Friday" in that the Pardon for our sins was procured by Jesus on the Cross. I hope you are preparing your heart to celebrate the truth that Jesus is Alive because He is Risen! Indeed! We will begin the day at 7am having a Sunrise Service at PG to celebrate at the very beginning of the day. Then, PG has invited us to have breakfast with them at 8am, and Mutt's Restaurant has graciously provided much of the food as a gift to our two churches, free of charge. Make sure you thank them, both PG and Mutt's. Next is our Celebration Service at 9:30am in the gym together, where we will praise the Lord, listen to testimonies, and remind ourselves of the truth of God's Word. Following this, we will go outside and let balloons go up in the air as a reminder of our future when the Lord comes back for His church. This is His world, and He will remake it creating a New Heaven and a New Earth, (Rev.21:1) both of which will be used to glorify Him without sin. And Jesus will make all things new (Rev.21:5), and God Himself will be with them and be their God (Rev.21:3) ALL OF THIS PROCURED BY JESUS on the Cross and Accepted by the display of the Resurrection. Blessed Be His Name.
Watch this! https://www.youtube.com/watch?v=yzqTFNfeDnE
Please listen to the songs that we will sing on Easter as they are in the next segment of this bulletin. We will have a song sheet for you; but if you can listen and learn them, then you can sing with a full heart of understanding unto the Lord. Also invite your family and friends to join you as we celebrate.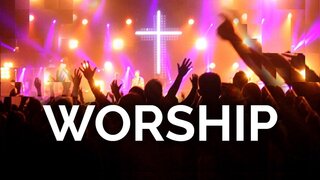 Christ the Lord is Risen Today - https://www.youtube.com/watch?v=xNrV2fX5Qb4
Because He Lives - https://www.youtube.com/watch?v=PBvU7arNhQs
Death Was Arrested - https://www.youtube.com/watch?v=uMsMiluCUUI
Thank You Jesus for the Blood - https://www.youtube.com/watch?v=2ms-IasUFBs
What A Beautiful Name - https://www.youtube.com/embed/8GV9pQo4wZo
Living Hope - https://www.youtube.com/embed/Wy_7ayrRhZY
Behold Our God - https://www.youtube.com/watch?v=Gqrli3Lkf58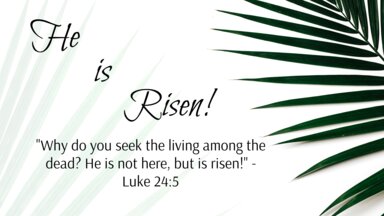 Easter Sunday Schedule
7:00 - Sunrise Service: meet around the cross outside the Fellowship Hall for worship and a brief message.
8:00 - Breakfast in the Fellowship Hall
9:30 - Easter service in the Gym
There will be no Children's classes, nursery, or youth groups on Easter Sunday. Everyone will be together in the Gym and be able to enjoy the rest of the day with family.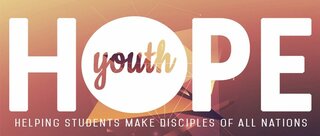 April 17th- Easter Sunday, no youth groups
Friday, April 22nd at 7:00 pm or Saturday, April 23 at 2:00 pm. The Scarlet Pimpernel-- Cost is $15 a ticket at the Logos Theatre
Mark your calendars for the first ever Hope Chapel
TEEN WEEK!
June 13-18
What IS teen week???
Well, it is a 5 night event specifically for middle and high schoolers!
M-Th 6:00-9:00pm
Friday 6pm - Saturday 10:00am
(Boys and girls will be separated for the overnight camp out)
There will be killer camp-style games, Bible memorization, Bible challenges each night, skits, worship ....and dinner. :)
And it is all FREE!
The whole thing will be rolled out in phases - but you need to make plans to be here! AND Invite your friends
(More information will be released Sunday)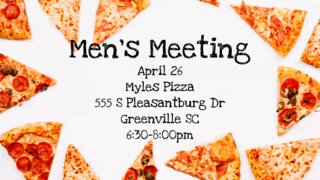 Attention Men, you are invited to the best Pizza place in Greenville on the 26th of this month at Myles Pizza 555 S Pleasantburg Dr, Greenville, SC from 6:30pm to 8:00pm. We will be revealing some information on a future event that will benefit all of us. All Hope men and Life Group guys especially are invited to come and enjoy a fun night of food and fellowship.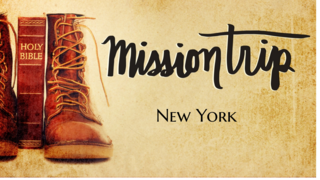 If you are interested in participating in the New York Missions Trip, you can find more information as well as registration here: https://go.spreadtruth.com/?mc_cid=7d3b0d929b&mc_eid=344826b429.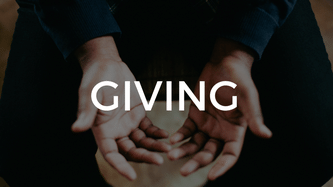 We are grateful for your continued giving. Remember when you give, a portion of your gift goes to missions. We have tried to make giving as easy as possible. There are at least four ways that you can give.
There are offering boxes at the front of the sanctuary. Just drop your offering as you come in or when you are leaving.
There is "text to give". Just text the word GIVE and the amount to (864) 300-0368 and follow the steps.
There is online giving. Just go to our web page and follow the steps.
You can use bill pay through your bank.
Of course you can always just drop it in the mail (1002 S Buncombe Rd, Greer SC 29651). Again thank you for your continued generosity. We are very grateful!
Our address is: 1002 S Buncombe Rd, Greer, SC 29651, USA