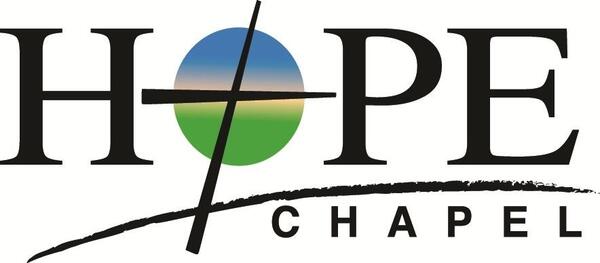 Welcome to Hope Talk
April 29, 2022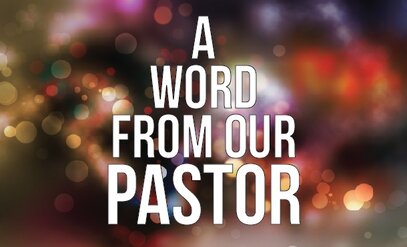 There is nothing that enters a man from outside which can defile him; but the things which come out of him, those are the things that defile a man. (Mk.7:15) Purity is from within by the Spirit of God, and impurity is the flow of the unbelieving heart. God tells us to live a holy life in conjunction with who we are following salvation and conversion. Be holy for I am holy. (1Pet.1:16) Live out who you are. When God saved you, He changed your inner man from an old nature of sin to a new nature of righteousness. Live out the new man which was created according to God, in true righteousness and holiness, Paul writes in Eph. 4:24. So the Christian life is one of living out what God has put inside. Christians are miserable when they live in a way that is honestly inconsistent to the new nature within the heart. The Holy Spirit resides, dwells, convicts, leads, guides from within the heart, influencing us, but we still have our flesh, which is our unregenerated humanness that still seeks to live before conversion. We are to reject its influence, coupled with the world and devil. But you are not in the flesh but in the Spirit, if indeed the Spirit of God dwells in you. Now if anyone does not have the Spirit of Christ, he is not His (Ro.8:9). We do not change ourselves by standards, rules, or law but by living out what God has already done in our lives in sending the Holy Spirit to dwell within a new nature created by God for His glory. It is a mindset, a different way of thinking, a loving and living life that comes from God.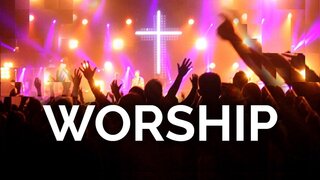 Graves into Gardens - https://www.youtube.com/watch?v=YihKbG8-X3U
No Longer Slaves - https://www.youtube.com/embed/f8TkUMJtK5k
God You're So Good - https://www.youtube.com/watch?v=7IIZIPtQuW8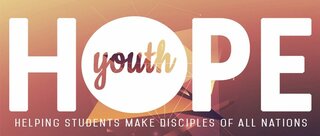 May 1 - Middle and High School, 5 pm
May 8 - Mother's Day, no youth groups
Mark your calendars for the first ever Hope Chapel
TEEN WEEK!
June 13-18
What IS teen week???
Well, it is a 5 night event specifically for middle and high schoolers!
M-Th 6:00-9:00pm
Friday 6pm - Saturday 10:00am
(Boys and girls will be separated for the overnight camp out)
There will be killer camp-style games, Bible memorization, Bible challenges each night, skits, worship ....and dinner. :)
And it is all FREE!
The whole thing will be rolled out in phases - but you need to make plans to be here! AND Invite your friends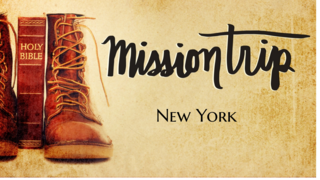 July 17-20 -- If you are interested in participating in the New York Missions Trip, you can find more information as well as registration here: https://go.spreadtruth.com/?mc_cid=7d3b0d929b&mc_eid=344826b429.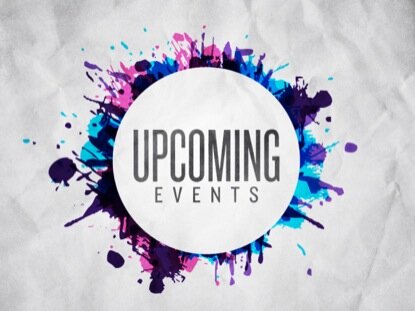 May 15 - Party with the Pastor: Come after the morning service for lunch and fellowship with Pastor Will and Maria and other leaders for an overview of the ministry of Hope Chapel. 11:00-1:00 at 122 Ashmore Rd, Greer.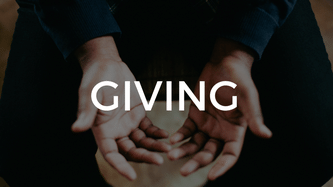 We are grateful for your continued giving. Remember when you give, a portion of your gift goes to missions. We have tried to make giving as easy as possible. There are at least four ways that you can give.
There are offering boxes at the front of the sanctuary. Just drop your offering as you come in or when you are leaving.
There is "text to give". Just text the word GIVE and the amount to (864) 300-0368 and follow the steps.
There is online giving. Just go to our web page and follow the steps.
You can use bill pay through your bank.
Of course you can always just drop it in the mail (1002 S Buncombe Rd, Greer SC 29651). Again thank you for your continued generosity. We are very grateful!
Our address is: 1002 S Buncombe Rd, Greer, SC 29651, USA