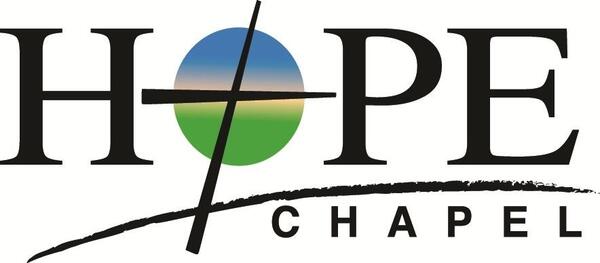 Welcome to Hope Talk
May 6, 2022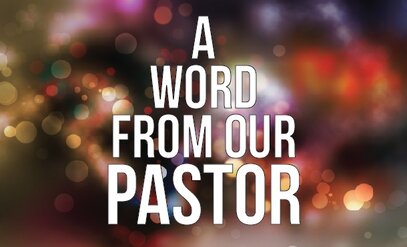 In the profound ending to the Narnia Chronicles, C.S. Lewis tries to share the absolute joy coming to all those who will come at the end of their earthly lives and be united with our God for all of eternity:
The things that began to happen after that were so great and beautiful that I cannot write them. And for us this is the end of all the stories, and we can most truly say that they all lived happily ever after. But for them it was only the beginning of the real story. All their life in this world had only been the cover and the title page: now at last they were beginning Chapter One of the Great Story which no one on earth has read: which goes on forever: in which every chapter is better than the one before. C. S. Lewis, The Last Battle, p.165.
This is a renewing of the mind. We are not home. We are just beginning the great eternal journey that will be our destiny. Remind yourself of this truth that we are not home, and this is not our home, but we are to live according to that truth, not living in this world, or loving this world, and even being influenced by this world. We are passing through to another place that Jesus is preparing for us. I go to prepare a place for you… I will come again… that where I am, there you may be also. (John 14:2,3) Remind yourself of this truth. We are made for another place so live like that.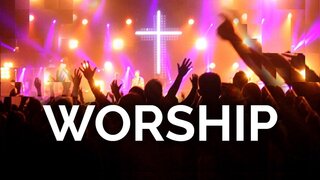 Please remember to come to prayer on Saturday at 8:30am if you are free. We will meet and pray for an hour that God grants wisdom, grace, and love to Hope Chapel.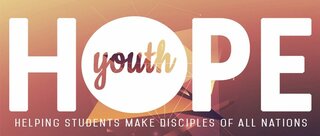 May 8 - Mother's Day, no youth groups
Mark your calendars for the first ever Hope Chapel
TEEN WEEK!
June 13-18
What IS teen week???
Well, it is a 5 night event specifically for middle and high schoolers!
M-Th 6:00-9:00pm
Friday 6pm - Saturday 10:00am
(Boys and girls will be separated for the overnight camp out)
There will be killer camp-style games, Bible memorization, Bible challenges each night, skits, worship ....and dinner. :)
And it is all FREE!
The whole thing will be rolled out in phases - but you need to make plans to be here! AND Invite your friends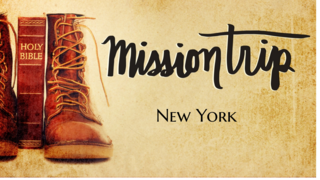 July 17-20 -- If you are interested in participating in the New York Missions Trip, you can find more information as well as registration here: https://go.spreadtruth.com/?mc_cid=7d3b0d929b&mc_eid=344826b429.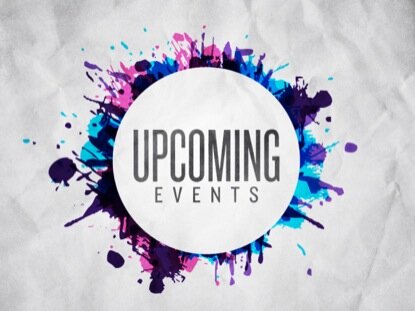 May 15 - Party with the Pastor: Come after the morning service for lunch and fellowship with Pastor Will and Maria and other leaders for an overview of the ministry of Hope Chapel. 11:00-1:00 at 122 Ashmore Rd, Greer.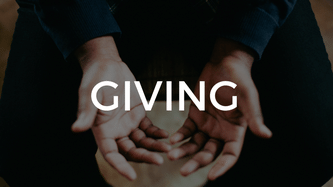 We are grateful for your continued giving. Remember when you give, a portion of your gift goes to missions. We have tried to make giving as easy as possible. There are at least four ways that you can give.
There are offering boxes at the front of the sanctuary. Just drop your offering as you come in or when you are leaving.
There is "text to give". Just text the word GIVE and the amount to (864) 300-0368 and follow the steps.
There is online giving. Just go to our web page and follow the steps.
You can use bill pay through your bank.
Of course you can always just drop it in the mail (1002 S Buncombe Rd, Greer SC 29651). Again thank you for your continued generosity. We are very grateful!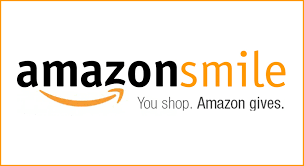 AmazonSmile is a simple way for you to support your favorite charitable organization every time you shop, at no cost to you. AmazonSmile is available at smile.amazon.com on your web browser and can be activated in the Amazon Shopping app for iOS and Android phones. When you shop at AmazonSmile, you'll find the exact same low prices, vast selection and convenient shopping experience as Amazon.com, with the added benefit that AmazonSmile will donate 0.5% of your eligible purchases to the charitable organization of your choice. You can choose from over one million organizations to support.
To shop at AmazonSmile simply go to smile.amazon.com on your web browser or activate AmazonSmile on your Amazon Shopping app on your iOS or Android phone (found under settings on your app). On your browser, you may also want to add a bookmark to smile.amazon.com to make it even easier to return and start your shopping at AmazonSmile. When you're using the app, always check for the "AmazonSmile" logo to ensure you're activated for AmazonSmile.
Go to smile.amazon.com and choose Hope Chapel Greenville on the drop down menu for Hope Chapel to earn 0.5% of the proceeds.
Our address is: 1002 S Buncombe Rd, Greer, SC 29651, USA