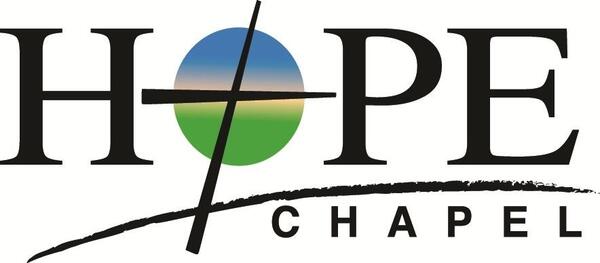 Welcome to Hope Talk
September 23, 2022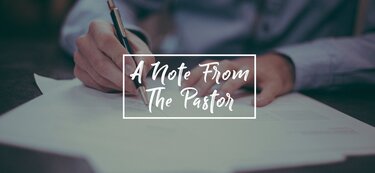 Hudson Taylor was a missionary to China when no one went to foreign places to share the Gospel of Jesus. On September 19, 1853, Hudson Taylor went alone on a small boat to move to China, and after 5 months he arrived in China to endure decades of harsh treatments, persecution, preaching, and glorious blessing from the Lord. He obeyed Jesus' commission in Matthew 28:19-20, Going into all the world and make disciples… baptizing… teaching… and I am with you always… Now 150 years later, a robust, profound, and pure church lives and grows in China, the most numerous one in the world (100 million) by some reports. Taylor had 4 truths on which he based his ministry in China that I have always liked in church planting:
1. There is a Living God
2. He has spoken in His Word
3. He means what He says
4. He is willing and able to perform what He has promised.
The basics and foundational truths for any ministry is the focus on God and His Presence in the heart of men and women called to make disciples. We cannot forget these basics in the good and bad times. The Lord draws us in, gives us a call, and then sends us into His work so that He can be glorified among the nations. Enjoy the race.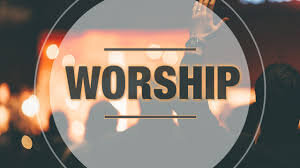 Hallelujah for the Cross: https://www.youtube.com/watch?v=L7NJc1_t6q0
Holy Forever: https://www.youtube.com/watch?v=7IIZIPtQuW8
Good and Gracious King: https://www.youtube.com/watch?v=KtfUnQDAuq8
Great Are You Lord: https://www.youtube.com/watch?v=3jCnAAeEJSQ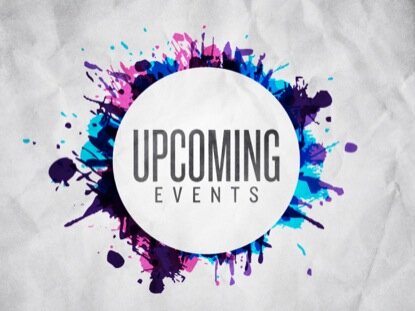 October 1 - The next Saturday morning prayer meeting will be at 8:30 am. Please meet at PGBC for a time of prayer.
October 1 - Fall Fest: Come join us for a great time at the Pleasant Grove ballfield from 4-8 pm. We will have a chili cookoff, campfire with s'mores, cornhole, and games for the kids. Bring your lawn chairs and your best pumpkin carving designs!
November 6 - 5th Sunday fellowship and 10th Anniversary Celebration!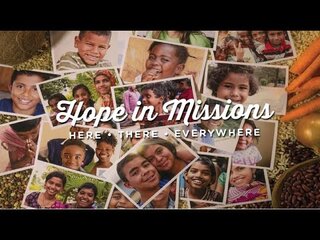 We are progressing towards forming a missions committee to support our missionaries and to drive engagement around missions as a whole. As mentioned, the church body was asked to pray if this was a place that God would have them to serve. Mike Hornek will have a quick meeting after church this Sunday in the conference room next to Will's old office to finish gathering indications of interest and to set a date and time for an initial meeting for the committee. Please continue to pray if this is a place that you are called to serve.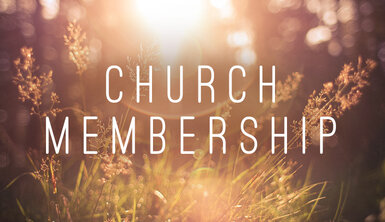 We would like to present Steve & Jennifer Warren for membership at Hope Chapel. We are so thankful God has brought them to Hope Chapel, and we look forward to ministering alongside them.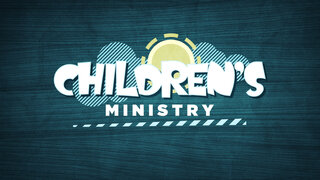 October 9 - Keith and Tammy Mills will teach a class for the 4th-5th graders in the room off the gym! This will be a monthly class for these grades.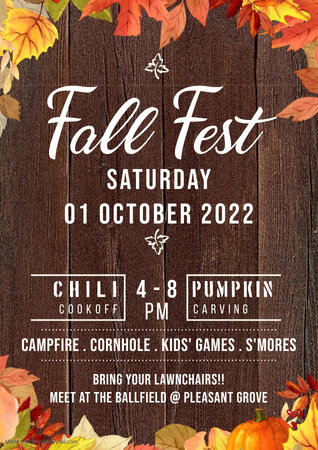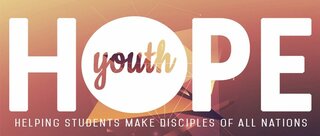 September 25 - Youth group at 5pm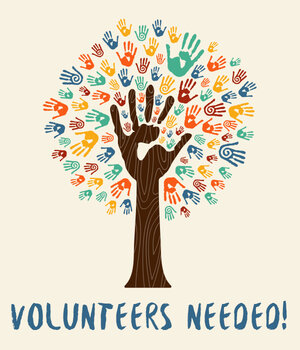 We have several areas where volunteers are needed to serve! If you are willing or skilled in any of the areas below, please make contact with the listed team leader.
- Tech Team: Knox Gibson
- Security Team: Tim Jacobs
- Children's Teachers: Annie Steffensmeier
- Nursery: Jaene Glaser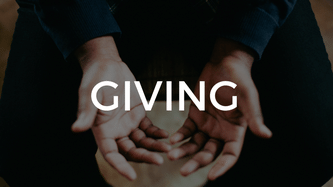 We are grateful for your continued giving. Remember when you give, a portion of your gift goes to missions. We have tried to make giving as easy as possible. There are at least four ways that you can give.
There are offering boxes at the front of the sanctuary. Just drop your offering as you come in or when you are leaving.
There is "text to give". Just text the word GIVE and the amount to (864) 300-0368 and follow the steps.
There is online giving. Just go to our web page and follow the steps.
You can use bill pay through your bank.
Of course you can always just drop it in the mail (1002 S Buncombe Rd, Greer SC 29651). Again thank you for your continued generosity. We are very grateful!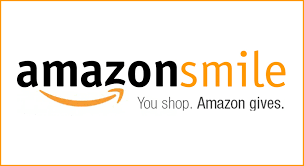 AmazonSmile is a simple way for you to support your favorite charitable organization every time you shop, at no cost to you. AmazonSmile is available at smile.amazon.com on your web browser and can be activated in the Amazon Shopping app for iOS and Android phones. When you shop at AmazonSmile, you'll find the exact same low prices, vast selection and convenient shopping experience as Amazon.com, with the added benefit that AmazonSmile will donate 0.5% of your eligible purchases to the charitable organization of your choice. You can choose from over one million organizations to support.
To shop at AmazonSmile simply go to smile.amazon.com on your web browser or activate AmazonSmile on your Amazon Shopping app on your iOS or Android phone (found under settings on your app). On your browser, you may also want to add a bookmark to smile.amazon.com to make it even easier to return and start your shopping at AmazonSmile. When you're using the app, always check for the "AmazonSmile" logo to ensure you're activated for AmazonSmile.
Go to smile.amazon.com and choose Hope Chapel Greenville on the drop down menu for Hope Chapel to earn 0.5% of the proceeds.
Our address is: 1002 S Buncombe Rd, Greer, SC 29651, USA