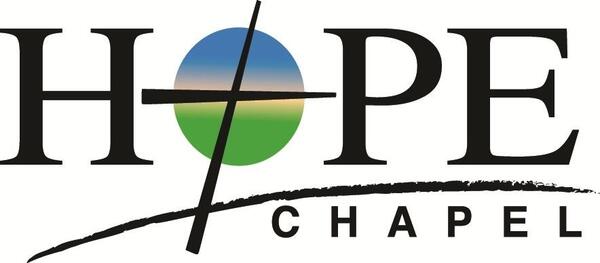 Welcome to Hope Talk
November 11, 2022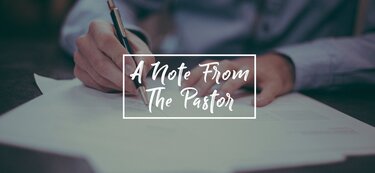 We will have a baptism on the last Sunday of November and would like to open that up to anyone in the church who is interested in participating in this act of obedience to the Lord before the Church of God. Baptism is a public declaration of God's work in the heart which displays itself in the life of the participant as a witness of God's transforming power. No one is perfect, but the presence of God in the life is sure and shown as it can be no other way. If interested, please make contact with me on Sunday.
There are many needs in our church presently, please refer to the prayer request email sent out for you. This is a joy and delight for all of us to enter into the trials, struggles, and difficulties of our brothers and sisters.
Sunday, Lord willing, we will return to John 18 to finish the Gospel of John by beginning the last section of the book. Take some time to read John 18-21 and see what your Savior has done displaying His divinity and delight in doing His Father's will. The following week we will have Communion and hopefully enjoy some testimonies of God's work in our lives, coupled with prayer and pleading with our God for His will and guidance to accompany us as we walk the path He has placed before us. I waited patiently for the Lord and He inclined to me. And heard my cry… (Ps.40:1) and Many, O Lord my God, are Your wonderful works which You have done: (40:5). The Lord is good and faithful; we are told to feed on His faithfulness (Ps.37:3) so we are never alone but have the Faithful God guiding us.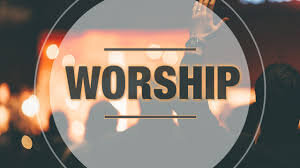 This is the Day: https://www.youtube.com/watch?v=4A5klnLG2uM
Christ Be Magnified: https://www.youtube.com/watch?v=WfSxd58263g
Holy Forever: https://www.youtube.com/watch?v=IkHgxKemCRk
God, You're So Good: https://www.youtube.com/watch?v=yMji7TypHOI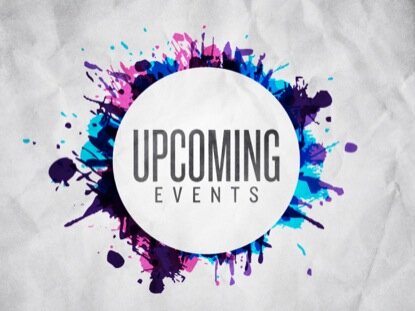 December 3 - Saturday morning men's prayer breakfast and work day. We will head over to Ron Ellison's at 8:30 for breakfast, a prayer time, and for tree and yard cleanup!
December 11 - Ladies' Lunch - Ladies, join us in the Fellowship Hall after the coffee and fellowship time to enjoy lunch together.
December 18 - Christmas Party
December 24 - Christmas Eve Service from 6-8pm; No service on Christmas Day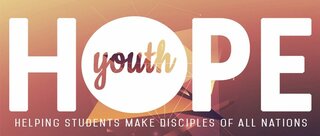 November 20 - Youth group, 5pm
December 11 - Youth Christmas Party, 5-7 pm
Youth Group Camp Adventure at Woodlands this summer!!! If you are interested and need more info - talk to Jonathan or Whitney in November. FINAL HEADCOUNT DUE December 20!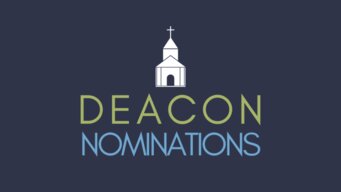 The Elders of Hope Chapel would like to present Will Sigmon for Deacon Nomination. Please feel free to take this time to get to know Will and Barb and their family better and ask any questions you may have.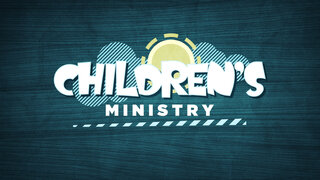 November 20 - This Sunday, Keith and Tammy Mills will teach a class for the 4th-5th graders in the room off the gym! This will be a monthly class for these grades.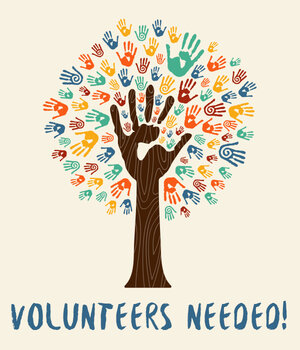 We have several areas where volunteers are needed to serve! If you are willing or skilled in any of the areas below, please make contact with the listed team leader.
- Tech Team: Knox Gibson
- Security Team: Tim Jacobs
- Children's Teachers: Annie Steffensmeier
- Nursery: Jaene Glaser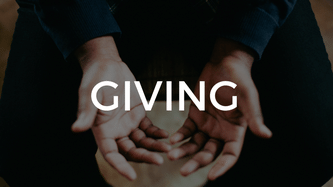 We are grateful for your continued giving. Remember when you give, a portion of your gift goes to missions. We have tried to make giving as easy as possible. There are at least four ways that you can give.
There are offering boxes at the front of the sanctuary. Just drop your offering as you come in or when you are leaving.
There is "text to give". Just text the word GIVE and the amount to (864) 300-0368 and follow the steps.
There is online giving. Just go to our web page and follow the steps.
You can use bill pay through your bank.
Of course you can always just drop it in the mail (1002 S Buncombe Rd, Greer SC 29651). Again thank you for your continued generosity. We are very grateful!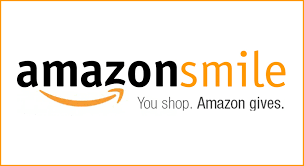 AmazonSmile is a simple way for you to support your favorite charitable organization every time you shop, at no cost to you. AmazonSmile is available at smile.amazon.com on your web browser and can be activated in the Amazon Shopping app for iOS and Android phones. When you shop at AmazonSmile, you'll find the exact same low prices, vast selection and convenient shopping experience as Amazon.com, with the added benefit that AmazonSmile will donate 0.5% of your eligible purchases to the charitable organization of your choice. You can choose from over one million organizations to support.
To shop at AmazonSmile simply go to smile.amazon.com on your web browser or activate AmazonSmile on your Amazon Shopping app on your iOS or Android phone (found under settings on your app). On your browser, you may also want to add a bookmark to smile.amazon.com to make it even easier to return and start your shopping at AmazonSmile. When you're using the app, always check for the "AmazonSmile" logo to ensure you're activated for AmazonSmile.
Go to smile.amazon.com and choose Hope Chapel Greenville on the drop down menu for Hope Chapel to earn 0.5% of the proceeds.
Our address is: 1002 S Buncombe Rd, Greer, SC 29651, USA