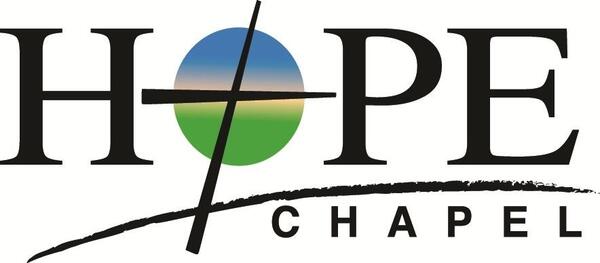 Welcome to Hope Talk
January 20, 2023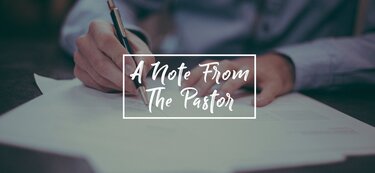 Sunday will be a special day with praise, prayer, joy and communion with one another and Jesus. We will have video updates on Missions from Blake and Sami Donnelly, Dr. Sergio, and Ana Castillo, and then we will pray for them and prepare for God's blessings on them. We also will pray for the other missionaries that we support. We will enjoy testimonies, songs of praise, the Scripture, and Communion to honor the sacrifice of the Lord and the opportunity to intercede for others in need. Please pray that God's presence and power will anoint us as we meet together in the Name of God.
Praying always with all prayer and supplication in the Spirit, being watchful to this end with all perseverance and supplication for all the saints (Eph.6:18). Paul tells us to make prayer a major part of our lives as we seek to honor the Lord in each day. Also in the full book of Acts, over and over, the church comes together, and we find them praying constantly. It was part of their regular gatherings, not a sidebar, but the core of what the Church was and is. Take some time this week to walk with God in the morning or evening and talk with Him about His rule and will and how it interacts with who He has made you to be. He has crafted you to do and be in accordance with His perfect plan, so how are you to Set the Lord always before you… therefore your heart is glad (Ps.16). Let us finish the rest of the weekend in gladness as we continually focus on Jesus.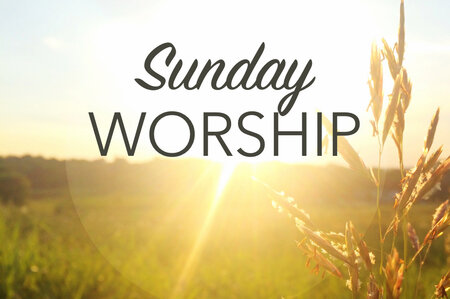 King of My Heart: https://www.youtube.com/watch?v=jaxEXZqpRcA
Your Will Be Done: https://www.youtube.com/watch?v=8nLXXephYRI
At the Cross: https://www.youtube.com/watch?v=zbVC2nmkyQE
Wonderful, Merciful Savior: https://www.youtube.com/watch?v=fK6sYVQCqhs
Lord I Need You: https://www.youtube.com/embed/LuvfMDhTyMA
From Whom All Blessings Flow: https://youtu.be/tP3CsHfU7dc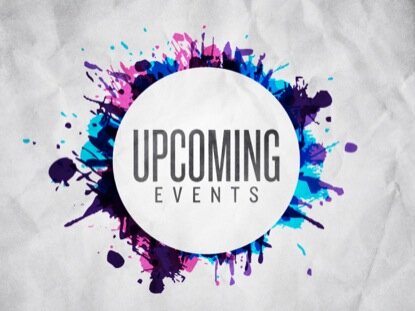 January 29 - 5th Sunday churchwide fellowship after the service
January 29 - The wedding of Patrick Jackson and Eira Quintero will be at 3:00 pm. Everyone is invited to attend!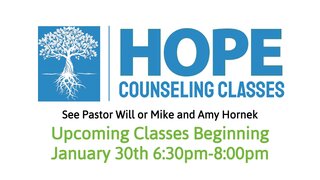 Please see Pastor Will to get more info or to sign up to come and find out what this is all about.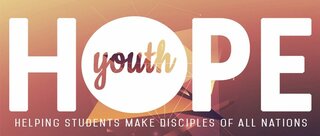 January 22 - Youth group, 5 pm
Middle school lunch has CHANGED (due to lock in)--Middle school lunch will be on February 5 at the Kaylor's house.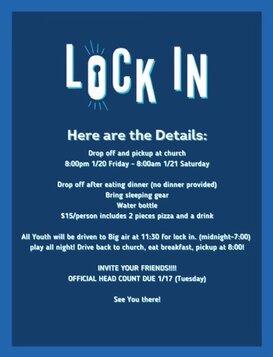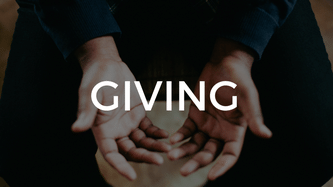 We are grateful for your continued giving. Remember when you give, a portion of your gift goes to missions. We have tried to make giving as easy as possible. There are at least four ways that you can give.
There are offering boxes at the front of the sanctuary. Just drop your offering as you come in or when you are leaving.
There is "text to give". Just text the word GIVE and the amount to (864) 300-0368 and follow the steps.
There is online giving. Just go to our web page and follow the steps.
You can use bill pay through your bank.
Of course you can always just drop it in the mail (1002 S Buncombe Rd, Greer SC 29651). Again thank you for your continued generosity. We are very grateful!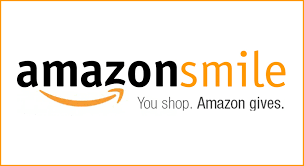 AmazonSmile is a simple way for you to support your favorite charitable organization every time you shop, at no cost to you. AmazonSmile is available at smile.amazon.com on your web browser and can be activated in the Amazon Shopping app for iOS and Android phones. When you shop at AmazonSmile, you'll find the exact same low prices, vast selection and convenient shopping experience as Amazon.com, with the added benefit that AmazonSmile will donate 0.5% of your eligible purchases to the charitable organization of your choice. You can choose from over one million organizations to support.
To shop at AmazonSmile simply go to smile.amazon.com on your web browser or activate AmazonSmile on your Amazon Shopping app on your iOS or Android phone (found under settings on your app). On your browser, you may also want to add a bookmark to smile.amazon.com to make it even easier to return and start your shopping at AmazonSmile. When you're using the app, always check for the "AmazonSmile" logo to ensure you're activated for AmazonSmile.
Go to smile.amazon.com and choose Hope Chapel Greenville on the drop down menu for Hope Chapel to earn 0.5% of the proceeds.
Our address is: 1002 S Buncombe Rd, Greer, SC 29651, USA