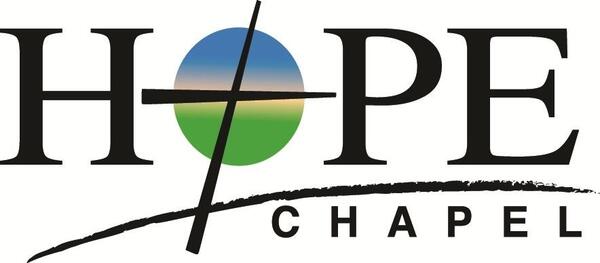 Welcome to Hope Talk
January 27, 2023 (corrected)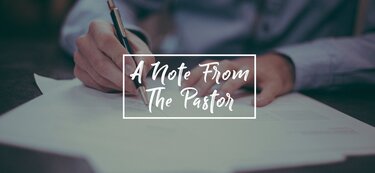 It has been a full week. We had close to 30 people show up to consider the Biblical Counseling Class on Monday, and we will see who comes back. But the Lord is moving on hearts to learn how to help others in situations that need wise counsel and godly lives. Pray that God works in all our lives as we begin this journey and transformation. The Word of God is our foundation and according to 2 Peter 1:3, as His divine power has given to us all things that pertain to life and godliness, through the knowledge of Him who called us by glory and virtue. So when there are difficulties, trials, and struggles, we go to the Word and find the answers that God has already given to us. Amen to that. The basis of Biblical Counseling is the Bible and the relationship with God. According to Romans 15:14, there are two ingredients to counseling from God's perspective, and it requires both moral goodness and knowledge of God. As Paul wrote… Now I myself am confident concerning you, my brethren, that you also are full of goodness, filled with all knowledge, able also to admonish one another. Individuals who are full of goodness and filled with knowledge of God are able to admonish or counsel others in needs or difficulties. May the Lord raise up many counselors at Hope so that we can lovingly tell the truth to those in need. Thanks for praying for this ministry at Hope. If you are interested in the class, it is not too late. Please contact me and we can talk through it.
Please pray for Pleasant Grove as they just lost their music director who leads worship on Sunday. May God grant grace and hope to them.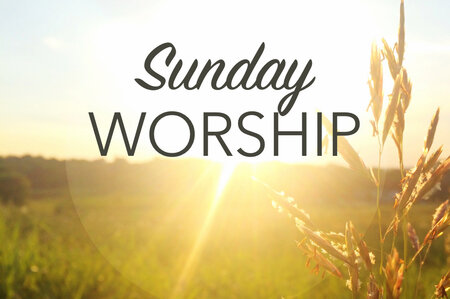 This is Amazing Grace: https://www.youtube.com/watch?v=XFRjr_x-yxU
Come Thou Fount, Come Thou King: https://www.youtube.com/watch?v=X1rXneeti9s
A Mighty Fortress: https://www.youtube.com/watch?v=2UUpeImcnqA
A Thousand Hallelujahs: https://www.youtube.com/watch?v=vR_sI9lkowA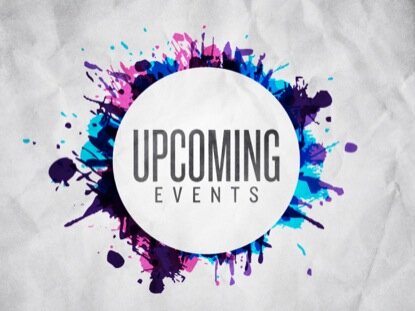 January 29 - 5th Sunday churchwide fellowship after the service
January 29 - The wedding of Patrick Jackson and Eira Quintero will be at 3:00 pm. Everyone is invited to attend!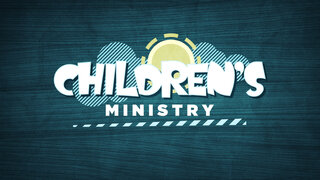 4th-5th Grade class with Keith and Tammy Mills will be February 12th.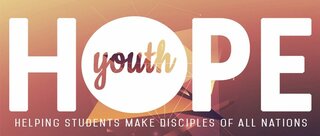 January 29 - Youth group, 5 pm
Feb 5 - Middle school lunch will be at the Kaylor's house at 12:00pm. Contact Whitney or Jonathan if you need a ride.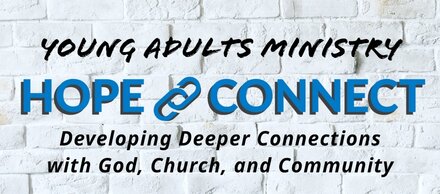 Hope Connect will be meeting every 2nd and 4th Friday night at 6-8pm in the War Room.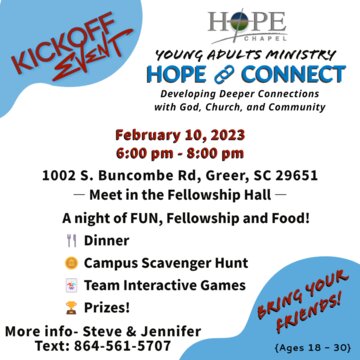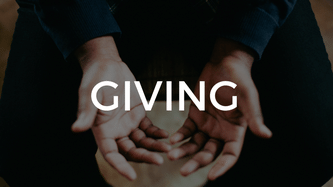 We are grateful for your continued giving. Remember when you give, a portion of your gift goes to missions. We have tried to make giving as easy as possible. There are at least four ways that you can give.
There are offering boxes at the front of the sanctuary. Just drop your offering as you come in or when you are leaving.
There is "text to give". Just text the word GIVE and the amount to (864) 300-0368 and follow the steps.
There is online giving. Just go to our web page and follow the steps.
You can use bill pay through your bank.
Of course you can always just drop it in the mail (1002 S Buncombe Rd, Greer SC 29651). Again thank you for your continued generosity. We are very grateful!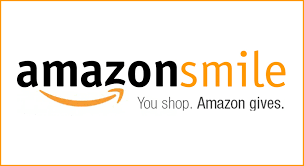 AmazonSmile is a simple way for you to support your favorite charitable organization every time you shop, at no cost to you. AmazonSmile is available at smile.amazon.com on your web browser and can be activated in the Amazon Shopping app for iOS and Android phones. When you shop at AmazonSmile, you'll find the exact same low prices, vast selection and convenient shopping experience as Amazon.com, with the added benefit that AmazonSmile will donate 0.5% of your eligible purchases to the charitable organization of your choice. You can choose from over one million organizations to support.
To shop at AmazonSmile simply go to smile.amazon.com on your web browser or activate AmazonSmile on your Amazon Shopping app on your iOS or Android phone (found under settings on your app). On your browser, you may also want to add a bookmark to smile.amazon.com to make it even easier to return and start your shopping at AmazonSmile. When you're using the app, always check for the "AmazonSmile" logo to ensure you're activated for AmazonSmile.
Go to smile.amazon.com and choose Hope Chapel Greenville on the drop down menu for Hope Chapel to earn 0.5% of the proceeds.
Our address is: 1002 S Buncombe Rd, Greer, SC 29651, USA