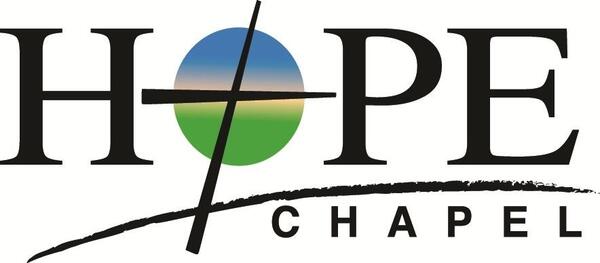 Welcome to Hope Talk
February 3, 2023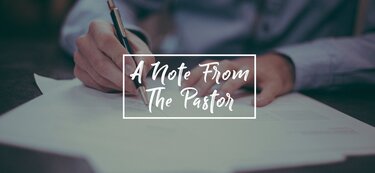 Please pray for Mike and Amy Hornek and Baron and Joyce Howerton as they left yesterday to go to Guatemala and help Sergio and Ana Castillo (Hope supported missionaries) in Chocola for 5 days at the Sante Fe clinic and hospital. They will be back Tuesday at GSP 3:30pm if you are interested in welcoming them home.
I have been asked to travel to Ecuador with IBL and Dave Deets to teach and train pastors at the end of the month for 7 days. Bets are on whether I really do get to go after being canceled 4 times for Kenya. Lol. Please pray that God will lead and direct in this matter. The Mission Commission is working out all the details for the trip. Thanks.
A very interesting verse in the passage of last Sunday that I did not get to… Therefore the soldiers did these things (19:24). It reminded me that everything I say out of my mouth...But I say to you that for every idle word men may speak, they will give account of it in the day of judgment (Mt.12:36). The point is that God sees all that I do, all I think, all that I say, all that I desire… He is all-knowing, and nothing escapes Him. Now this does not mean that I will be punished for all this, for Jesus already paid for all our debt. What it does mean is that we will be accountable and be brought to acknowledge our faults and failures. The soldiers did what they chose to do, and it was recorded in God's book. Let us remember that our sins are forgiven, all of them, and yet we have the opportunity to honor the Lord with our thoughts, actions, and desires. Let us set our hearts on doing just that.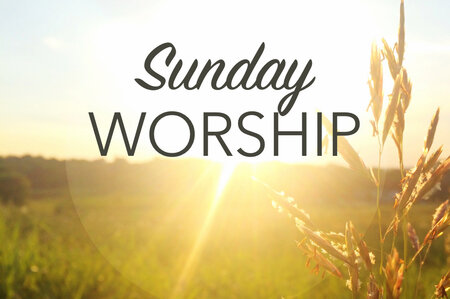 Jesus Messiah: https://www.youtube.com/watch?v=f4whBsh9ovI
This I Believe: https://www.youtube.com/watch?v=VRzI_FbWTkg
Hymn of Heaven: https://www.youtube.com/watch?v=bqxtFUwM3-o
Thank You Jesus for the Blood: https://www.youtube.com/watch?v=nbCnh5Q2o1Y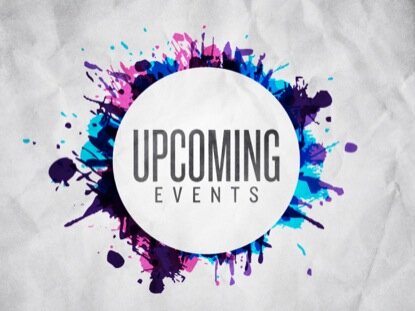 February 4 - Join us tomorrow at 8:30 for our monthly prayer meeting!
February 19 - Party with the Pastor for those who are interested in learning more about Hope Chapel.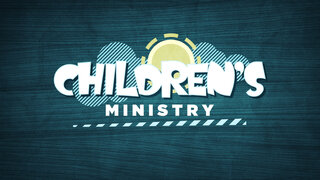 4th-5th Grade class with Keith and Tammy Mills will be February 12th.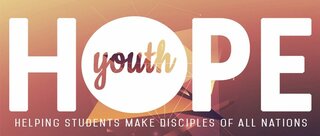 Feb 5 - Youth group, 5 pm
Feb 5 - Middle school lunch will be at the Kaylor's house at 12:00pm. Contact Whitney or Jonathan if you need a ride.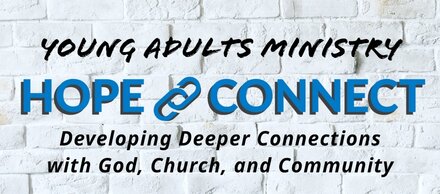 Hope Connect will be meeting every 2nd and 4th Friday night at 6-8pm in the War Room.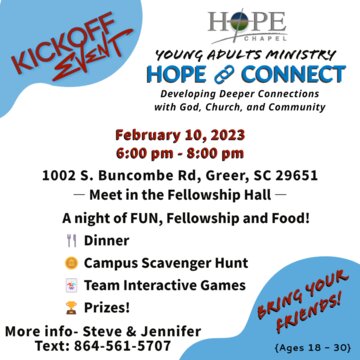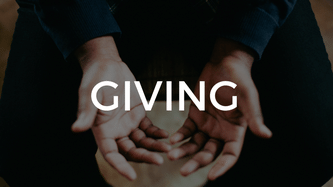 We are grateful for your continued giving. Remember when you give, a portion of your gift goes to missions. We have tried to make giving as easy as possible. There are at least four ways that you can give.
There are offering boxes at the front of the sanctuary. Just drop your offering as you come in or when you are leaving.
There is "text to give". Just text the word GIVE and the amount to (864) 300-0368 and follow the steps.
There is online giving. Just go to our web page and follow the steps.
You can use bill pay through your bank.
Of course you can always just drop it in the mail (1002 S Buncombe Rd, Greer SC 29651). Again thank you for your continued generosity. We are very grateful!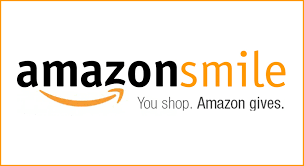 AmazonSmile is a simple way for you to support your favorite charitable organization every time you shop, at no cost to you. AmazonSmile is available at smile.amazon.com on your web browser and can be activated in the Amazon Shopping app for iOS and Android phones. When you shop at AmazonSmile, you'll find the exact same low prices, vast selection and convenient shopping experience as Amazon.com, with the added benefit that AmazonSmile will donate 0.5% of your eligible purchases to the charitable organization of your choice. You can choose from over one million organizations to support.
To shop at AmazonSmile simply go to smile.amazon.com on your web browser or activate AmazonSmile on your Amazon Shopping app on your iOS or Android phone (found under settings on your app). On your browser, you may also want to add a bookmark to smile.amazon.com to make it even easier to return and start your shopping at AmazonSmile. When you're using the app, always check for the "AmazonSmile" logo to ensure you're activated for AmazonSmile.
Go to smile.amazon.com and choose Hope Chapel Greenville on the drop down menu for Hope Chapel to earn 0.5% of the proceeds.
Our address is: 1002 S Buncombe Rd, Greer, SC 29651, USA