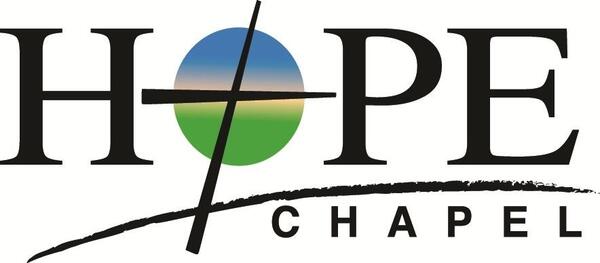 Welcome to Hope Talk
February 10, 2023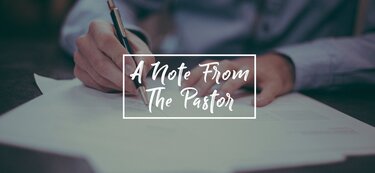 The Lord is bringing all kinds of guests and visitors to Hope. Keep inviting and encouraging others to come and grow with us: grow, divide, and multiply. I want to thank all of you (no names so as not to offend) for helping in many different ways to minister at hope… to our kids in Children's Church, Nursery and youth, LG Welcome Teams, Security Team, for coffee and food during Fellowship Time, Elders/Deacons, tech supporting Service and Counseling Class and especially and deservedly to Jonathan Thompson who is here every Sunday setting up for church with signs, cones…. May God bless all of you and grant great rewards in heaven because you are doing a good and faithful service to Christ's Body.
The heavens declare the glory of God and the firmament shows His handiwork (Ps.19:1) No one on earth can stop that nor change that. God will glorify Himself in the creation that we see every day and night because He is the Creator, and the order, beauty, immensity, and wonder are all in and displaying for all to see. What a delight and glory! Take some time and look out the window at night and marvel at the true glory of God in the absolute creative display of His power, might, and majesty. It will strengthen your heart and focus.
My daughter Marianna is going on a Mission Trip with Spread Truth this month and has made a video to explain it. As a member of Hope she wanted everyone to know so you can pray. So look for the video below.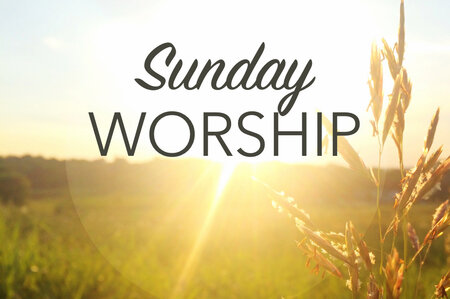 House of the Lord: https://www.youtube.com/watch?v=R6I5T_rflfk
Revelation Song: https://www.youtube.com/watch?v=_5_dzjSIySw
Spirit of the Living God: https://www.youtube.com/watch?v=hPks3NQwH28
Behold Our God: https://www.youtube.com/watch?v=Gqrli3Lkf58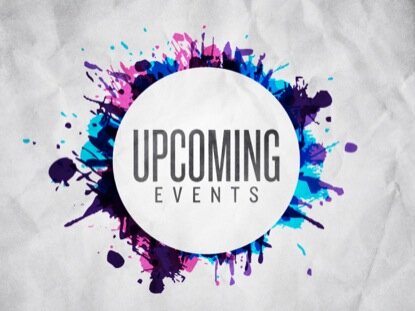 February 19 - Party with the Pastor for those who are interested in learning more about Hope Chapel.
March 4 - Men, join us at 8:30 for our monthly prayer meeting!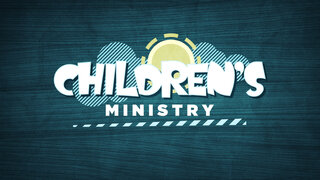 4th-5th Grade class with Keith and Tammy Mills will be this Sunday, February 12th.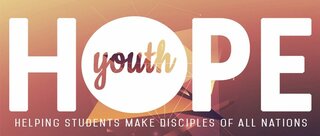 Feb 12 - Youth group, 5 pm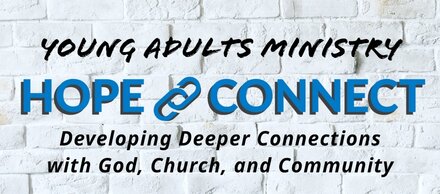 Hope Connect will be meeting every 2nd and 4th Friday night at 6-8pm in the War Room.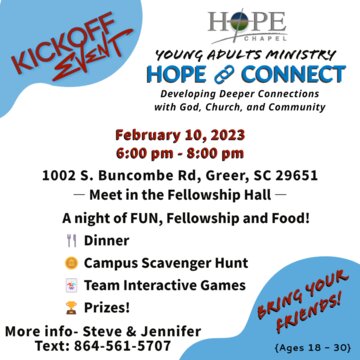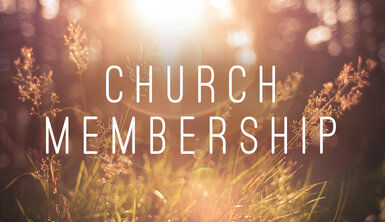 We would like to present Eileen Malec for membership at Hope Chapel. We are so thankful God has brought her to Hope Chapel, and we look forward to ministering alongside her.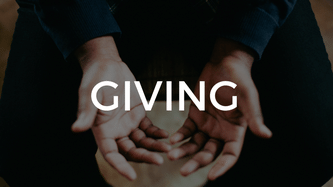 We are grateful for your continued giving. Remember when you give, a portion of your gift goes to missions. We have tried to make giving as easy as possible. There are at least four ways that you can give.
There are offering boxes at the front of the sanctuary. Just drop your offering as you come in or when you are leaving.
There is "text to give". Just text the word GIVE and the amount to (864) 300-0368 and follow the steps.
There is online giving. Just go to our web page and follow the steps.
You can use bill pay through your bank.
Of course you can always just drop it in the mail (1002 S Buncombe Rd, Greer SC 29651). Again thank you for your continued generosity. We are very grateful!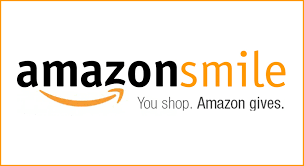 AmazonSmile is a simple way for you to support your favorite charitable organization every time you shop, at no cost to you. AmazonSmile is available at smile.amazon.com on your web browser and can be activated in the Amazon Shopping app for iOS and Android phones. When you shop at AmazonSmile, you'll find the exact same low prices, vast selection and convenient shopping experience as Amazon.com, with the added benefit that AmazonSmile will donate 0.5% of your eligible purchases to the charitable organization of your choice. You can choose from over one million organizations to support.
To shop at AmazonSmile simply go to smile.amazon.com on your web browser or activate AmazonSmile on your Amazon Shopping app on your iOS or Android phone (found under settings on your app). On your browser, you may also want to add a bookmark to smile.amazon.com to make it even easier to return and start your shopping at AmazonSmile. When you're using the app, always check for the "AmazonSmile" logo to ensure you're activated for AmazonSmile.
Go to smile.amazon.com and choose Hope Chapel Greenville on the drop down menu for Hope Chapel to earn 0.5% of the proceeds.
Our address is: 1002 S Buncombe Rd, Greer, SC 29651, USA