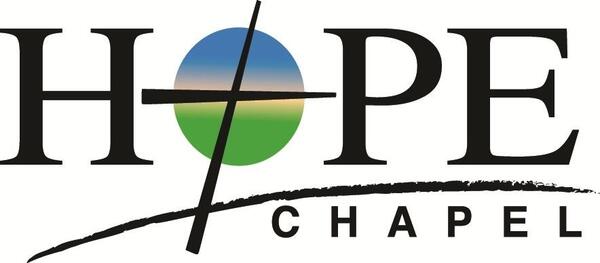 Welcome to Hope Talk
February 17, 2023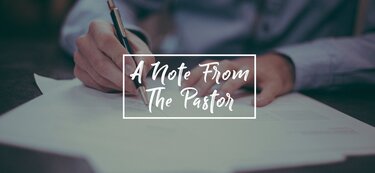 Wow, what a week! Ian and I flew up to KY to participate in the Asbury Revival, and God really worked in our hearts. Ian will be probably sharing some with you about it. Lots to learn and grow in by watching His hand on His children.
What is Paul meaning (and the Spirit) when he writes in 1 Co.6:19-20, your body is the temple of the Holy Spirit Who is in you, Whom you have from God, and you are not your own? For you were bought at a price; therefore glorify God in your body and in your spirit, which are God's. How are we to deal with our body or spirit knowing that God views them as a temple for His presence and indwelling? Do we take care of our body and spirit in such a way that they present a good picture of the glory of God? How do we treat our body in contrast to our spirit? How does the world seek to destroy both? How does sin affect both? Is it easier to deal with our body or spirit in keeping them pure? Does one affect the other? These are just a few of the questions that I have pondered as it has been presented to me. Is my body healthy? How about my spirit? What causes sickness, illness, or damage in either? I am looking for answers on these frontal questions? I know they are just the beginning, but I believe that there must be answers to all of these questions. I know that my spirit is renewed everyday as my body declines. Am I taking care of my body as I ought to be? How do I take care of my spirit? Let me know what you think in a text when you have time. Thanks. Blessings.
Finally, some have asked how to support Marianna…since she is going with Spread Truth, the easiest way is by clicking this link: https://spreadtruth.com/donate/ and putting her name in the comments or message box. Thanks.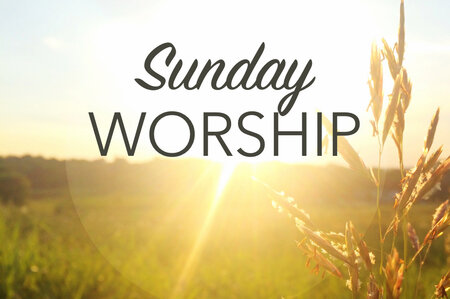 House of the Lord: https://www.youtube.com/watch?v=R6I5T_rflfk
No Longer Slaves: https://youtu.be/f8TkUMJtK5k
Here I am to Worship: https://www.youtube.com/watch?v=YXg2ztge8f0
I Worship You Almighty God: https://www.youtube.com/watch?v=2ypB0Y4SRKU
The Lion and the Lamb: https://youtu.be/C9ujBoud26k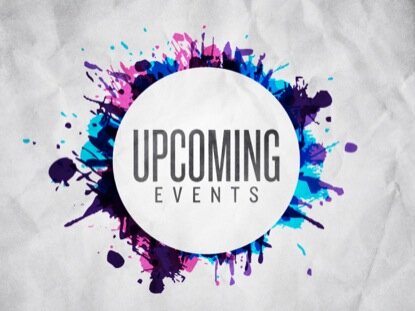 February 19 - Party with the Pastor for those who are interested in learning more about Hope Chapel.
March 4 - Come join us at 8:30am for our monthly prayer meeting!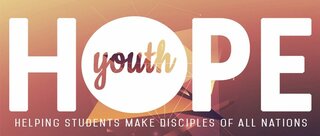 Feb 19 - Youth group, 5 pm
March 11 - Winter Jam, 6:00pm - tickets are $15 each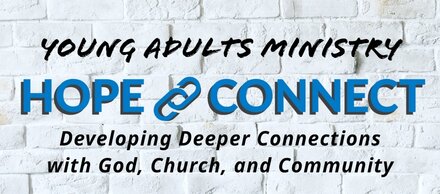 Hope Connect will be meeting every 2nd and 4th Friday night at 6-8pm in the War Room.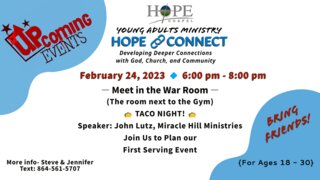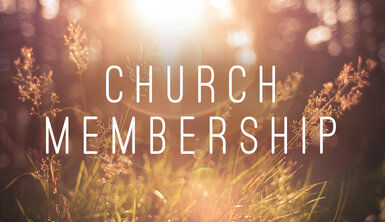 We would like to present Eileen Malec for membership at Hope Chapel. We are so thankful God has brought her to Hope Chapel, and we look forward to ministering alongside her.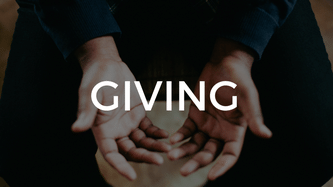 We are grateful for your continued giving. Remember when you give, a portion of your gift goes to missions. We have tried to make giving as easy as possible. There are at least four ways that you can give.
There are offering boxes at the front of the sanctuary. Just drop your offering as you come in or when you are leaving.
There is "text to give". Just text the word GIVE and the amount to (864) 300-0368 and follow the steps.
There is online giving. Just go to our web page and follow the steps.
You can use bill pay through your bank.
Of course you can always just drop it in the mail (1002 S Buncombe Rd, Greer SC 29651). Again thank you for your continued generosity. We are very grateful!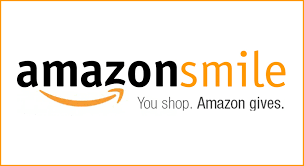 AmazonSmile is a simple way for you to support your favorite charitable organization every time you shop, at no cost to you. AmazonSmile is available at smile.amazon.com on your web browser and can be activated in the Amazon Shopping app for iOS and Android phones. When you shop at AmazonSmile, you'll find the exact same low prices, vast selection and convenient shopping experience as Amazon.com, with the added benefit that AmazonSmile will donate 0.5% of your eligible purchases to the charitable organization of your choice. You can choose from over one million organizations to support.
To shop at AmazonSmile simply go to smile.amazon.com on your web browser or activate AmazonSmile on your Amazon Shopping app on your iOS or Android phone (found under settings on your app). On your browser, you may also want to add a bookmark to smile.amazon.com to make it even easier to return and start your shopping at AmazonSmile. When you're using the app, always check for the "AmazonSmile" logo to ensure you're activated for AmazonSmile.
Go to smile.amazon.com and choose Hope Chapel Greenville on the drop down menu for Hope Chapel to earn 0.5% of the proceeds.
Our address is: 1002 S Buncombe Rd, Greer, SC 29651, USA