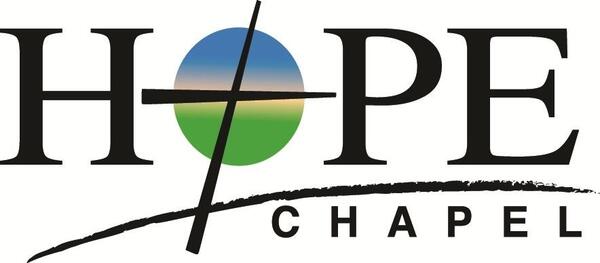 Welcome to Hope Talk
March 3, 2023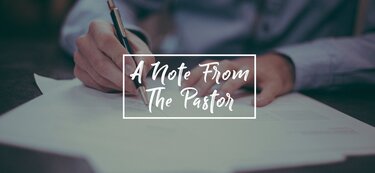 All kinds of things going on in the world. As I sat with 7 other men at our Friday prayer meeting we discussed all the happenings of note in the news and how we are to respond and react. We talked about the book of Revelation and how it applies, and we talked briefly on Matthew 24, 25, the Olivet Discourse, in which Jesus tells of future events coming. Following prayer we talked about different national or local issues that have come up and need attention. We had 3 high school men who were praying with us from the teens with Jonathan. All of this reminds me of Jesus' words for all of us in John 14:1-3, Let not your heart be troubled; you believe in God, believe also in Me. In My Father's house are many mansions; if it were not so, I would have told you. I am going to prepare a place for you. And if I go and prepare a place for you, I will come again and receive you to Myself; that where I am, there you may be also. What we do know is that we will be with Jesus forever, and when and how, we do not know. But we believe in Jesus and we believe in God, and they are preparing a place for us to enjoy when our journey here on earth is done. Till that time we must be faithful to God in extending His kingdom. The things of earth, the politics of nations, the progress of evil, the battle between evil and good, the ultimate victory of God and His goodness, is all to be accomplished according to His will and plan in perfection. We will see that then but not now. Rest your hearts in the Lord. Speak the truth in love. Set the Lord always before you. Seek the Kingdom of God first. And remember Our God Reigns!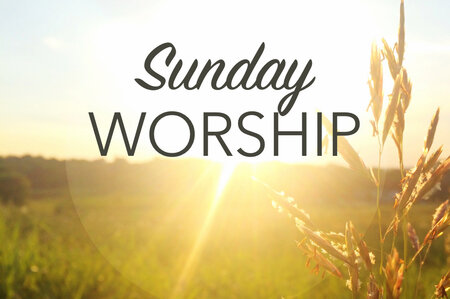 Breathe on Us: https://www.youtube.com/watch?v=0PCT0P6zi_s
O Lord My Rock and My Redeemer: https://www.youtube.com/watch?v=TpELMk4-3n8
Cornerstone: https://www.youtube.com/watch?v=a3HH__-1Zbs
Worship Medley: https://www.youtube.com/watch?v=WJM0aMZBjgw
Christ Be Magnified: https://www.youtube.com/watch?v=WfSxd58263g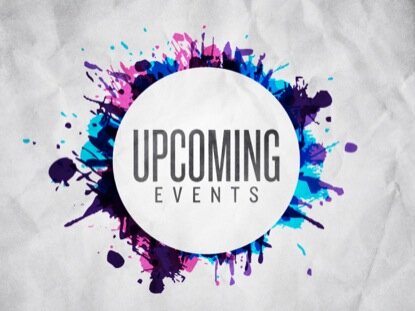 March 4 - Come join us at 8:30am for our monthly prayer meeting!
April 14th - Couples' Dinner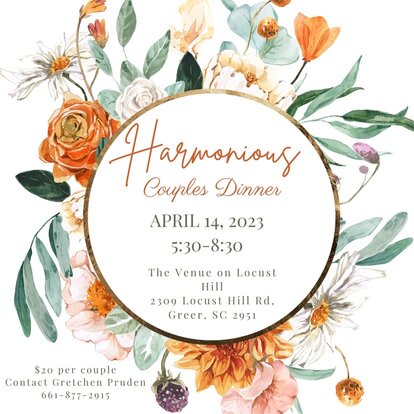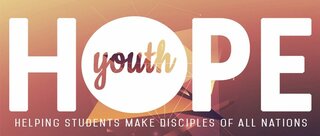 March 5 - Youth group, 5 pm
March 11 - Winter Jam, 6:00pm - tickets are $15 each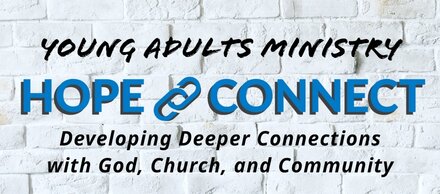 Hope Connect will be meeting every 2nd and 4th Friday night at 6-8pm in the War Room.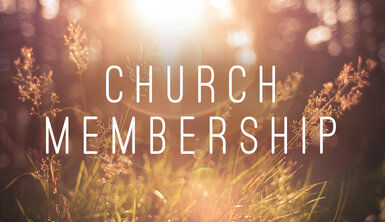 We would like to present Eira Jackson for membership at Hope Chapel. We are so thankful God has brought her to Hope Chapel, and we look forward to ministering alongside her.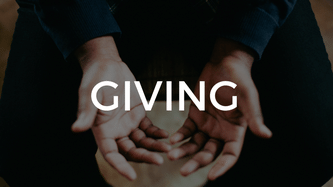 We are grateful for your continued giving. Remember when you give, a portion of your gift goes to missions. We have tried to make giving as easy as possible. There are at least four ways that you can give.
There are offering boxes at the front of the sanctuary. Just drop your offering as you come in or when you are leaving.
There is "text to give". Just text the word GIVE and the amount to (864) 300-0368 and follow the steps.
There is online giving. Just go to our web page and follow the steps.
You can use bill pay through your bank.
Of course you can always just drop it in the mail (1002 S Buncombe Rd, Greer SC 29651). Again thank you for your continued generosity. We are very grateful!
Our address is: 1002 S Buncombe Rd, Greer, SC 29651, USA