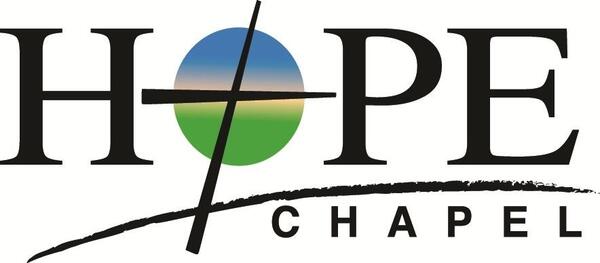 Welcome to Hope Talk
March 17, 2023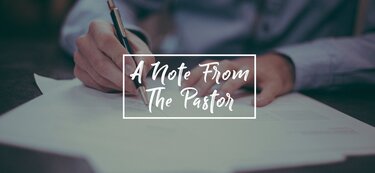 I am so thankful to God for His mighty work in our church in so many ways. I sit at my desk in my office and a young teen comes in and asks, "Hey, Pastor, is there anything I can do for you? I have some extra time and just wanted to help." To say the least, I was caught off guard and stumbled in thinking how or what he could do to prosper the ministry of Hope Chapel. We talked a bit, and then I gave him something to do and off he went to serve, minister, for which he will receive a reward in heaven when he meets with Jesus about his life. Amen to that! It made me think and consider all that God is doing in the hearts and lives of people at Hope Chapel. I could recite names and circumstances to you, but then would need to get permission to use people's names and deeds… So I will not use names, but just know that God is working in hearts and lives of the members of Hope Chapel to extend His kingdom in this place and for His glory. For 10 years God has touched the hearts of people in supporting this ministry. We have always, and I mean always, received from the Lord what He expected from us to do through giving and selfless sacrifice. Through Hope, God sent missionaries to places and kept them supported, raised aid and support for nearby churches who are seeking to serve the Lord, opened our doors to needy brothers and sisters (literally strangers) in Christ so they could have a place to worship, planned and executed programs for teens needing to know Christ, and so many more. And all of it God is noting and planning a great service for you to receive rewards for your service and support before His Presence and pleasure. Note these…
· Blessed is the man who endures temptation; for when he has been approved, he will receive the crown of life which the Lord has promised to those who love Him (Jms.1:12)
· I am coming quickly, and My reward is with Me, to give to every one according to his work. (Re.22:12)
· Look to yourselves, that we do not lose those things we worked for, but that we may receive a full reward. (2Jn.1:8)
· But love your enemies, do good, and lend, hoping for nothing in return; and your reward will be great, and you will be sons of the Most High. (Lk.6:35)
· For whoever gives you a cup of water to drink in My name, because you belong to Christ, assuredly, I say to you, he will by no means lose his reward. (Mk.9:41)
And there are many more verses… Please consider where we will live forever and the rejoicing that we will enjoy before His Face. Blessed be His Name. Work for Eternity!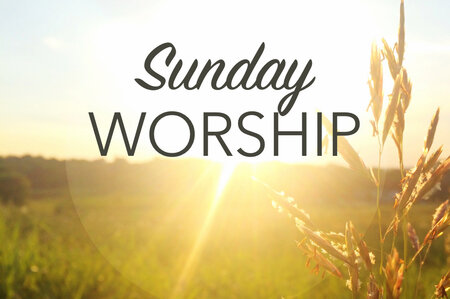 Let Your Kingdom Come: https://youtu.be/9kjMaYqhQnw
What a Beautiful Name: https://youtu.be/8GV9pQo4wZo
I Stand in Awe of You: https://youtu.be/Xheo9vz6f9U
Living Hope: https://youtu.be/Wy_7ayrRhZY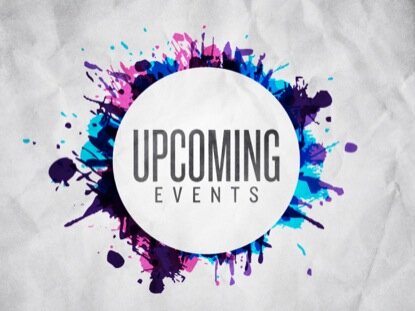 March 18 - Tomorrow - church work day. Bring your shovels and rakes and come help Pleasant Grove get ready for Easter.
April 1 - Come join us at 8:30am for our monthly prayer meeting!
April 14th - Couples' Dinner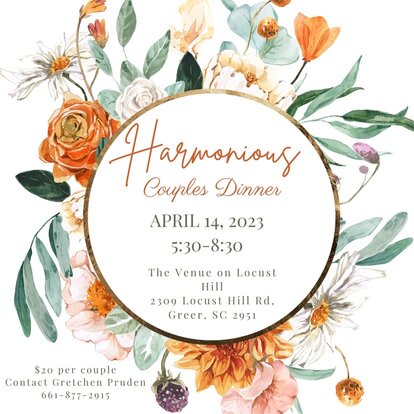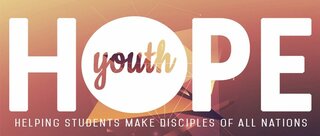 March 19 - Youth group, 5 pm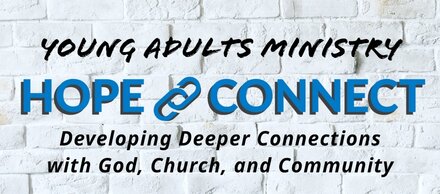 Hope Connect will be meeting every 2nd and 4th Friday night at 6-8pm in the War Room.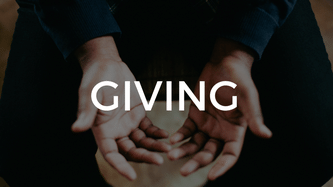 We are grateful for your continued giving. Remember when you give, a portion of your gift goes to missions. We have tried to make giving as easy as possible. There are at least four ways that you can give.
There are offering boxes at the front of the sanctuary. Just drop your offering as you come in or when you are leaving.
There is "text to give". Just text the word GIVE and the amount to (864) 300-0368 and follow the steps.
There is online giving. Just go to our web page and follow the steps.
You can use bill pay through your bank.
Of course you can always just drop it in the mail (1002 S Buncombe Rd, Greer SC 29651). Again thank you for your continued generosity. We are very grateful!
Our address is: 1002 S Buncombe Rd, Greer, SC 29651, USA