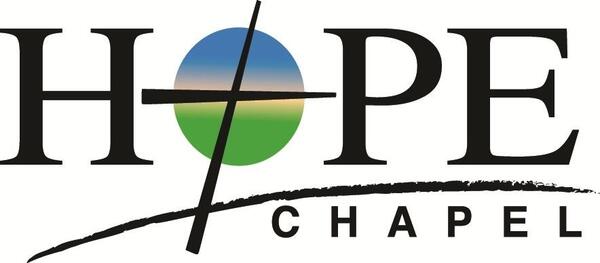 Welcome to Hope Talk
May 1st, 2020
Pastor's Note
Church Membership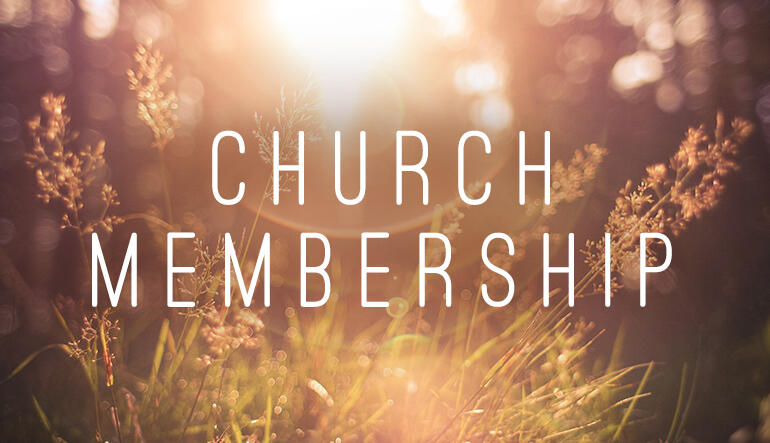 The elders and deacons are excited to present the following for membership at Hope Chapel:
Lee and Mary Lynn Puckett
Finance Ministry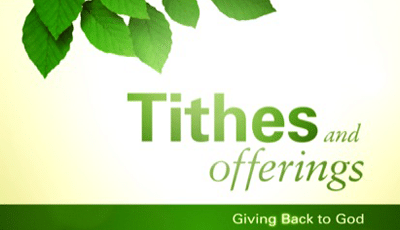 Financials
Monthly Totals:
February to Date:
Income: $22,737
Budget: $24,365
YTD Totals (April 2020)
Income: $81,960
Budget: $292,380
Monthly Prayer Meeting

Men's and Women's Prayer Meeting
This Saturday, May 2nd at 8:30 men and women will be meeting at the church to do a prayer walk around Hope Chapel and specifically praying for our church family, for direction, guidance and wisdom, and for our nation. If you would like to swing by Bojangles early or somewhere else and grab breakfast feel free and bring to church.
Upcoming Events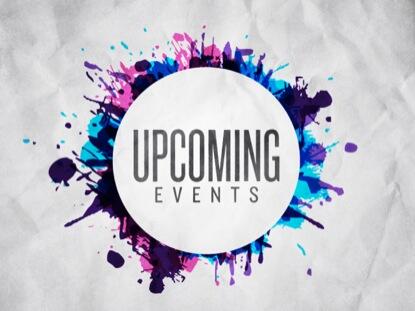 Promotion Sunday May 31, 2020
Because of the current circumstances we would like to promote the kids to the next classes and try to make it special for them.
Youth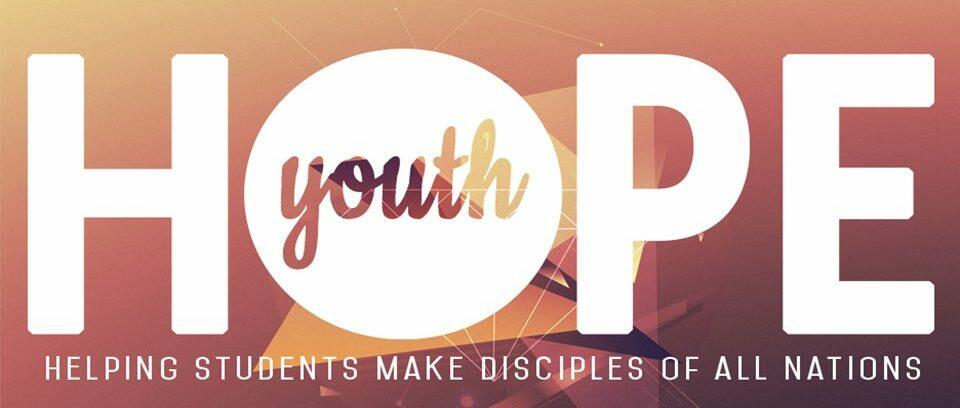 Due to the current circumstances, for next two weeks there will be no youth group.
Deacon Nominations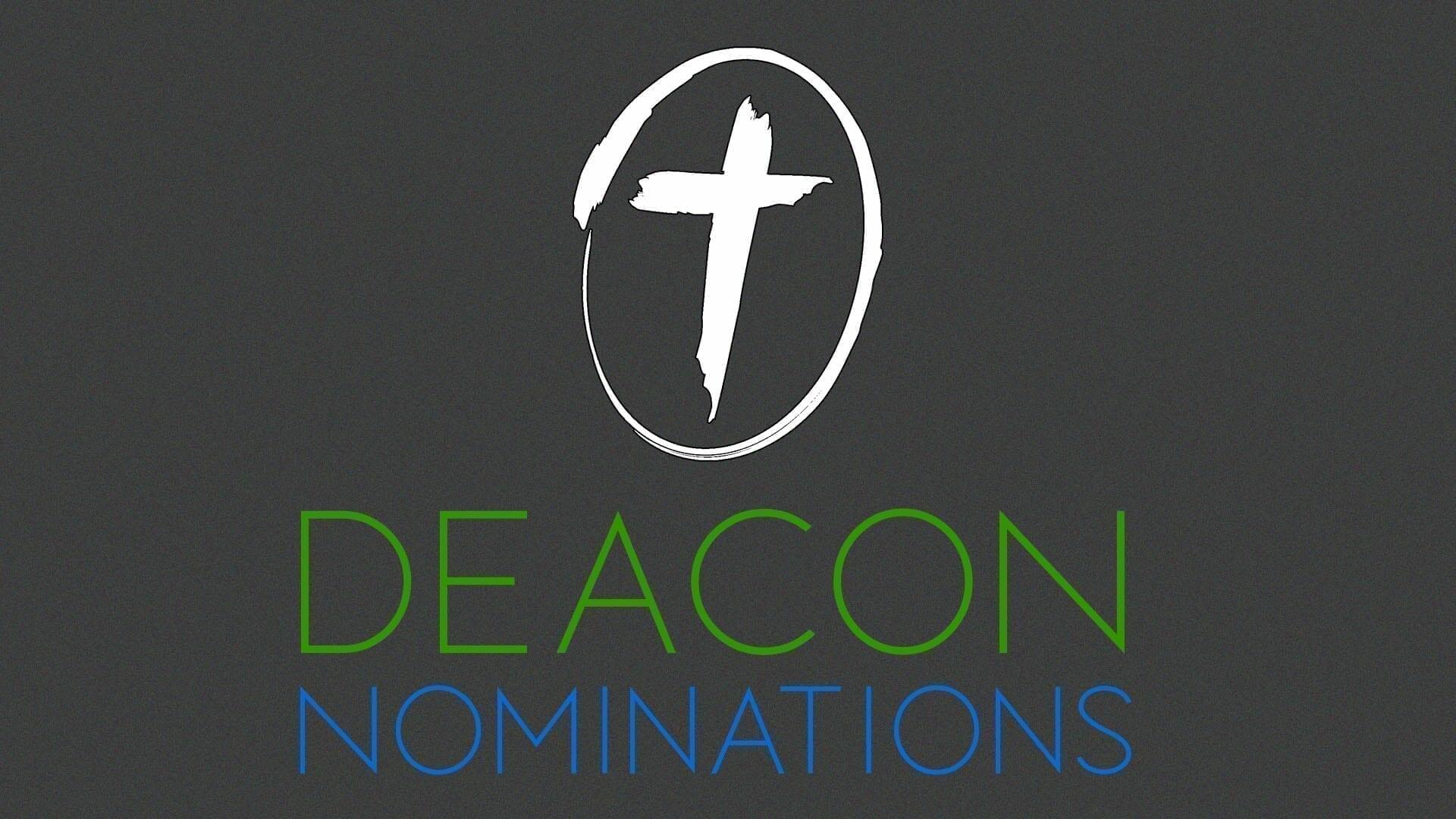 Hope Deacons
According to our church documents all Deacons are to be placed before the congregation for 30 days to give an opportunity for the church members to voice a reason to reconsider the nominee. The Elders have put forward the following individuals as Deacons and are asking the members of Hope to prayerfully consider them as such. If for any reason you have questions to their character, life, or reputation according to 1 Timothy 3:8-13, please contact the Elders (Will Lohnes, Greg Page, Ian Pruden, Mark Nestberg).
Jimmy Liljestrand
Tammy Jacobs
Tina Smith
Enjoying Hope - Service presently through Live Streaming!
Our address is: 1106 SC-14, Greer, SC 29650, USA