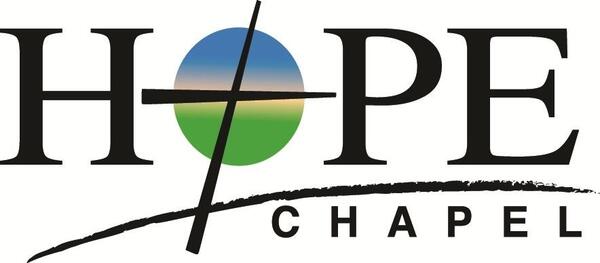 Welcome to Hope Talk
May 8th, 2020
Pastor's Note
Life is a gift from God. Jesus said multiple times that He is Life (John 11:25, 14:6 etc.) but what does that mean? Life for us is given to us. We are born, not by our choice, and begin to breathe, eat, talk, hear and many more things that are part of "Life" in this world. We cannot give life. We can maintain it for a while, save it in emergencies, direct it, but give it? No, we do not have that power. God plans, determines, achieves, gives and takes according to His Divine will. We are to be stewards of it while we have it. How is your stewardship of your life? My sister in law has had cancer for over a decade and is fighting it today. We have prayed for her and God has answered prayers, but she is not free from it. She has been a very good steward of the life that God gave her. She has loved her family, led a godly life, blessed multiple individuals and yet still fights cancer every day. How do we view life? We must see that our lives are in the hand of God, for His glory, according to His purpose, and determined before the foundation of the world. Rest in this! Blessed be the God and Father of our Lord Jesus Christ, Who has blessed us with every spiritual blessing in the heavenly places in Christ (Eph.1:3) Read this powerful, passionate, and poignant passage, Ephesians 1:3-14.
Church Membership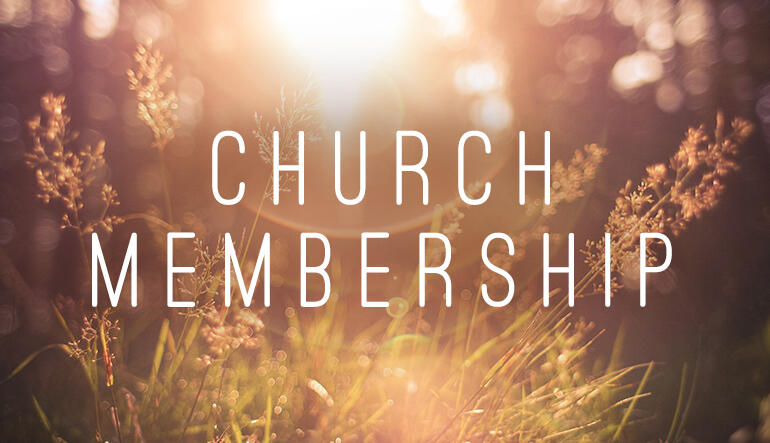 The elders and deacons are excited to present the following for membership at Hope Chapel:
Lee and Mary Lynn Puckett
Finance Ministry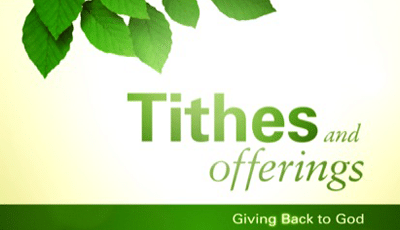 Financials
Monthly Totals:
May to Date:
Income: $6,726
Budget: $24,365
YTD Totals (April 2020)
Income: $81,960
Budget: $292,380
Monthly Prayer Meeting

Men's and Women's Prayer Meeting
The next Saturday prayer meeting is June 6th at 8:30. We should know a bit more over the next couple weeks what restaurants will look like.
Upcoming Events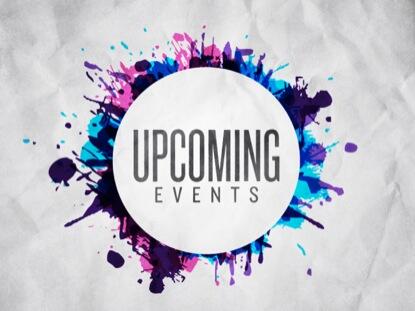 Because of the current situation we will not be having children's classes until June 7th. Please feel free to bring something for your kids to do during church.
On June 7th we will have promotion Sunday! If your child is currently in K5, 2nd, or 5th grade, he/she will move up to the next class. For our 5th graders, they will move to our middle school youth group.
Youth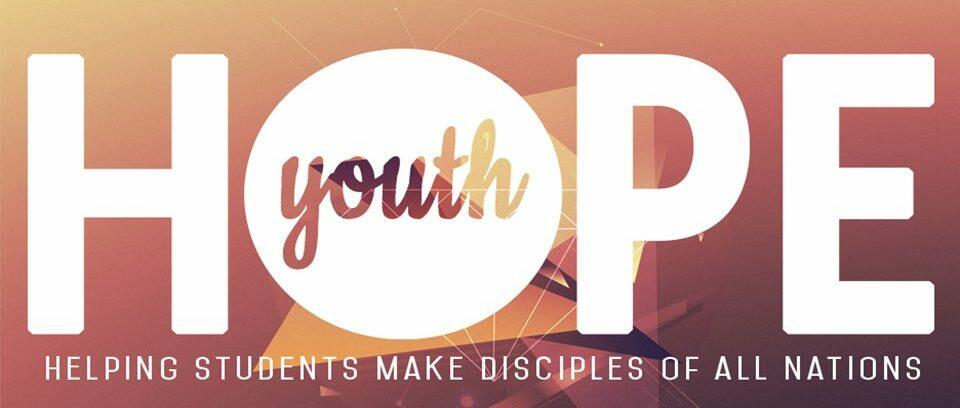 Due to the current circumstances, for next two weeks there will be no youth group.
Deacon Nominations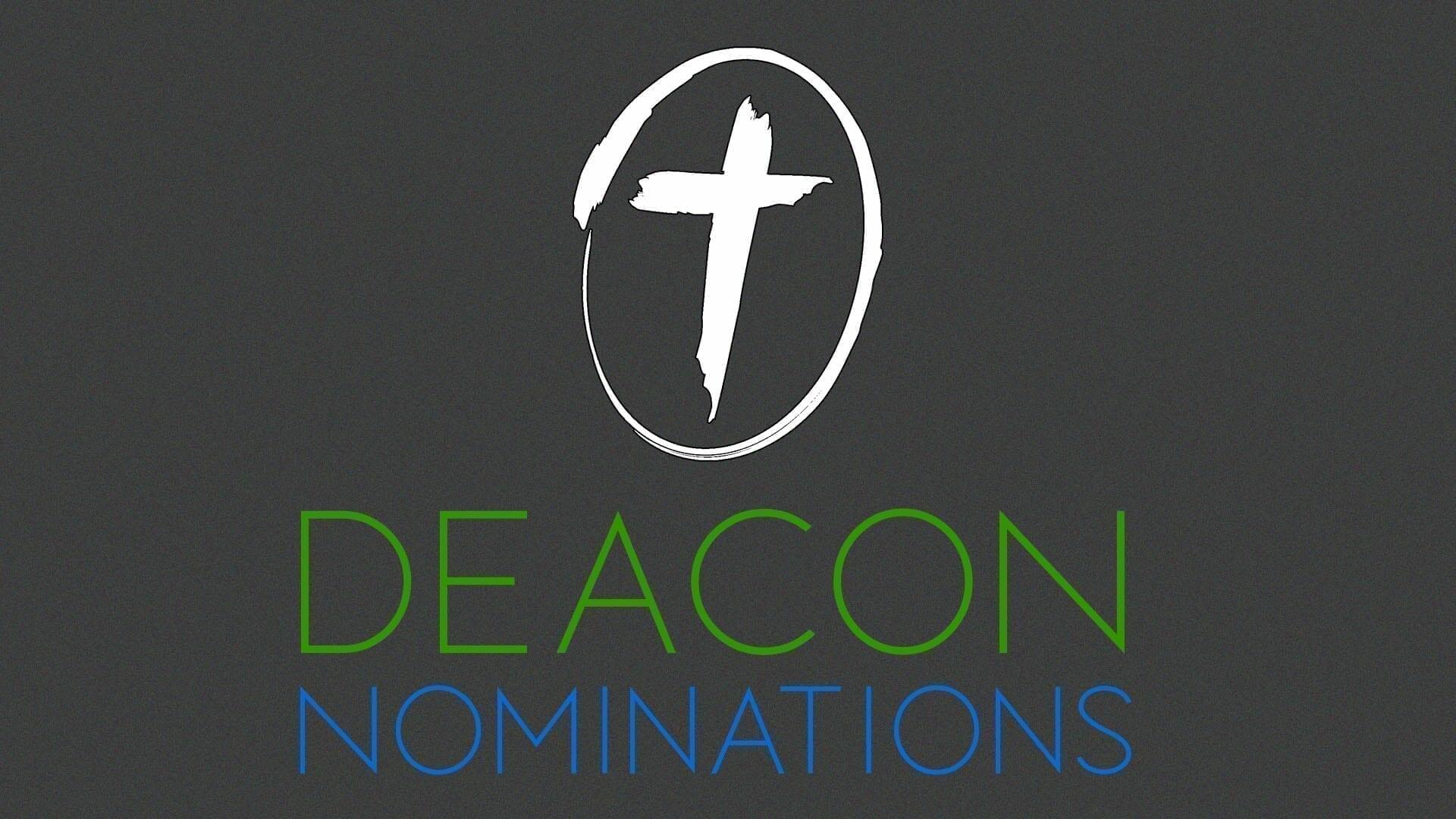 Hope Deacons
According to our church documents all Deacons are to be placed before the congregation for 30 days to give an opportunity for the church members to voice a reason to reconsider the nominee. The Elders have put forward the following individuals as Deacons and are asking the members of Hope to prayerfully consider them as such. If for any reason you have questions to their character, life, or reputation according to 1 Timothy 3:8-13, please contact the Elders (Will Lohnes, Greg Page, Ian Pruden, Mark Nestberg).
Jimmy Liljestrand
Tammy Jacobs
Tina Smith
Our address is: 1106 SC-14, Greer, SC 29650, USA