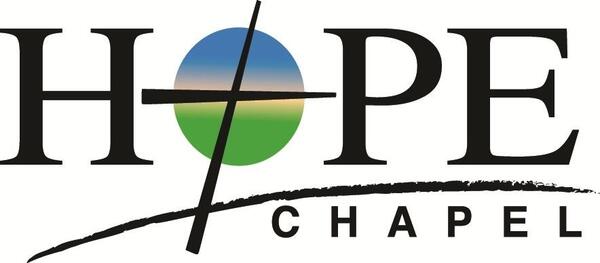 Welcome to Hope Talk
May 15th, 2020
I need to apologize to all the mothers at Hope. Last Sunday was Mother's Day, and I failed to mention it. No excuse. I had it in my notes and was prepared to speak to it with much material but my mind after worship singing (I think it was the Kids song that got me) went straight to the sermon in my head. So I hope that you did have a great Mother's Day, and I wanted to share some things that should have been said. I come from a wonderful childhood because of a wonderful mother who made the entire home a place of love, warmth, and laughter. She (Martha was her name) loved being a mother. That was her calling and joy in her life. Like all of you, she was willing to give of herself to make her family healthy and happy. Her voice was filled with grace, wisdom, and humor throughout my young years and even till the day she passed into the Lord's arms. I never knew a day when "No one loves me." Because there was always Mom. She was truly the heart of the home and constantly caring for all the needs of the family. Yes, she was not perfect in her life with dad (they argued without reconciliation) she did love him all her life. In all of this, she gripped the greatest calling in her life by being a mother and I am the better for it. Moms… there are days when you could just pack up and live another life but just know this from a boy who saw the sacrifice, knew the love, understood the pain, and watch Christ in her – you will never be forgotten by those you have mothered. So keep you eyes on the Lord, enjoy the trials, laugh more than you do, take breaks (lots of them), spend time alone talking to Jesus about your family, and watch God do wonders. Charm is deceitful and beauty is passing. But a woman who fears the Lord, she shall be praised. (Pro.31:30) Blessings. Happy Mother's Week.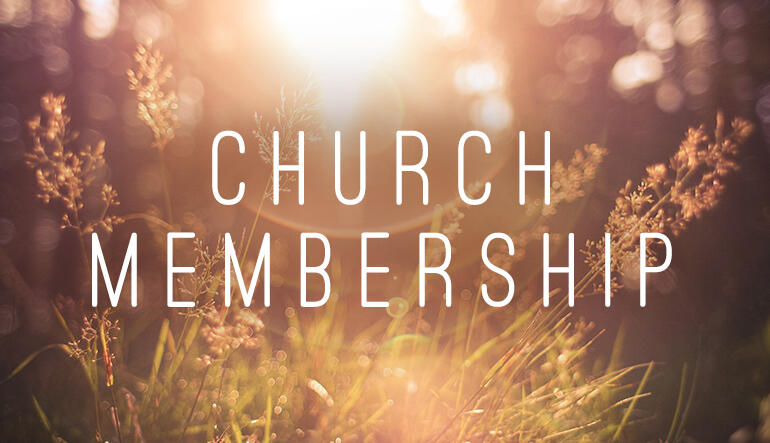 The elders and deacons are excited to present the following for membership at Hope Chapel:
Lee and Mary Lynn Puckett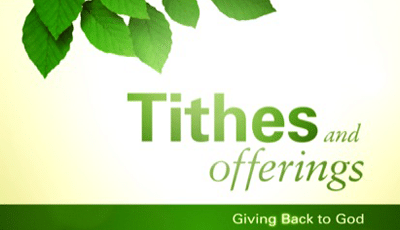 Financials
Monthly Totals:
May to Date:
Income: $10,095.79
Budget: $24,365
YTD Totals (April 2020)
Income: $81,960
Budget: $97,460

Men's and Women's Prayer Meeting
The next Saturday prayer meeting is June 6th at 8:30. We should know a bit more over the next couple weeks what restaurants will look like.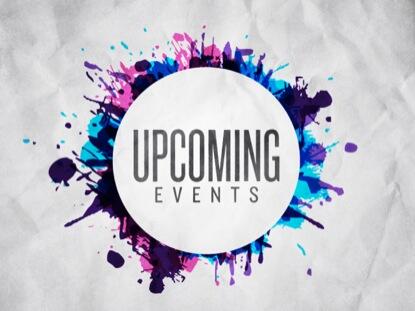 Because of the current situation we will not be having children's classes until June 7th. Please feel free to bring something for your kids to do during church. We will also have some sheets and activities to go along with the sermon.
On June 7th we will have promotion Sunday! If your child is currently in K5, 2nd, or 5th grade, he/she will move up to the next class. For our 5th graders, they will move to our middle school youth group.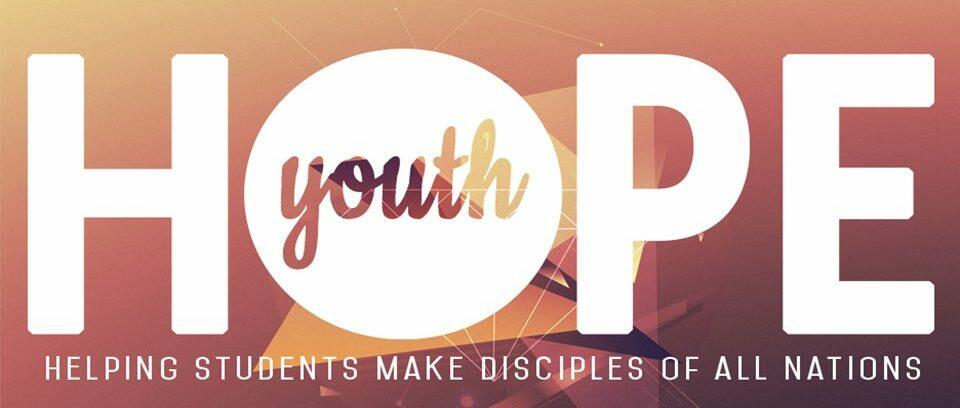 High School Youth Group will meet this Sunday at Hope Chapel at 6:30!
Middle School Youth will start on June 7th! Our fifth grade students will move to Middle School on this Sunday!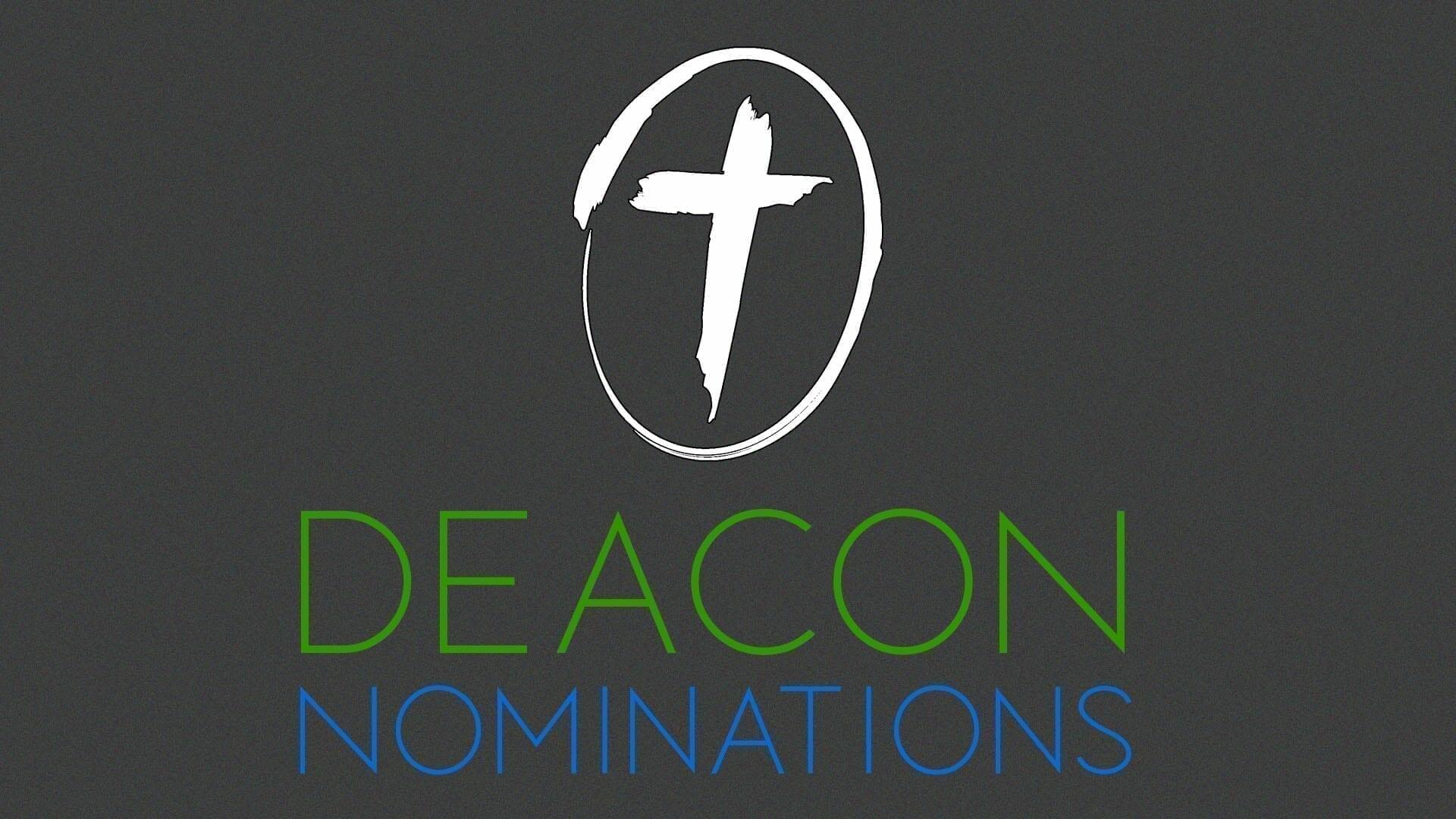 Hope Deacons
According to our church documents all Deacons are to be placed before the congregation for 30 days to give an opportunity for the church members to voice a reason to reconsider the nominee. The Elders have put forward the following individuals as Deacons and are asking the members of Hope to prayerfully consider them as such. If for any reason you have questions to their character, life, or reputation according to 1 Timothy 3:8-13, please contact the Elders (Will Lohnes, Greg Page, Ian Pruden, Mark Nestberg).
Jimmy Liljestrand
Tammy Jacobs
Tina Smith
Our address is: 1106 SC-14, Greer, SC 29650, USA