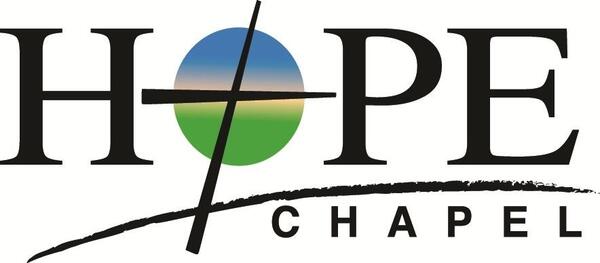 Welcome to Hope Talk
May 22, 2020
I was with the men praying this morning and Isaiah 43 was referred to over and over with the focus on Fear not, for I have redeemed you; I have called you by your name; You are Mine (v.1) Fear not, for I am with you (5) so I checked and multiple times in Isaiah (actually 39) God tells us not to fear and for multiple reasons which all center around the truth that He is God. Boldly, we are told by Paul that For God has not given us a spirit of fear, but of power and of love and of a sound mind. (2Tim.1:7) I asked myself if God ever allows us to fear something and I could not find it. Famine, hunger, drought, enemies, illness, storms… nothing is allowed to be an acceptable factor to fear. So fear is not part of the Christian's wheelhouse but is to be denied or rejected outright. How? John gives the answer to that. There is no fear in love; but perfect love casts out fear, because fear involves torment. But he who fears has not been made perfect in love. (1John 4:18) Whenever we fear, it is a sign that we need to grow in love in some aspect of life. Do you fear death? Do you fear life? Do you fear illness, loss of a loved one, loss of job, loss of… what do you fear? Then how do you need to grow in love? Eyes off self and on to Jesus. Regardless of what we will encounter, God is with us and we ought not to fear while in His presence because it denies His sovereignty over whatever we are fearing. Think about it.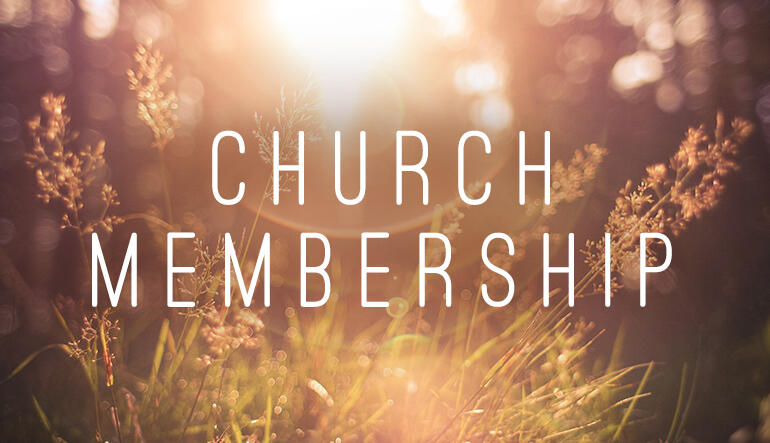 The elders and deacons are excited to present the following for membership at Hope Chapel:
Lee and Mary Lynn Puckett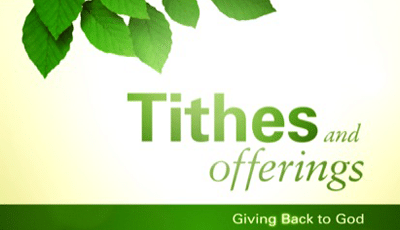 Financials
Monthly Totals:
May to Date:
Income: $14,224.75
Budget: $24,365
YTD Totals (April 2020)
Income: $81,960
Budget: $97,460

Men's and Women's Prayer Meeting
The next Saturday prayer meeting is June 6th at 8:30. We should know a bit more over the next couple weeks what restaurants will look like.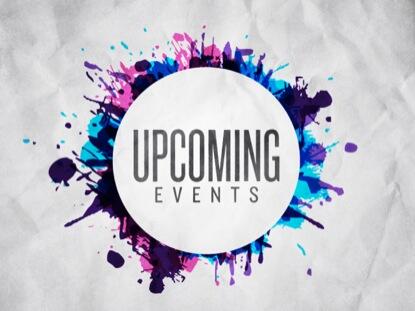 We are celebrating Easter Sunday on May 31st! Check your emails for the google form to order your Jason's Deli box! Feel free to also chat with me at church on Sunday, and I'll write you down! We are trying to collect payment ahead of time. Boxes are $6 for each lunch box.
Because of the current situation we will not be having children's classes until June 7th. Please feel free to bring something for your kids to do during church. We will also have some sheets and activities to go along with the sermon.
On June 7th we will have promotion Sunday! If your child is currently in K5, 2nd, or 5th grade, he/she will move up to the next class. For our 5th graders, they will move to our middle school youth group.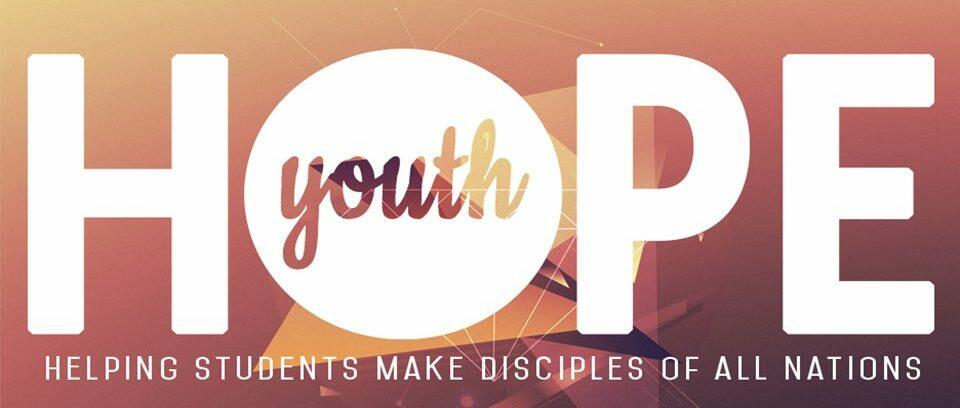 High School Youth Group will meet this Sunday at Hope Chapel at 6:30!
Middle School Youth will start on June 7th! Our fifth grade students will move to Middle School on this Sunday!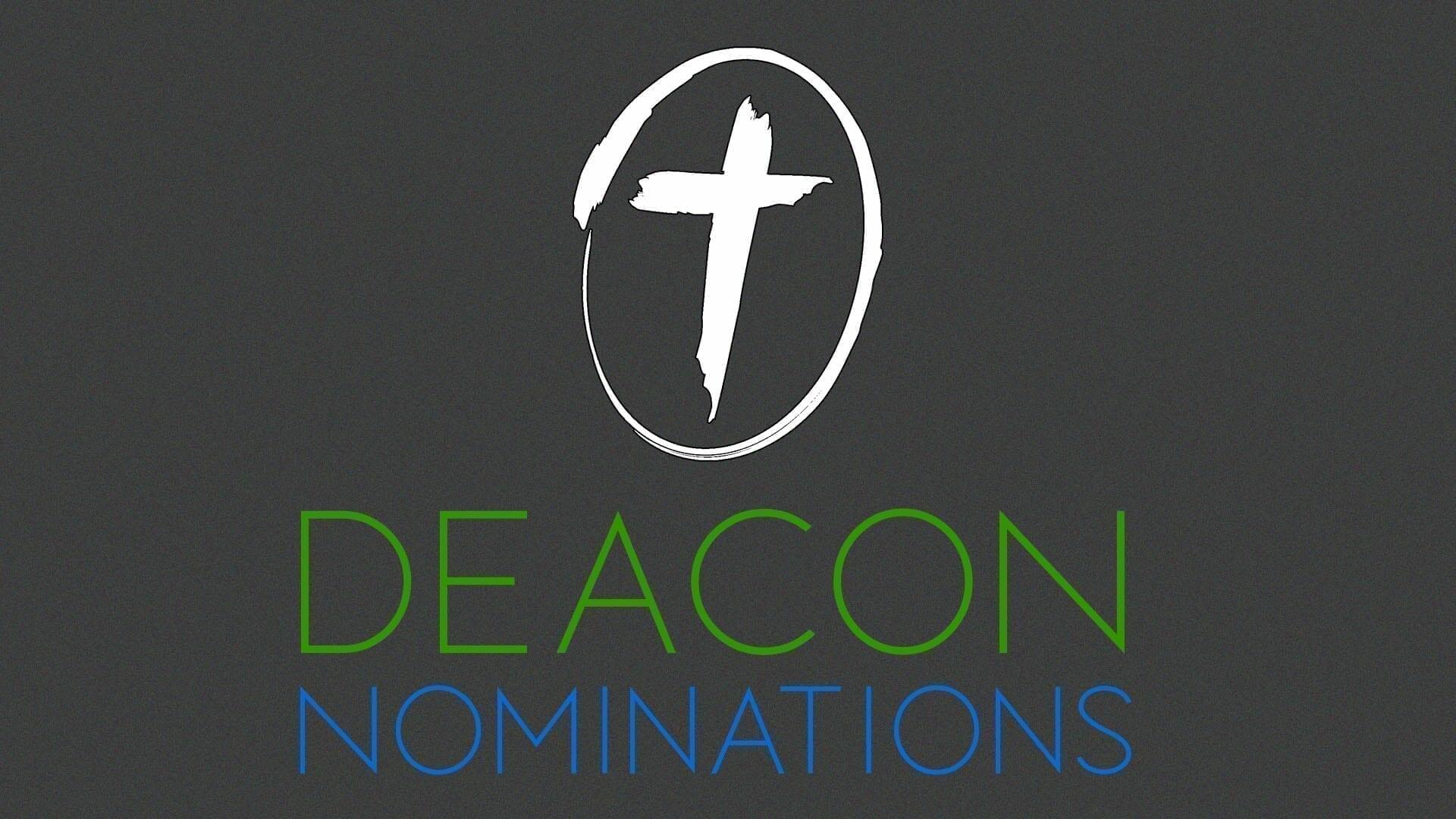 Hope Deacons
According to our church documents all Deacons are to be placed before the congregation for 30 days to give an opportunity for the church members to voice a reason to reconsider the nominee. The Elders have put forward the following individuals as Deacons and are asking the members of Hope to prayerfully consider them as such. If for any reason you have questions to their character, life, or reputation according to 1 Timothy 3:8-13, please contact the Elders (Will Lohnes, Greg Page, Ian Pruden, Mark Nestberg).
Jimmy Liljestrand
Tammy Jacobs
Tina Smith
Our address is: 1106 SC-14, Greer, SC 29650, USA