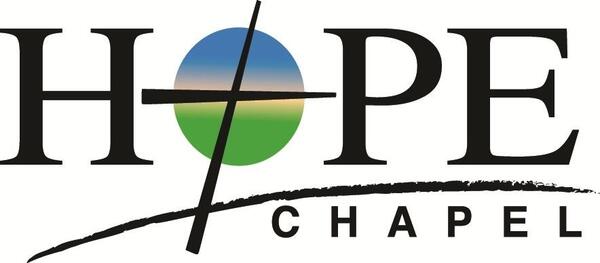 Welcome to Hope Talk
May 29, 2020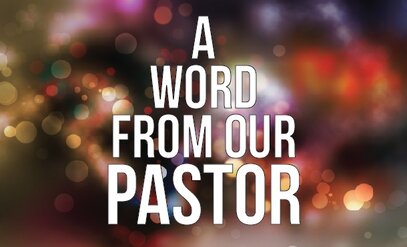 On Sunday we celebrate both Easter and Pentecost. Now that is double packed. Let me ask you to take some time and read a couple of chapters to prepare your heart and mind for this Celebration. Begin with John 20:1-18, which is the story of the Resurrection from John the Beloved's viewpoint. Read it a couple of times and let the truth of it sink in. Then remind yourself of John 14:3, that where I am, there you may be also. And also John 14:19, Because I live, you will live also. On the basis of this foundational and eternal truths, we are assured that eternal life is ours by the Person and Work of Jesus Christ! Following this venture into the Gospel, now turn to Acts 1, 2 and read how Pentecost occurred that first time following the events 50 days earlier at Passover. It also is the celebration of the early Harvest in the middle of May or early June but it is a time of unlimited and undeniable rejoicing that God has blessed and will continue to bless. When the Day of Pentecost had fully come, they were all with one accord in one place. Acts 2:1. It was the day when the Promised coming of the Holy Spirit occurred and the Church was begun with His Fire. How glorious and delightful. It also sounds like a good description of Sunday for us. No one is perfect, but Jesus and He gave His life and soul to purchase our redemption through the payment of shedding His blood for our sin. The indwelling Holy Spirit is the Seal in Ephesians 1 of our inheritance with God. In Him you also trusted, after you heard the word of truth, the gospel of your salvation. In Whom also, having believed, you were sealed with the Holy Spirit of Promise, Who is the guarantee of our inheritance until the redemption of the purchased possession, to the praise of His glory. Eph.1:13,14. Let's celebrate!!!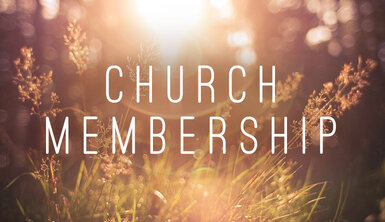 The elders and deacons are excited to present the following for membership at Hope Chapel:
Lee and Mary Lynn Puckett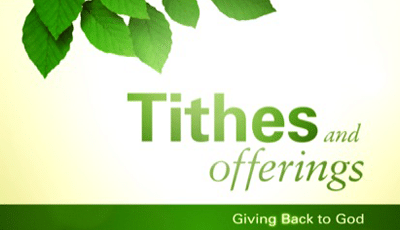 Financials
Monthly Totals:
May to Date:
Income: $17,078.51
Budget: $24,365
YTD Totals (April 2020)
Income: $81,960
Budget: $97,460

Men's and Women's Prayer Meeting
The next Saturday prayer meeting is June 6th at 8:30. We should know a bit more over the next couple weeks what restaurants will look like.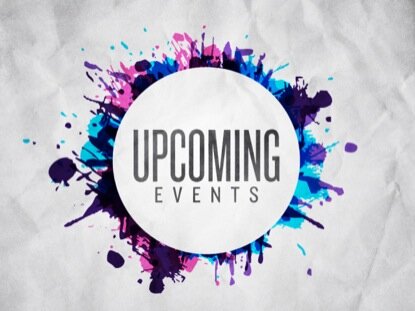 This Sunday we will be celebrating Easter! After the service we will be fellowshipping and eating lunch together. Please bring $6 cash or $6 check for the Jason's Deli lunch. We will also have drinks, fruit and vegetables for everyone to enjoy.
On June 7th we will have promotion Sunday! If your child is currently in K5, 2nd, or 5th grade, he/she will move up to the next class. For our 5th graders, they will move to our middle school youth group.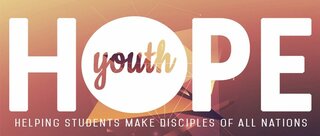 High School Youth Group will meet this Sunday at Hope Chapel at 6:30!
Middle School Youth will start on June 7th! Our fifth grade students will move to Middle School on this Sunday!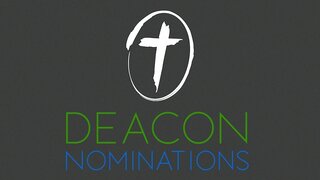 Hope Deacons
According to our church documents all Deacons are to be placed before the congregation for 30 days to give an opportunity for the church members to voice a reason to reconsider the nominee. The Elders have put forward the following individuals as Deacons and are asking the members of Hope to prayerfully consider them as such. If for any reason you have questions to their character, life, or reputation according to 1 Timothy 3:8-13, please contact the Elders (Will Lohnes, Greg Page, Ian Pruden, Mark Nestberg).
Jimmy Liljestrand
Tammy Jacobs
Tina Smith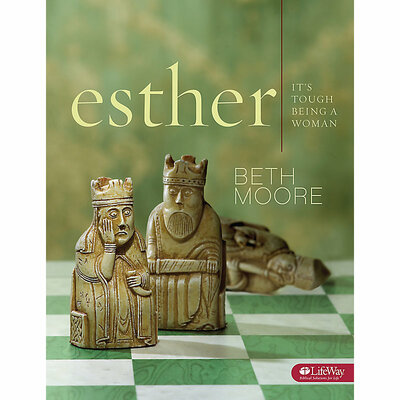 We are excited to be starting a Women's Bible Study on Monday nights June 1st through July 31st from 6:00-8:00 on Esther: It's Tough Being a Woman by Beth Moore. You can purchase the book on Lifeway Christian Bookstores for $16. This study is an in-depth study that will take around 45 minutes 5 days a week to complete. There will be no childcare for the study, but please feel free to bring any food or drinks that you may need!
Our address is: 1106 SC-14, Greer, SC 29650, USA