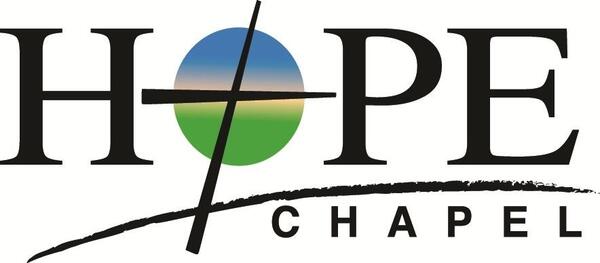 Welcome to Hope Talk
June 5th, 2020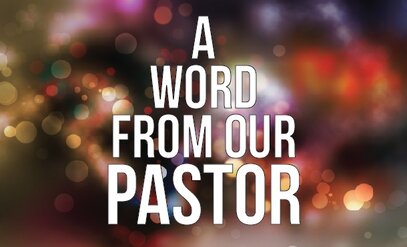 How wonderful the Lord is! In Acts 14:27, they reported all that God had done with them, gives to us a model of how we are to respond when God shows up and gives ministry to the church. We are to report all that God has done and rejoice in it. And that he had opened the door of faith to the Gentiles – God begins ministry to open the door of faith to others who do not know Him. On Sunday we will revel in the truth that God has opened doors of ministry so that faith will grow and abound at Hope Chapel. You will hear testimonies of things that only God could have orchestrated and accomplished. He has brought things to us that will bring glory to His Name and we will rejoice as He continually works it all out in front of our eyes and lives. Sunday will be a special day of joy as we see God and His work. Just know that we will make mistakes, have to redo, and remake some things because in our haste to serve God we will overstep, or will not go far enough, and some just missed things. Don't let that bother you. We admit our weaknesses and pick up and move forward. We never move forward without fault but that ought not to stop us moving forward. Admit and acknowledge that fact that we are humans and not perfect. I know your hearts and God will use you according to His perfect will. It is His will that He uses imperfect people because that is all He has to work with on earth. Admit your need and Accelerate in God's will.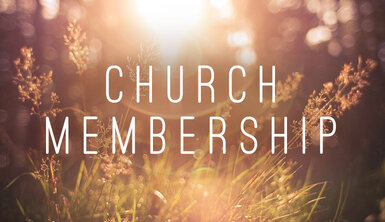 The elders and deacons are excited to present the following for membership at Hope Chapel:
Lee and Mary Lynn Puckett
Knox and Alyssa Gibson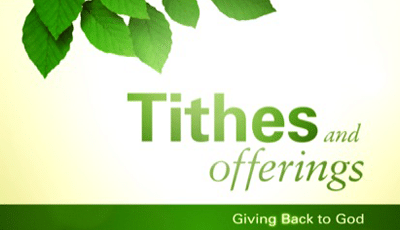 Financials
Monthly Totals:
May to Date:
Income: $28,336.41
Budget: $24,365
YTD Totals (April 2020)
Income: $110,296.41
Budget: $121,825.00

Men's and Women's Prayer Meeting
The next Saturday prayer meeting is June 6th at 8:30. We should know a bit more over the next couple weeks what restaurants will look like.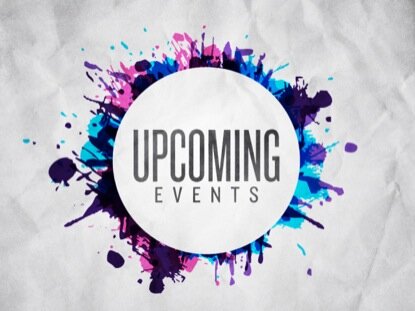 This Sunday we will have promotion Sunday! If your child is currently in K5, 2nd, or 5th grade, he/she will move up to the next class. For our 5th graders, they will move to our middle school youth group.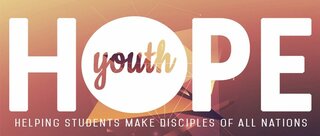 High School Youth Group will meet this Sunday at Hope Chapel at 6:30!
Middle School Youth will start this Sunday, June 7th! Our fifth grade students will move to Middle School on this Sunday!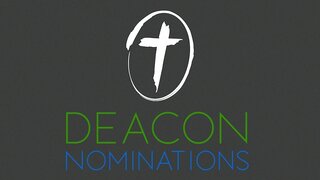 Hope Deacons
According to our church documents all Deacons are to be placed before the congregation for 30 days to give an opportunity for the church members to voice a reason to reconsider the nominee. The Elders have put forward the following individuals as Deacons and are asking the members of Hope to prayerfully consider them as such. If for any reason you have questions to their character, life, or reputation according to 1 Timothy 3:8-13, please contact the Elders (Will Lohnes, Greg Page, Ian Pruden, Mark Nestberg).
Jimmy Liljestrand
Tammy Jacobs
Tina Smith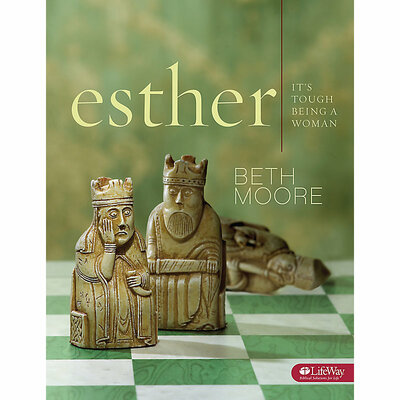 We are excited to be starting a Women's Bible Study on Monday nights June 1st through July 31st from 6:00-8:00 on Esther: It's Tough Being a Woman by Beth Moore. You can purchase the book on Lifeway Christian Bookstores for $16. This study is an in-depth study that will take around 45 minutes 5 days a week to complete. There will be no childcare for the study, but please feel free to bring any food or drinks that you may need!
Our address is: 1106 SC-14, Greer, SC 29650, USA