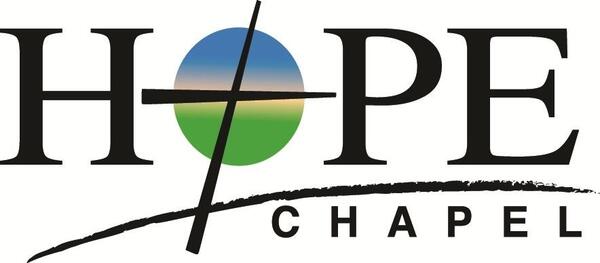 Welcome to Hope Talk
June 12th, 2020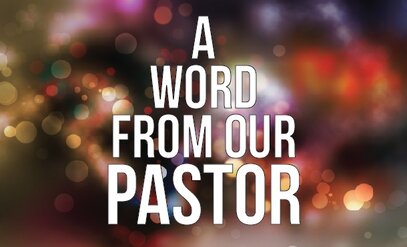 First of all let me say thank you to all of you for wishing me a Happy Birthday multiple times with multiple gifts of love and kindness. Being 64 is a good thing and I have known the goodness of the Lord throughout that whole time. The longer I live, the longer I have cause for worship and praise to the Almighty. Amen!
This morning as we met for prayer with the guys at church, the Lord took my gaze to an interesting passage in the OT. (Gen.16). It is the story of Hagar who was mistreated by Sarah and the Lord met her in the desert and calmed her soul. The part I want you to know is the Name of God that she learned in this situation. As she was weeping and struggling with her situation being mistreated by Sarah, having fled from her, the Angel of the Lord gives promises to her and reveals to her attributes of God. Hagar responds with a Name of God that she now knows in (16:13) "You are the God Who Sees" El Roi – Our God is One Who sees us and we are known by Him. DON'T FORGET THAT. God always sees you. He knows your place, the trial you are in, the struggle you are enduring, the goals you have. HE KNOWS because HE SEES. There is much to learn from this passage but never forget that your God sees and knows everything about you. Trust in Him because He loves you. These are great themes for you to ponder and rejoice in as you journey this week.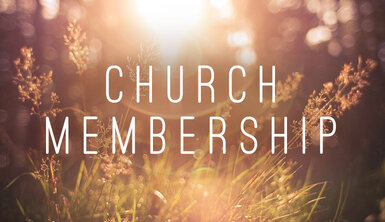 The elders and deacons are excited to present the following for membership at Hope Chapel:
Lee and Mary Lynn Puckett
Knox and Alyssa Gibson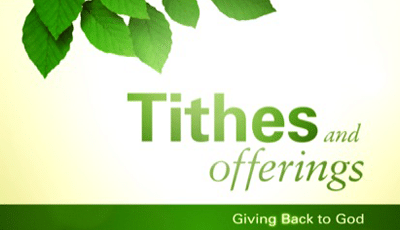 Financials
Monthly Totals:
June to Date:
Income: $3,864.01
Budget: $24,365
YTD Totals (May 2020)
Income: $110,296.41
Budget: $121,825.00

Men's and Women's Prayer Meeting
This month's Saturday prayer meeting will be canceled due to Independence Day, July 4th.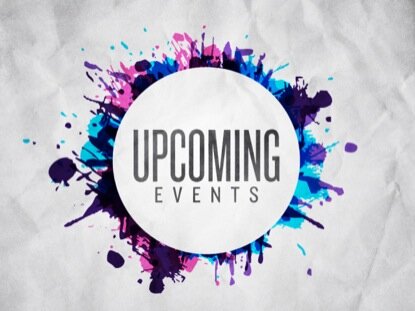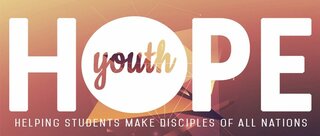 High School and Middle School Youth Group will meet this Sunday at Hope Chapel at 6:00!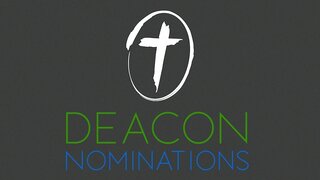 Hope Deacons
According to our church documents all Deacons are to be placed before the congregation for 30 days to give an opportunity for the church members to voice a reason to reconsider the nominee. The Elders have put forward the following individuals as Deacons and are asking the members of Hope to prayerfully consider them as such. If for any reason you have questions to their character, life, or reputation according to 1 Timothy 3:8-13, please contact the Elders (Will Lohnes, Greg Page, Ian Pruden, Mark Nestberg).
Jimmy Liljestrand
Tammy Jacobs
Tina Smith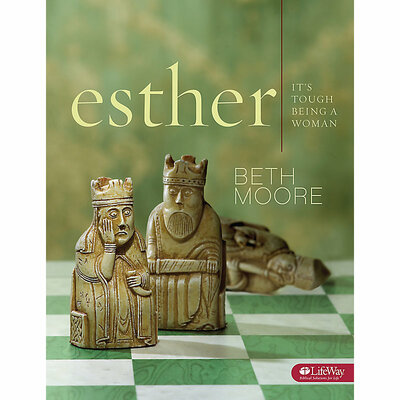 We are excited to be starting a Women's Bible Study on Monday nights June 1st through July 31st from 6:00-8:00 on Esther: It's Tough Being a Woman by Beth Moore. You can purchase the book on Lifeway Christian Bookstores for $16. This study is an in-depth study that will take around 45 minutes 5 days a week to complete. There will be no childcare for the study, but please feel free to bring any food or drinks that you may need!
Our address is: 1106 SC-14, Greer, SC 29650, USA