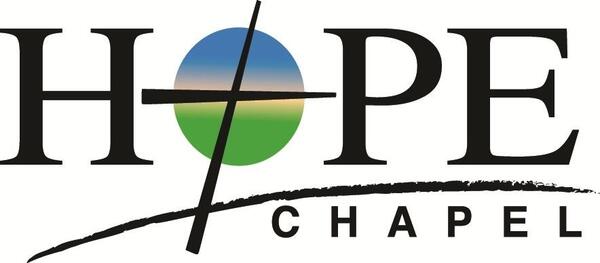 Welcome to Hope Talk
June 19th, 2020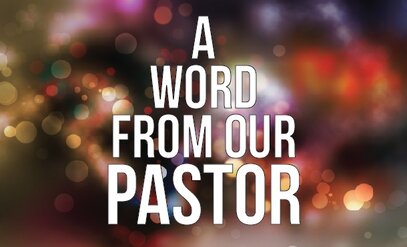 This week Pastor Will wanted our Hope Family to hear the glorious and great things God is doing through Michael and Elizabeth Charley!
Dear Hope Family,
We thank the Lord for the opportunity to serve alongside our Hope Family as we venture out to our island peoples around the area, especially in Asheville, NC. We have been praying and preparing under the ministry of Hope Chapel to be able to serve our people the Micronesians. It seems the Lord is already giving us plenty of opportunity to do that lately. We do not even need to wait until we reach our homeland. Instead, home is closer than we realized. There's plenty of Micronesians here in Greenville, Asheville, Charleston, Myrtle Beach and elsewhere. Back home there's a ship that visits each island every 3 to 6 months bringing in needed supplies and visitors such as family members who live far. The name of the ship is the Micro Glory. It feels like that is what is needed with these pockets of Micronesians around here, except maybe it's a bus and it's to deliver the glory of the gospel of Jesus Christ, our utmost privilege and joy! Thank you each and everyone for your support in prayers and encouragement, a vital part of any ministry.
So far, every weekend we spend time with the Asheville family from the island below our island called Kapinga. They speak a slightly different dialect which we can understand mostly. They have been under the Mormon influence and are beginning to see the faultiness of it. We begin from scratch like familiarizing them with the books of the Bible, who is Jesus, and what is the gospel, or the good news. Please pray for wisdom in teaching these folks and showing them God's love as we interact with them. Pray for safety and for our little Hannah to be nurtured and grow in a godly environment even as we get involved in the lives of these people whom we are trying to reach for Christ. We miss Hope, the people and the ministry! We love you and consider you our dear friends and coworkers in the ministry God has given to us.
Matt. 6:33 "Seek ye first the kingdom of God, and all these things shall be added unto you."
In His service,
Michael, Elizabeth and Hannah Grace Charley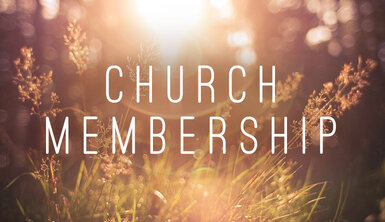 The elders and deacons are excited to present the following for membership at Hope Chapel:
Lee and Mary Lynn Puckett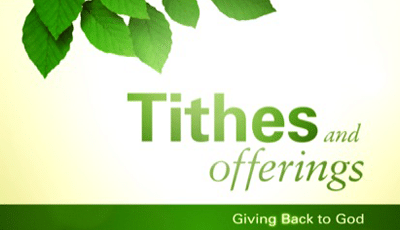 Financials
Monthly Totals:
June to Date:
Income: $8,865.21
Budget: $24,365
YTD Totals (May 2020)
Income: $110,296.41
Budget: $121,825.00

Men's and Women's Prayer Meeting
This month's Saturday prayer meeting will be canceled due to Independence Day, July 4th.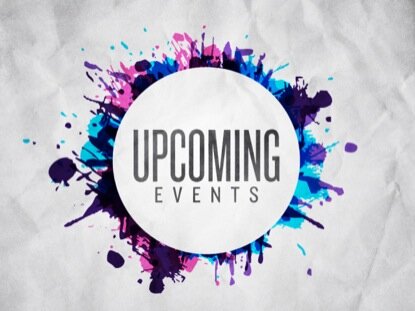 Party with the Pastor- July 12th, 2020 from 12:30-2:00
Party with the Pastor is a great opportunity to get to know more about Hope Chapel and our heartbeat as a ministry as well as fellowshipping with Pastor Will and Maria Lohnes and other members at Hope Chapel. Lunch will be provided and will be located at Pastor Will's home at 122 Ashmore Road Greer, SC 29650
Membership Class- August 16th from 2:00-5:00
Hope Chapel Membership Class is the next step after Party with the Pastor in becoming a member at Hope Chapel. At this class, you have the opportunity to dig into doctrine and vision of Hope Chapel.
August 30th- Baptism
If you would like to be baptized please contact Pastor Will for this special occasion.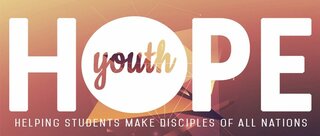 No Middle School Youth Group this Sunday due to Father's Day.
High School Youth WILL be meeting from 6:00-8:00 on Sunday, June 21st.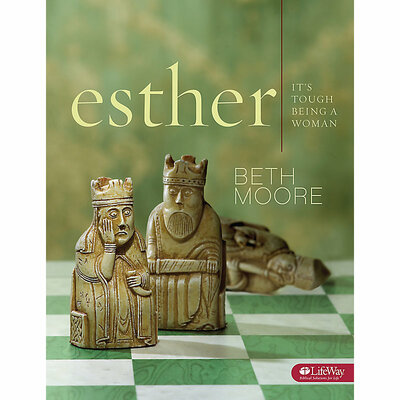 We are excited to be starting a Women's Bible Study on Monday nights June 1st through July 31st from 6:00-8:00 on Esther: It's Tough Being a Woman by Beth Moore. You can purchase the book on Lifeway Christian Bookstores for $16. This study is an in-depth study that will take around 45 minutes 5 days a week to complete. There will be no childcare for the study, but please feel free to bring any food or drinks that you may need!
Our address is: 1106 SC-14, Greer, SC 29650, USA