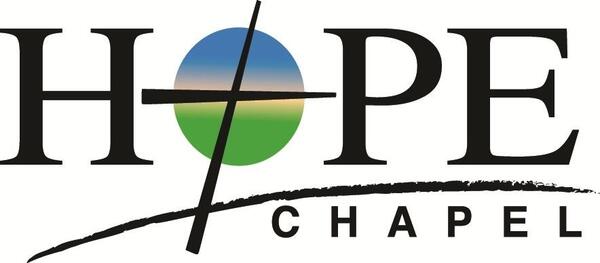 Welcome to Hope Talk
June 26th, 2020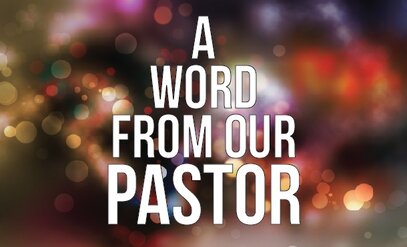 I have been with family all week. We had a "Lohnes Reunion 3" with the previous ones each honoring Dad and then Mom, both of whom are now in heaven. I have been reminded all week of the brevity of life and the enormous aspect of loyalty to family. When Jesus was on the Cross, one of His last actions was to make sure His mother was cared for by John. Woman, behold your son. And to John He said, Behold your mother. (John 19:26,27) Jesus was loyal to His family, at least those with whom He had relationship, and we are to do the same as God allows for us. Having said this, we also are part of God's family, and brothers and sisters to one another in the Body of Christ. Loyalty is missing in much of our world when profit, advancement, or fame are at stake. So let me ask you to consider, How loyal are you as a person in relationship? What would it take for you to exhibit disloyalty? All relationships have faults and messes but how you handle those will determine if you are able to enjoy lifelong relationships or loose them based on some matter that in the end will be valueless. If God has placed you in a relationship with another individual, seek to honor the Lord by being loyal and honorable and keep them in your heart for love and loyalty. Yes, it can hurt and even harm but loyalty is a God-given trait to mankind. The Hebrew word is chesed which means "loving-loyalty" and is translated as "lovingkindness, mercy…" It is the word to describe covenant loyalty which God has for each covenant He has entered into with man. We ought to have the same aspect in our lives and not allow the evil one to make us disloyal to those God has brought into our lives. Treat others as God has treated you.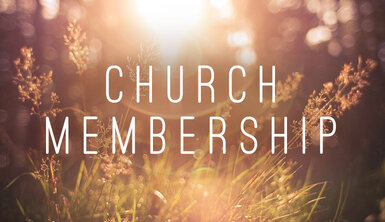 The elders and deacons are excited to present the following for membership at Hope Chapel:
Lee and Mary Lynn Puckett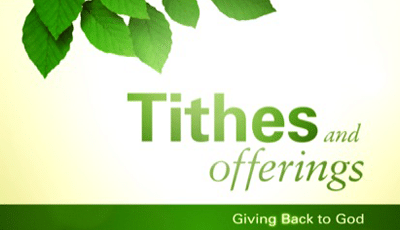 Financials
Monthly Totals:
June to Date:
Income: $10,691.74
Budget: $24,365
YTD Totals (May 2020)
Income: $110,296.41
Budget: $121,825.00

Men's and Women's Prayer Meeting
This month's Saturday prayer meeting will be canceled due to Independence Day, July 4th.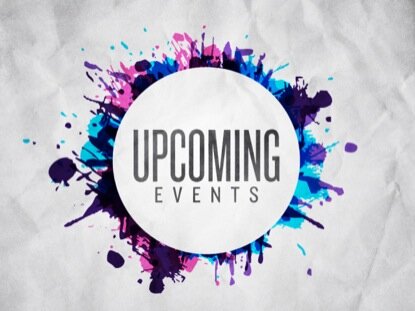 Party with the Pastor- July 12th, 2020 from 12:30-2:00
Party with the Pastor is a great opportunity to get to know more about Hope Chapel and our heartbeat as a ministry as well as fellowshipping with Pastor Will and Maria Lohnes and other members at Hope Chapel. Lunch will be provided and will be located at Pastor Will's home at 122 Ashmore Road Greer, SC 29650
Membership Class- August 16th from 2:00-5:00
Hope Chapel Membership Class is the next step after Party with the Pastor in becoming a member at Hope Chapel. At this class, you have the opportunity to dig into doctrine and vision of Hope Chapel.
August 30th- Baptism
If you would like to be baptized please contact Pastor Will for this special occasion.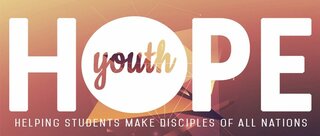 Middle School and High School Youth will be meeting from 6:00-8:00 pm this Sunday!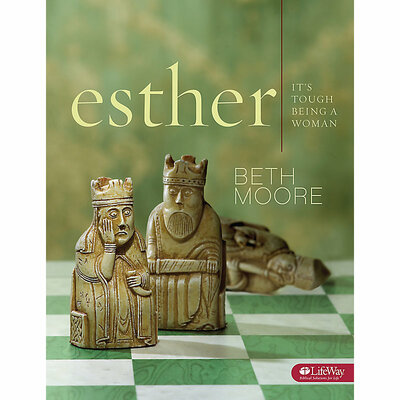 We are excited to be starting a Women's Bible Study on Monday nights June 1st through July 31st from 6:00-8:00 on Esther: It's Tough Being a Woman by Beth Moore. You can purchase the book on Lifeway Christian Bookstores for $16. This study is an in-depth study that will take around 45 minutes 5 days a week to complete. There will be no childcare for the study, but please feel free to bring any food or drinks that you may need!
Our address is: 1106 SC-14, Greer, SC 29650, USA