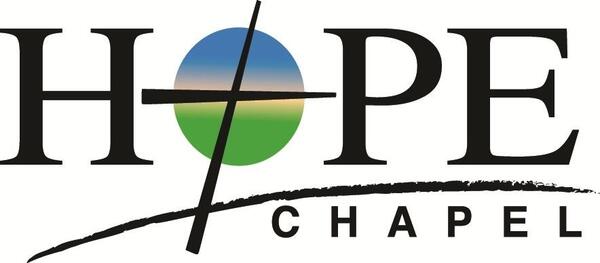 Welcome to Hope Talk
July 3rd, 2020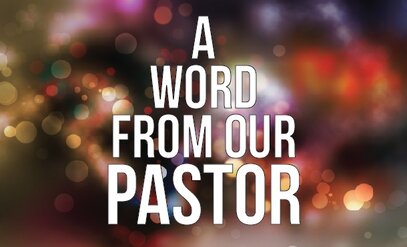 Tomorrow is Independence Day, July 4th, a day to celebrate and rest. I trust that you will have a good day of family, food, and fun. The Lord has been good to us that we live with liberty and freedom which is only won by blood and pain but we enjoy the gifts of other's sacrifice. Christians are to be people of thanksgiving and gratitude, not complaining. The evil one brings to us all the time what we don't have but God is in control of that. Rejoice Always. Pray without ceasing. In everything give thanks; for THIS IS THE WILL OF GOD in Christ Jesus for you. (1Thess.5:16-18) Too often we are not living this out but complaining like little children wanting what we don't have and losing what we do have and the enjoyment of it. God determines that which we have, not talents, family, or nation. It is God's will for us to be grateful and giving of thanks to all that we live out. Is this hard? Sure when the times are troubled or unfair but that does not justify a spirit of judgmental jealousy. Keep your eyes on Jesus and look full in His wonderful face and the things of earth will grow strangely dim, in the light of His glory and grace. A reminder of our gaze is appropriate and applicable for us on the days we are tempted to turn our eyes on other things. If you heart is not happy, you are not looking to Jesus. Looking unto Jesus the Author and Finisher of our faith… Lest you grow weary and faint. (Heb.12:2) The real joy and celebration is always to the one who is grateful and thankful. Don't let the evil rob you of the joy of the Lord, for it is your strength.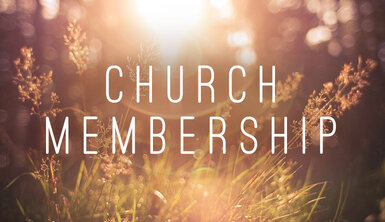 The elders and deacons are excited to present the following for membership at Hope Chapel:
Lee and Mary Lynn Puckett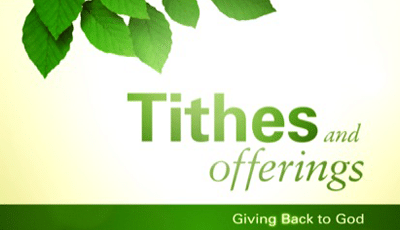 Financials
Monthly Totals:
June to Date:
Income: $17,539.21
Budget: $24,365
YTD Totals (May 2020)
Income: $127,835.61
Budget: $146,190

Men's and Women's Prayer Meeting
This month's Saturday prayer meeting will be canceled due to Independence Day, July 4th.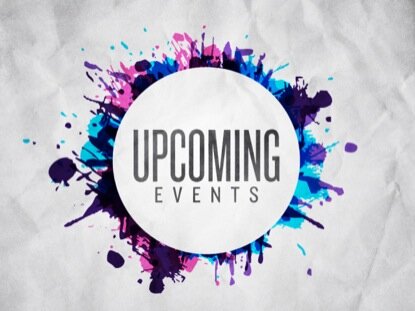 Party with the Pastor- July 12th, 2020 from 12:30-2:00
Party with the Pastor is a great opportunity to get to know more about Hope Chapel and our heartbeat as a ministry as well as fellowshipping with Pastor Will and Maria Lohnes and other members at Hope Chapel. Lunch will be provided and will be located at Pastor Will's home at 122 Ashmore Road Greer, SC 29650
Membership Class- August 16th from 2:00-5:00
Hope Chapel Membership Class is the next step after Party with the Pastor in becoming a member at Hope Chapel. At this class, you have the opportunity to dig into doctrine and vision of Hope Chapel.
August 30th- Baptism
If you would like to be baptized please contact Pastor Will for this special occasion.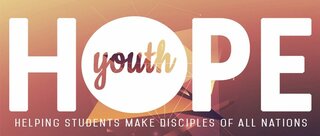 Middle School and High School Youth will be meeting from 6:00-8:00 pm this Sunday!
We are excited to be starting a Women's Bible Study on Monday nights June 1st through July 31st from 6:00-8:00 on Esther: It's Tough Being a Woman by Beth Moore. You can purchase the book on Lifeway Christian Bookstores for $16. This study is an in-depth study that will take around 45 minutes 5 days a week to complete. There will be no childcare for the study, but please feel free to bring any food or drinks that you may need!
Enjoy Hope at Church Service plus through Live Streaming!
Our address is: 1106 SC-14, Greer, SC 29650, USA