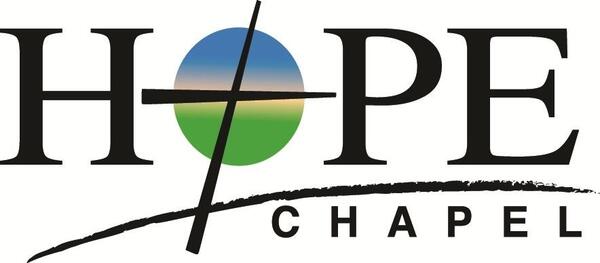 Welcome to Hope Talk
July 10th, 2020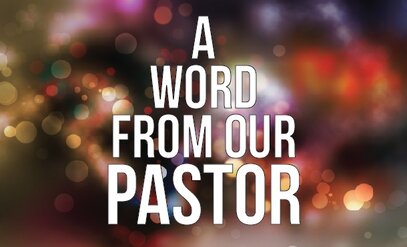 Our lives and days are designed by God to glorify Him in their totality. God has brought many opportunities to us here at Hope and what we do with them will determine if more come. Oftentimes, God leads a church into deeper ministry by giving initial opportunities and leads them to more. We are seeing God bring men and women to Hope for future ministries that will invoke our children to more ministries and endeavors. I ask you to prayerfully support pleading with God to bless and multiply all that He brings to us. It will require that we sacrifice and surrender our comfort but to see God's kingdom extended is well worth the price. Unless a grain of wheat falls into the ground and dies, it remains alone but if it dies, it produces much grain. (John 12:24) Blest with Wheels, Guatemala, Mission Resource, Spread Truth, Miracle Hill, Restoration House, Micronesian Ministry, Youth, IFace are all ministries that God has brought to us through the very people that at Hope. The Jacobs, Jerry McCorkle, David Ketchum, the Charleys, the Olayos, and Freda, all need our prayers and encouragement to keep them moving forward. Let's be creative and see what God will do through us as we partner with them. Simply? There is going to be a celebration!!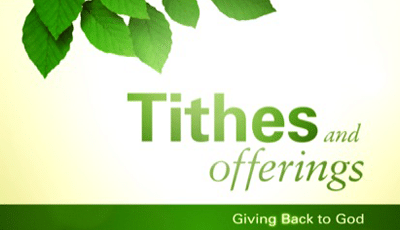 Financials
Monthly Totals:
July to Date:
Income: $4,814.61
Budget: $24,365
YTD Totals (June 2020)
Income: $145,374.82
Budget: $146,190

Men's and Women's Prayer Meeting
The next Saturday morning prayer meeting is on August 1st at 8:30 am. We will meet at the church for a time of prayer. Until further notice because of Covid we will not be meeting at Bojangles.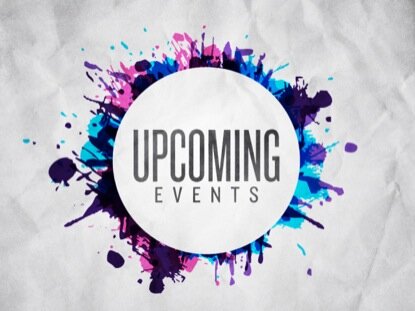 Party with the Pastor- July 12th, 2020 from 12:30-2:00
Party with the Pastor is a great opportunity to get to know more about Hope Chapel and our heartbeat as a ministry as well as fellowshipping with Pastor Will and Maria Lohnes and other members at Hope Chapel. Lunch will be provided and will be located at Pastor Will's home at 122 Ashmore Road Greer, SC 29650
Membership Class- August 16th from 2:00-5:00
Hope Chapel Membership Class is the next step after Party with the Pastor in becoming a member at Hope Chapel. At this class, you have the opportunity to dig into doctrine and vision of Hope Chapel.
August 30th- Baptism
If you would like to be baptized please contact Pastor Will for this special occasion.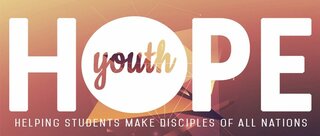 Middle School and High School Youth will be meeting from 6:00-8:00 pm this Sunday!
We are excited to be starting a Women's Bible Study on Monday nights June 1st through July 31st from 6:00-8:00 on Esther: It's Tough Being a Woman by Beth Moore. You can purchase the book on Lifeway Christian Bookstores for $16. This study is an in-depth study that will take around 45 minutes 5 days a week to complete. There will be no childcare for the study, but please feel free to bring any food or drinks that you may need!
Marriage Night- September 12, 2020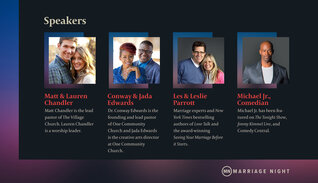 Our address is: 1106 SC-14, Greer, SC 29650, USA