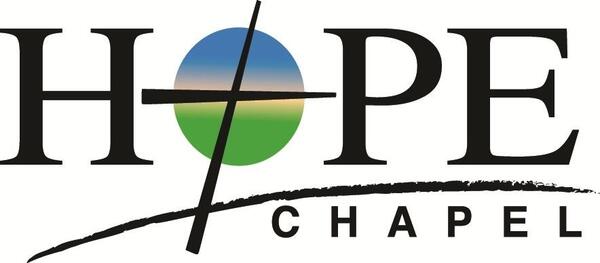 Welcome to Hope Talk
August 14th, 2020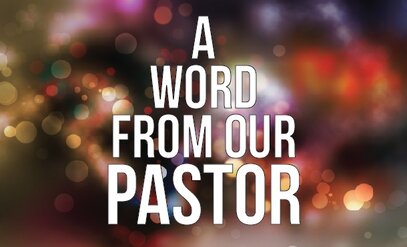 I want to say thank you for your prayers for last Sunday as it was very clear that God was with us, leading and providing a joy within our hearts. The family time drew us together and began to prepare us for the coming year in serving God together. Now, this coming Sunday we will need your feedback, so prepare.
1. Study and realign yourself with what God says about the Church: We are a People
• …formed and shaped by the Truth of the Gospel – 1Peter 2:1-12
• …turning from idols to Worship the True God – John 4:7-26
• …pursuing Truth, Grace, & Goodness – John 1:14-18
• …bound together in new Community – Ephesians 2:11-22
• …seeking the good of our City - Jeremiah 29:4-14
• …filled with fulness of God - Acts 2:41-47
2. What lessons God has taught you in the last 9 months and what questions do you have about Church - and prepare to give praise and glory to what God has fashioned in your heart. Each person will have 2/3 minutes as we want to have as many speak and contribute as possible. I will be the timer – you will help all of us if you prepare even by writing down what you want to say. This is for all attending, even kids. Help them parents.
A Change. Maple Creek Baptist has asked for a later date. So we are tentatively planning for September 20th in getting together down at their place. Plans are being finalized but we will talk more about them on Sunday. Please do make plans to join with us as we fellowship together.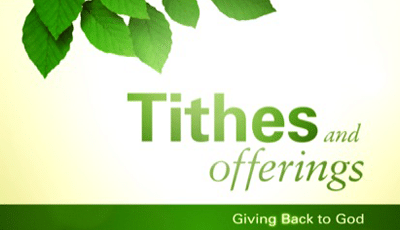 Financials
Monthly Totals:
August to Date:
Income: $9,199.77
Budget: $24,365
YTD Totals (July 2020)
Income: $149,607.57
Budget: $170,555

Men's and Women's Prayer Meeting
The next Saturday morning prayer meeting is Saturday, September 5th at 8:30 am. We will meet at the church for a time of prayer. Until further notice because of Covid we will not be meeting at Bojangles.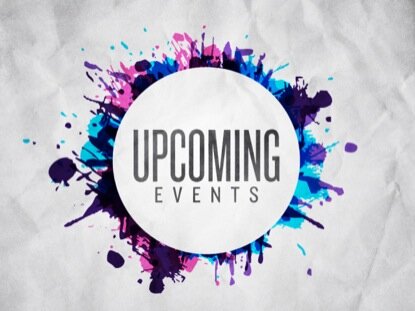 Membership Class- This Sunday, August 16th from 2:00-5:00
Hope Chapel Membership Class is the next step after Party with the Pastor in becoming a member at Hope Chapel. At this class, you have the opportunity to dig into doctrine and vision of Hope Chapel.
August 30th- Baptism
If you would like to be baptized please contact Pastor Will for this special occasion.
Also, we will be having a potluck at Will and Maria's Home for Baptism. Please bring enough food for your family and some to share. If you could help with set up and tear down of this event, could you please reach out to Brittany Ray. Her email is: lobster814@att.net and Cell: 864-616-0277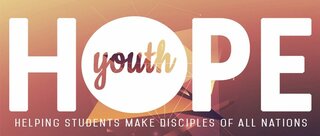 High School and Middle School Youth this Sunday, August 16th from 6:00-8:00 pm!
Marriage Night- September 12, 2020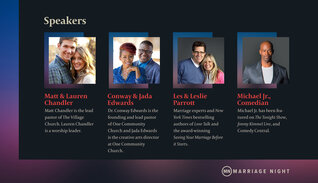 Hope Chapel is registered as a host site for the Marriage Night simulcast event presented by RightNow Media.
Marriage Night is a one-night event for married and engaged couples to laugh and learn as they hear from marriage experts and discover how to honor God through their relationship. The speaker lineup includes Matt and Lauren Chandler, Conway and Jada Edwards, Les and Leslie Parrott, and comedian Michael Jr. Mark your calendar and plan to attend—it'll be worth your time.
Tickets are available for $15 per person. Click to register to attend Marriage Night at www.marriagenight.org. We will not have childcare available but will have snacks and drinks available.
We look forward to seeing you at Marriage Night on September 12, 2020 from 7:00-10:30 pm.
Our address is: 1106 SC-14, Greer, SC 29650, USA