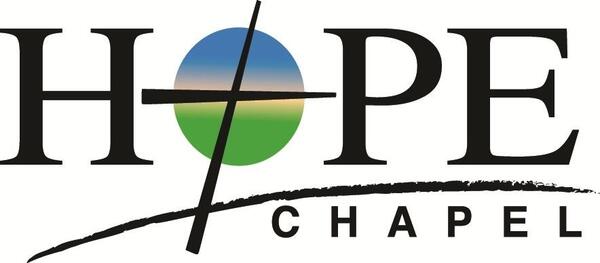 Welcome to Hope Talk
August 20th, 2020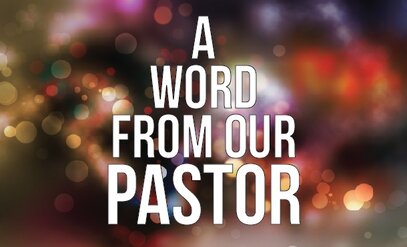 If you are interested in baptism, please make contact with me as we are having Baptism at our home on August 30th. It is going to be a great time of enjoying the fellowship of the saints and seeking the Lord for our church and future.
We are working through some of the details for this Fall as we are seeking to know the things that we are to focus on for our Church. There are so many things that have changed since the Spring and we need to make sure that we are all on the same page moving forward together. 1Chron.12:32, Sons of Issachar who had understanding of the times – tells the story of individuals who lived at the time of unrest, unsettledness, and unpredictability in Israel as David was the new king and Jerusalem the new capital of a brand new Nation. There are many people who speak to the times but few speak with wisdom and prudence in balance. An agenda takes over and diminishes the power and perception of God. If we are to help and encourage our present society, we must know and understand the times from God's perspective. That is Providential Thinking – or thinking according to God's truth and grace. We are admonished to ask God for wisdom if we lack it, and who doesn't, and He will give it to us. If anyone lacks wisdom let him ask of God (Jam.1:5) So make this a daily request from God and He will give it abundantly according to His goodness and mercy.
I was given this quotation from one who no longer can vote save to worship the King of kings and I promise you he is enjoying it immensely.
"Scripture forbids [Christians] to be indifferent to the benefits that flow from good government," Packer said. "Nor, therefore, should they hesitate to play their part in maximizing these benefits for others, as well as for themselves. The upholding of stable government by a law-abiding life, and helping it to fulfill its role by personal participation where this is possible, is as fitting for us today as it was for Joseph, Moses, David, Solomon, Nehemiah, Mordecai, and Daniel (to look no further)." J. I. Packer - So make sure that you are registered to vote and take that obligation as part of your faithfulness to God's will and Word. Pray over your decision and seek His Face. We do not have the right before God not to cast a vote... it is a God-given responsibility. (Rm.13)
Just a note to all of Hope. Please have total freedom in masks at Hope. If you want to wear one do so with impunity and love. If you do not wear one, do so with love. As believers we love one another without expectations but seeking to understand and love. Blessings to all of you.
A Reminder. Maple Creek Baptist has asked for a later date for us to come together. So we are tentatively planning for September 20th in getting together down at their place. Plans are being finalized but we will talk more about them on Sunday. Please do make plans to join with us as we fellowship together.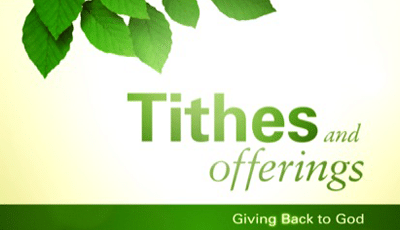 Financials
Monthly Totals:
August to Date:
Income: $13,374.20
Budget: $24,365
YTD Totals (July 2020)
Income: $149,607.57
Budget: $170,555

Men's and Women's Prayer Meeting
The next Saturday morning prayer meeting is Saturday, September 5th at 8:30 am. We will meet at the church for a time of prayer. Until further notice because of Covid we will not be meeting at Bojangles.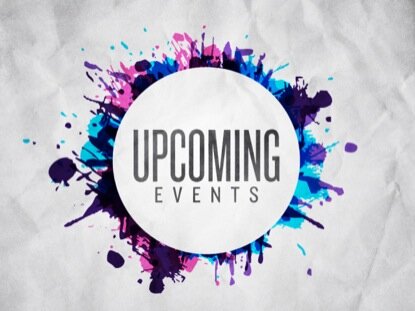 August 30th- Baptism
If you would like to be baptized please contact Pastor Will for this special occasion.
Also, we will be having a potluck at Will and Maria's Home for Baptism. Please bring enough food for your family and some to share. If you could help with set up and tear down of this event, could you please reach out to Brittany Ray. Her email is: lobster814@att.net and Cell: 864-616-0277
Month of September
Be on the lookout for more information for some fun things we are planning to enjoy some fellowship and community on the Sundays in September!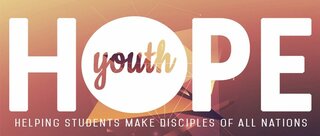 High School and Middle School Youth this Sunday, August 20th from 6:00-8:00 pm!
Marriage Night- September 12, 2020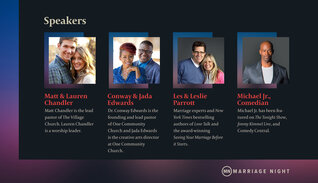 Hope Chapel is registered as a host site for the Marriage Night simulcast event presented by RightNow Media.
Marriage Night is a one-night event for married and engaged couples to laugh and learn as they hear from marriage experts and discover how to honor God through their relationship. The speaker lineup includes Matt and Lauren Chandler, Conway and Jada Edwards, Les and Leslie Parrott, and comedian Michael Jr. Mark your calendar and plan to attend—it'll be worth your time.
Tickets are available for $15 per person. Click to register to attend Marriage Night at www.marriagenight.org. We will not have childcare available but will have snacks and drinks available.
We look forward to seeing you at Marriage Night on September 12, 2020 from 7:00-10:30 pm.
Our address is: 1106 SC-14, Greer, SC 29650, USA