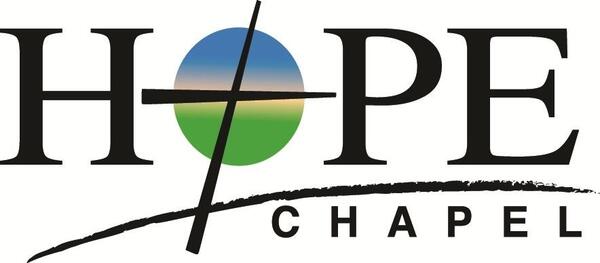 Welcome to Hope Talk
August 28th, 2020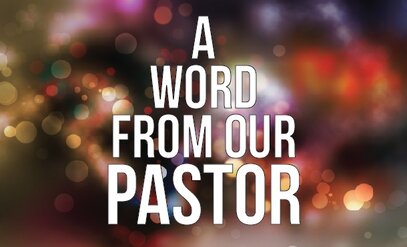 So much going on this week and want to make sure as we enjoy the time together that we keep our focus on the Lord and what He is doing in our midst. Maria and I are working hard to prepare the home for you to visit with us on Sunday. Please plan to come and spend some time with us and the whole church. I know it is not a usual for the whole church to go over to the pastor's home, but we do things a bit different at Hope and we enjoy all of you and want to sit down and have fun together. Kids (and adults) are welcome to swim in the pool following lunch as the Deacons will be the Life Guards (lol). Bring canopies to set up. Again the Deacons graciously will help you park at our home and where. Bring the food, fellowship, and fun with you as you come and let's enjoy being together. Now, it is supposed to rain all day on Saturday and we hope that it will be done by Sunday. The Lord is controlling it and we will just run with it. Not to worry we will just roll with it whatever it is. Let's just remember that baptism is the God-given ordinance to the church to allow for His Children to declare their allegiance, acceptance, and actual community of grace. That's the focus.
I just finished a book on David Livingstone and his life to open up the continent of Africa, abolish the slave trade, and present the Gospel to all who would listen. I was reminded that we all are given the time to live out our love of God and one another and nothing will take us out of His hand. Just as Jesus said while He was on earth, And I give them eternal life, and they shall never perish; neither shall anyone snatch them out of My hand. (John 10:28) Live out your days to God's glory and in God's grace. That is a life well-lived.
Please sign up for the Marriage Night Simulcast. It will be a good date night and then learning from blessed individuals. Look forward to the whole month of September to fellowship with God and His people.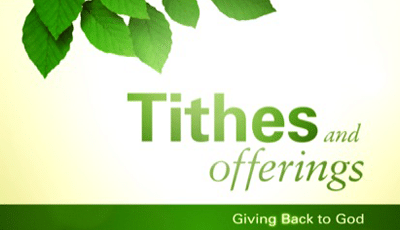 Financials
Monthly Totals:
August to Date:
Income: $16,022.18
Budget: $24,365
YTD Totals (July 2020)
Income: $149,607.57
Budget: $170,555

Men's and Women's Prayer Meeting
The next Saturday morning prayer meeting is Saturday, September 5th at 8:30 am. We will meet at the church for a time of prayer. Until further notice because of Covid we will not be meeting at Bojangles.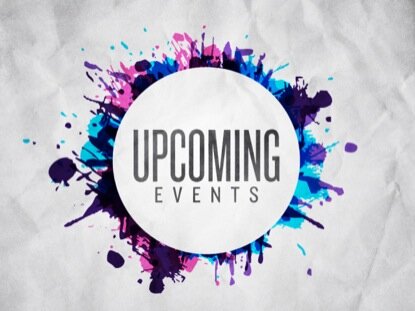 This Sunday, August 30th- Baptism
We will be having a potluck at Will and Maria's Home for Baptism. Please bring enough food for your family and some to share. If you could help with set up and tear down of this event, could you please reach out to Brittany Ray. Her email is: lobster814@att.net and Cell: 864-616-0277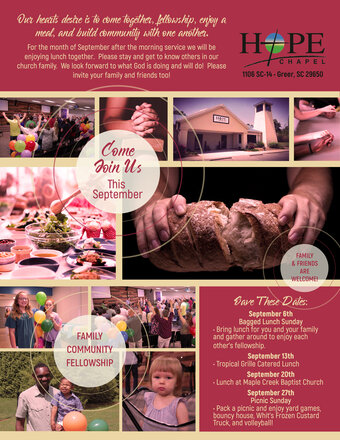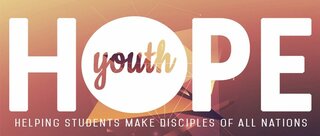 High School and Middle School Youth this Sunday, August 30th from 6:00-8:00 pm!
Marriage Night- September 12, 2020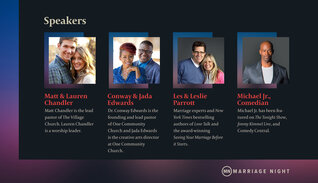 Hope Chapel is registered as a host site for the Marriage Night simulcast event presented by RightNow Media.
Marriage Night is a one-night event for married and engaged couples to laugh and learn as they hear from marriage experts and discover how to honor God through their relationship. The speaker lineup includes Matt and Lauren Chandler, Conway and Jada Edwards, Les and Leslie Parrott, and comedian Michael Jr. Mark your calendar and plan to attend—it'll be worth your time.
Tickets are available for $15 per person. Click to register to attend Marriage Night at www.marriagenight.org. We will not have childcare available but will have snacks and drinks available.
We look forward to seeing you at Marriage Night on September 12, 2020 from 7:00-10:30 pm.
Our address is: 1106 SC-14, Greer, SC 29650, USA