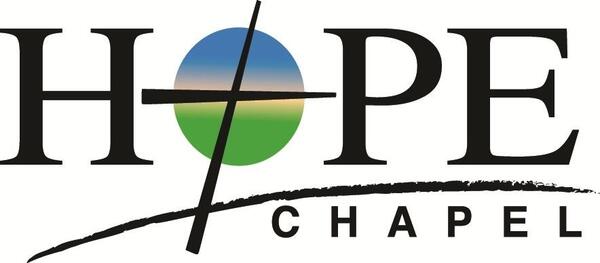 Welcome to Hope Talk
October 1st, 2020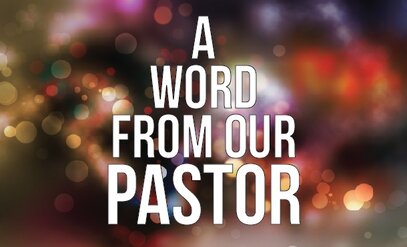 The greatness of God's work is displayed in the vessels He uses. Simon, who is called Peter, and Andrew his brother; James the son of Zebedee, and John his brother; Philip and Bartholomew; Thomas and Matthew the tax collector; James the son of Alphaeus, and Lebbaeus, whose surname was Thaddaeus; Simon the Cananite, and Judas Iscariot, who also betrayed Him. (Mt.10:2-4) If you do a simple study of these names and people, you will find major differences and yet Jesus chose them to spread His Gospel throughout the world. They were not great and mighty men of wealth, power, position, fame etc. but simple men in whom God would begin the extension of His Kingdom. Evil Tape #1: "You don't have what it takes to…" Good Tape #1 "Right but God does. It is written, "I can do all things through Christ Who strengthens me." It is God not us. Holy is the Lord, Mighty is His Name. Let the whole earth praise Him and all of eternity for He is worthy of praise and worship.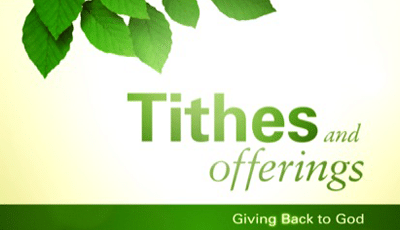 Financials
Monthly Totals:
September to Date:
Income: $22,413.44
Budget: $24,365
YTD Totals (September 2020)
Income: $191,722.12
Budget: $219,285

Men's and Women's Prayer Meeting
The next Saturday morning prayer meeting is this Saturday, October 3rd at 8:30 am. We will meet at the church for a time of prayer. Until further notice because of Covid we will not be meeting at Bojangles.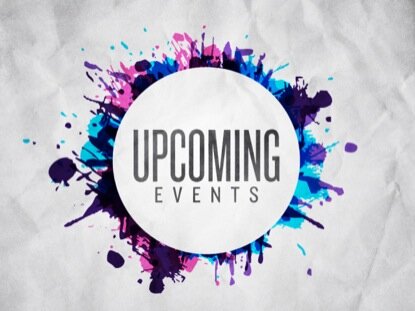 October 25th at 2:00 pm - Celebration of Life Service for Margie Arnold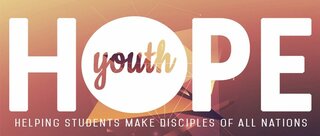 High School and Middle School Youth will meet on this Sunday, October 4th at 6:00-8:00 pm.
Meal Train for Mary Hunte
Mary Hunte has been in the ICU and is not out of the woods yet. We want to love on her family of five children and her husband. She doesn't have a working stove so anything prepared would need to be cooked ahead of time so it can be reheated in the microwave later. We want to provide meals for the next couple weeks to start on Monday, Wednesday, and Friday for the family. Here is a meal train to sign up to show love and help in her time of need.
Our address is: 1106 SC-14, Greer, SC 29650, USA