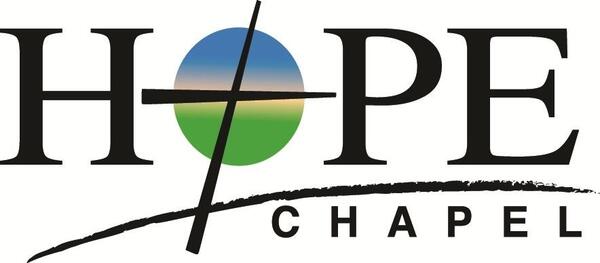 Welcome to Hope Talk
October 9th, 2020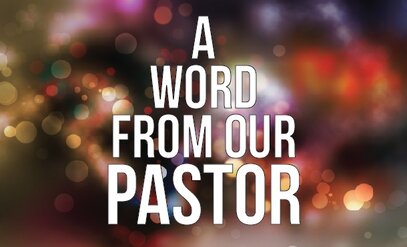 Is my God in a box? Interesting question but ask yourself and consider how you would answer that imposing inquiry. When Jesus walked on earth, many people had put God in a box and Jesus did not fit their box. They had interpreted the Scriptures into a format that they could manipulate in order to feel better about themselves, control other people, and satisfy their righteousness. God, out of the box, is the Sovereign Ruler of the known world and beyond. He does as He pleases. Our God is in heaven, He does whatever He pleases (Ps.115:3). Whatever the Lord pleases, He does (Ps.135:6). To do whatever Your hand and Your purpose determined before to be done. (Acts 4:28) All these verses and more remind us that God does as He pleases and we cannot deny His will to be done. I have studied God all my life, since HS through Seminary, and I have realized that men tend to want to limit and deny God so they can feel better about themselves. God is awesome and that is scary. Every man who met God fell on his face and feared for his life. We need to have a wholesome and healthy fear of the Lord, awesome respect. God will do as He pleases in all of time, creation, and the future. Let us praise Him for this.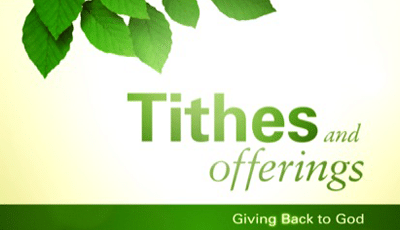 Financials
Monthly Totals:
October to Date:
Income: $5,762
Budget: $24,365
YTD Totals (September 2020)
Income: $191,722.12
Budget: $219,285

Men's and Women's Prayer Meeting
The next Saturday morning prayer meeting is Saturday, November 7th at 8:30 am. We will meet at the church for a time of prayer. Until further notice because of Covid we will not be meeting at Bojangles.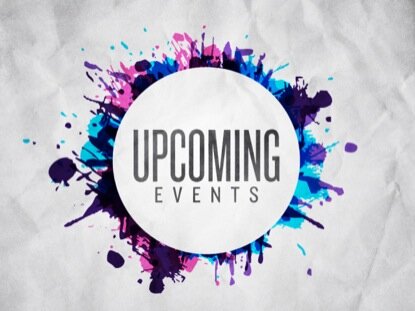 October 18th- Party with the Pastor from 12:30-2:00
October 25th at 2:00 pm - Celebration of Life Service for Margie Arnold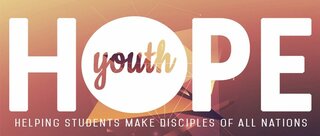 High School and Middle School Youth will meet on this Sunday, October 11th at 6:00-8:00 pm.
Party with the Pastor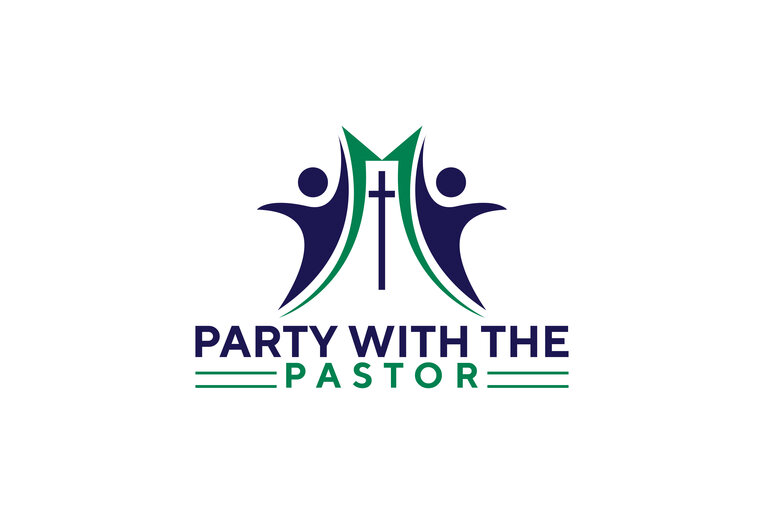 On October 18th from 12:30-2:00 we would like to invite anyone who would like to learn more about Hope Chapel to come to Pastor Will and Maria's house at 122 Ashmore Road in Greer to have lunch, fellowship, meet other leaders from Hope Chapel, and answer any questions you may have. Please contact Rachel Burrow or email info@enjoyhope.org with any questions and to let us know if you can make it!
Our address is: 1106 SC-14, Greer, SC 29650, USA