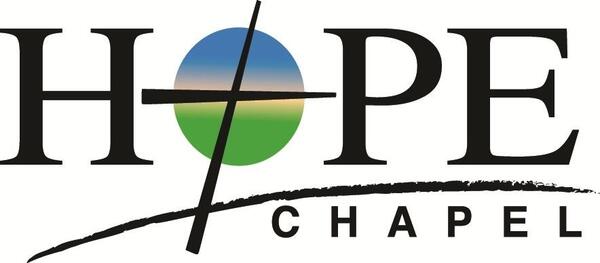 Welcome to Hope Talk
October 16th, 2020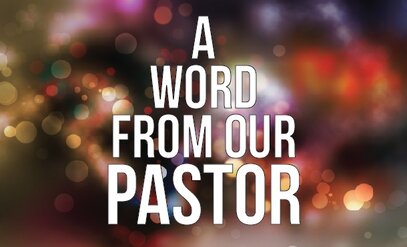 So often Jesus reprimanded the religious leaders of His day for their teaching as doctrines the commandments of men (Mt.15:9). This is called by Richard Lovelace, "enculturation" which is the blending of culture and religion or how we define Christianity as singularly "Western Christianity" in kind. Consider how we do church in our world which is totally incompatible with other locations. Our singular building, preaching-based format, electronic worship, expected time frames, comfortable accoutrements… all are part of how the western protestant/evangelical world accomplishes church. Are any of these demanded or even suggested in the New Testament? You say the nouns yes, the adjectives no. Correct! This is the truth in that we have changed the focus from the noun to the adjective. I put the nouns in blue and adjective in red for all of us who have forgotten language class. One is the topic and one the description of the topic. Caution. Remember what church is. WE ARE. Yes, we are the church, not a building, a program, a nicety, a time, a style… What is the Church? Where two or three are gathered in My Name, there I Am in the midst (Mt.18:20). When Jesus comes with us during the Worship Service, the LifeGroup meeting, the Youth Group, the Childrens class, the Elder/Deacon meeting, the Prayer Groups, Bible Studies… all of these are an expression of or a display of the Church. There is nothing wrong with all the adjectives unless they become more central than the nouns. Keep our focus on Jesus (Hb.12:2); on truth, prayer, fellowship, ordinances (Acts 2:42); on making disciples (Mt.28:19); on loving God and neighbor (Mt.22:37-39); and on being a witness (Acts 1:8) as these are eternal matters. Blessings.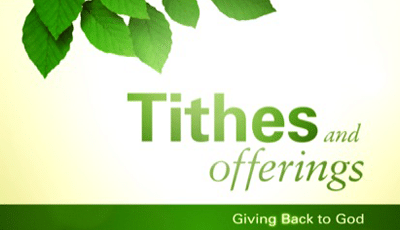 Financials
Monthly Totals:
October to Date:
Income: $9,856.47
Budget: $24,365
YTD Totals (September 2020)
Income: $191,722.12
Budget: $219,285

Men's and Women's Prayer Meeting
The next Saturday morning prayer meeting is Saturday, November 7th at 8:30 am. We will meet at the church for a time of prayer. Until further notice because of Covid we will not be meeting at Bojangles.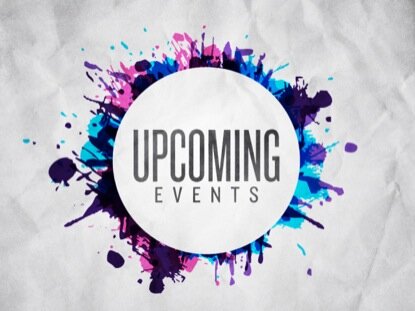 October 18th- Party with the Pastor from 12:30-2:00
October 25th at 2:00 pm - Celebration of Life Service for Margie Arnold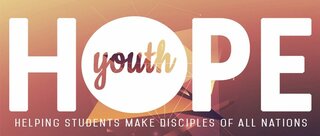 High School and Middle School Youth will meet on this Sunday, October 18th at 6:00-8:00 pm.
Party with the Pastor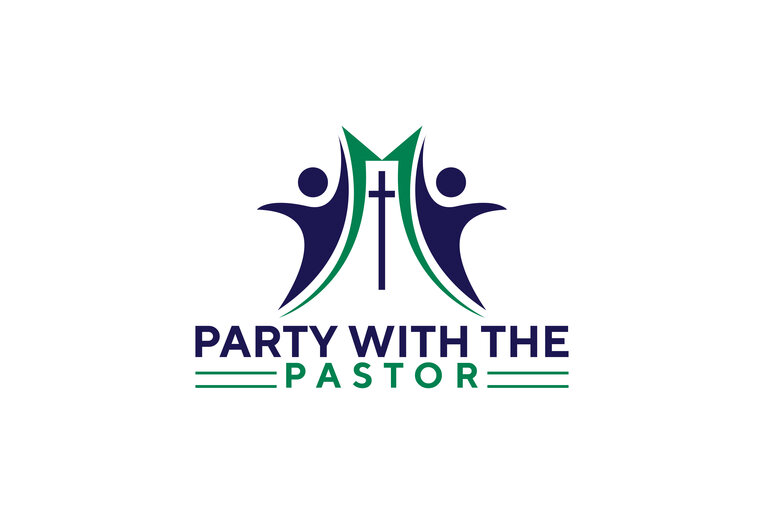 On October 18th from 12:30-2:00 we would like to invite anyone who would like to learn more about Hope Chapel to come to Pastor Will and Maria's house at 122 Ashmore Road in Greer to have lunch, fellowship, meet other leaders from Hope Chapel, and answer any questions you may have. Please contact Rachel Burrow or email info@enjoyhope.org with any questions and to let us know if you can make it!
Our address is: 1106 SC-14, Greer, SC 29650, USA