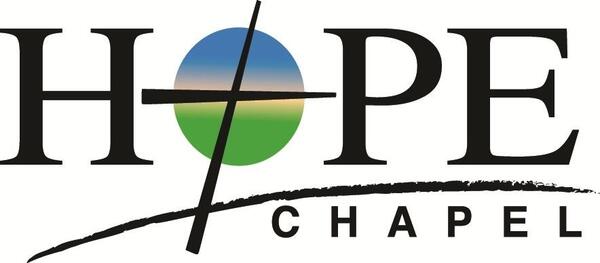 Welcome to Hope Talk
October 23rd, 2020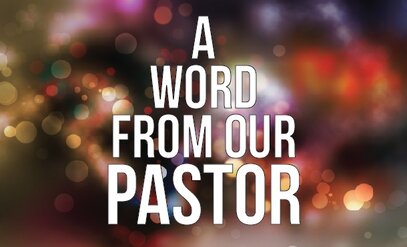 Brothers and sisters, I am calling you to pray for the nation that God has placed us in to be a witness of His grace and goodness. Literally we are being pulled apart at the seams and we may not be able to withstand the consequences of decisions being made or actions being allowed. This is not a political things but I spiritual one as the evil one hates any form of righteousness and order. He deals in division, destruction, and hate. Do not be deceived. Hate is not ever God's way. We are to be known as a people of love and we are not. The Church of God in America is divided over issues that are not of the Kingdom of God. We need to remember what God has called and commissioned us to do: make disciples. It will look a lot different in the next few months. We cannot change our world only God can. We have enjoyed peace and prosperity but that is not going to continue as evil seeks to hate and hurt people. How long has it been since you have shared the Gospel and grace of God with someone for their eternal joy? Let your light so shine before men so that men may see your good works and glorify your Heavenly Father. (Mt.5:16) Let us seek the Lord and pray that He may bring His kingdom to earth so that His will is done on earth as it is done in heaven. Blessings.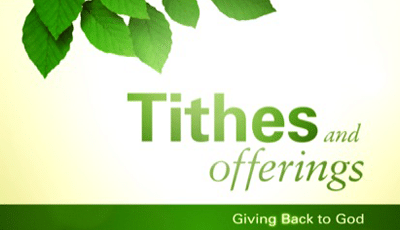 Financials
Monthly Totals:
October to Date:
Income: $17,006.65
Budget: $24,365
YTD Totals (September 2020)
Income: $191,722.12
Budget: $219,285

Men's and Women's Prayer Meeting
The next Saturday morning prayer meeting is Saturday, November 7th at 8:30 am. We will meet at the church for a time of prayer. Until further notice because of Covid we will not be meeting at Bojangles.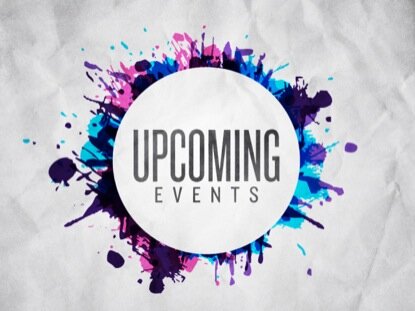 Sunday, October 25th at 2:00 pm - Celebration of Life Service for Margie Arnold
Sunday, November 15th from 2:00-5:00- Hope Chapel Membership Class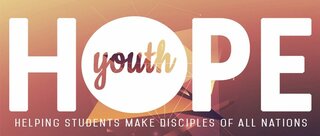 High School and Middle School Youth will meet on this Sunday, October 23rd from 6:00-8:00 pm.
Hope Chapel Membership Class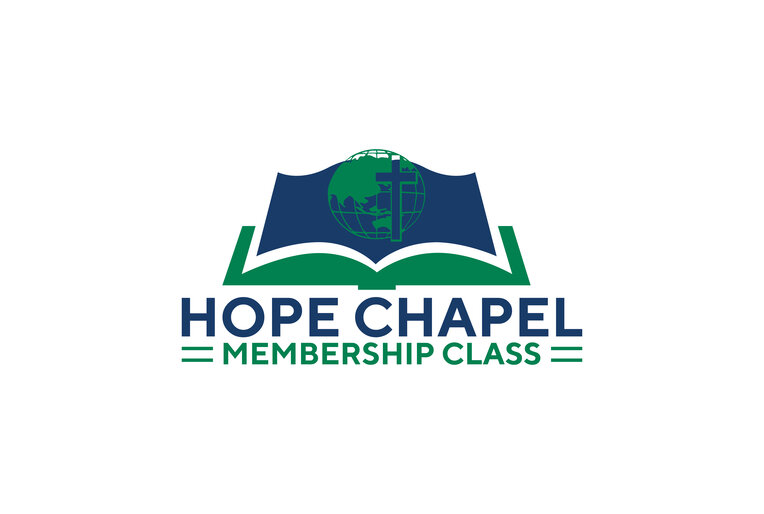 On November 15th from 2:00-5:00 we will be holding the Hope Chapel Membership Class where you can dive deeper into the doctrine, mission, and heartbeat of Hope Chapel. This class is the next step after Party with the Pastor. Please let Rachel Burrow know if you will be attending.
Our address is: 1106 SC-14, Greer, SC 29650, USA