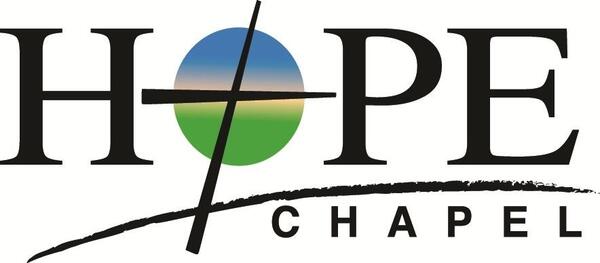 Welcome to Hope Talk
October 30th, 2020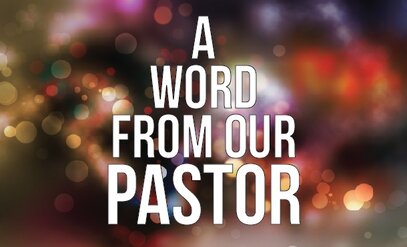 God answered your prayers about stopping the rain in DC with a YES! It was good for the worship! This is in front of the Lincoln Memorial right as the Lord stopped the rain so He could be worshipped. Amen. When Maria asked us to pray for the rally, rain was predicted for the entire time but God heard your prayers and answered with a cold clear night of good times with believing individuals from all kinds of differing backgrounds, ethnicity, and denominations. They all came together to praise the Lord Most High, El Elyon, - Thanks for praying and taking the time to concern yourself with other people in need.
Our nation will work through their Election 2020 this week and no one knows how it will conclude or what the response of the people will be. My question to you is what does God want from His Church? How are we to respond? What are we to think and do that will glorify Him as we also work through the details of our national responsibility. We have preachers and speakers all over the map when it comes to what should be done or executed when it comes to our Constitutional Republic. We have both civil and spiritual duties to preform and we need to know what God's will for us to accomplish. These are sacred duties that we ought not to dismiss or hold lightly. National liberty is not given to all peoples on the earth and we have been given the heavy responsibility to vote in a program or platform that will most aid the Church in their duty to God. This is most important so on Sunday I will preach on the God-given Institutions we must support. Our vote is not up to our fancy but it is based on God's determinations for His Church and People. God has instituted 3 duties for His Church to support and live out which are above any government's authority. All 3 are being attacked by the evil one. We must adhere to God's designation as we are allowed. Then men began to call on the Name of the LORD. (Ge.4:26)
Any "kids" (4-12th) that filled out your notes during our last two weeks, send a pic of them and let me know. I have 3 who did it and they will receive something from Whits.
Let us Worship in DC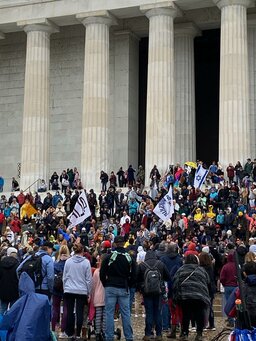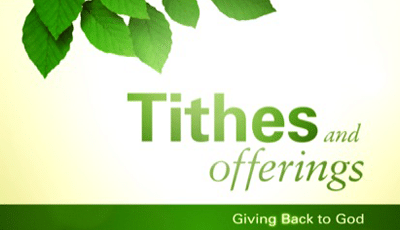 Financials
Monthly Totals:
October to Date:
Income: $21,277.11
Budget: $24,365
YTD Totals (September 2020)
Income: $212,999.23
Budget: $243,650

Men's and Women's Prayer Meeting
The next Saturday morning prayer meeting is Saturday, November 7th at 8:30 am. We will meet at the church for a time of prayer. Until further notice because of Covid we will not be meeting at Bojangles.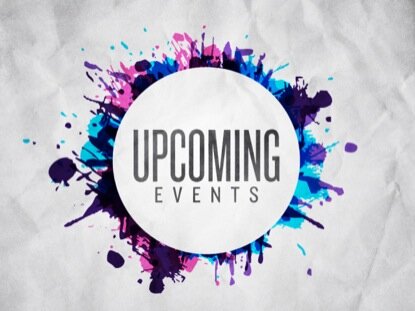 Sunday, November 15th from 2:00-5:00- Hope Chapel Membership Class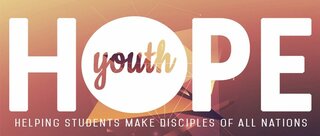 High School and Middle School Youth will meet on this Sunday, November 1st from 6:00-8:00 pm.
Hope Chapel Membership Class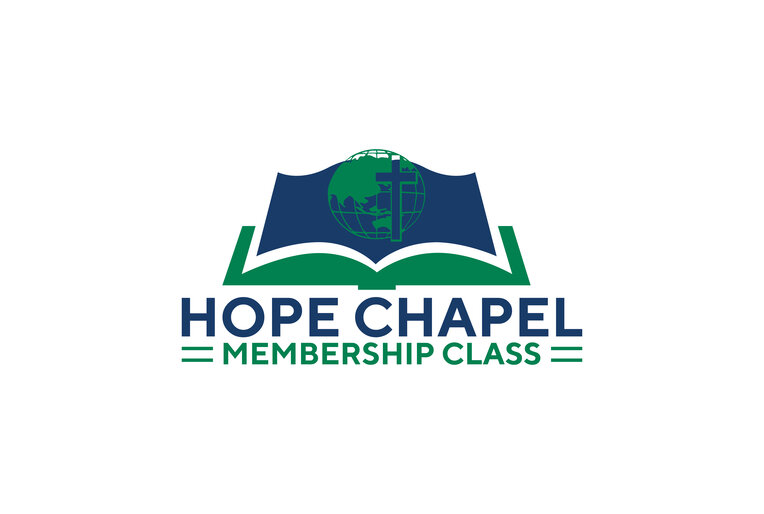 On November 15th from 2:00-5:00 we will be holding the Hope Chapel Membership Class where you can dive deeper into the doctrine, mission, and heartbeat of Hope Chapel. This class is the next step after Party with the Pastor. Please let Rachel Burrow know if you will be attending.
Our address is: 1106 SC-14, Greer, SC 29650, USA