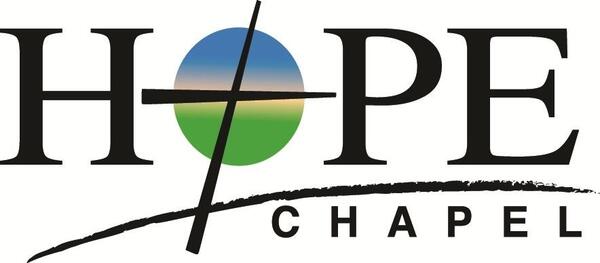 Welcome to Hope Talk
November 5th, 2020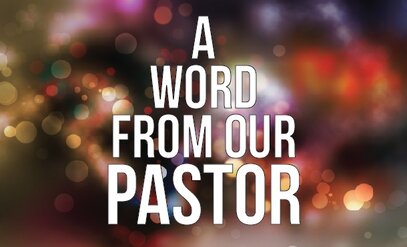 Can this year get any more crazy and bazaar? 2020 will definitely go down as one of the most unique and far reaching than in the last century. We don't have a World War; there has been no Depression of our economy to point of desperation; we don't have multitudes of people liberating themselves with drugs, sex, and music; nor do we have whole countries separating to previous nations. But the whole world is under a pandemic, nations are rising up against one another, our nation can't count votes properly, and the new norm is absolutely unfamiliar. So where do we go from here? ALWAYS back to the basics. Love God with all that you are, love your neighbor as yourself, and make disciples. Those are our commissions and that for which God will hold us accountable in the future with Him. Make sure you know how to laugh with a strong confidence in the Sovereignty of God Who is over all things and bringing all things to His good pleasure and plan. The Lord is Good and that has not changed. We have more opportunities to minister to those we do not now know. So let's keep focused. Smile more. And anticipate His return. The Lord Reigns.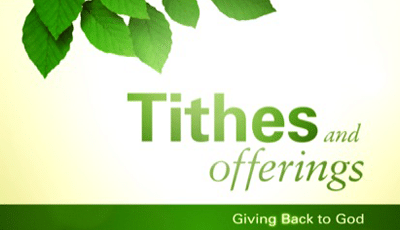 Financials
Monthly Totals:
November to Date:
Income: $23,518
Budget: $24,365
YTD Totals (October 2020)
Income: $234,276.34
Budget: $268,015

Men's and Women's Prayer Meeting
The next Saturday morning prayer meeting is this Saturday, November 7th at 8:30 am. We will meet at the church for a time of prayer. Until further notice because of Covid we will not be meeting at Bojangles.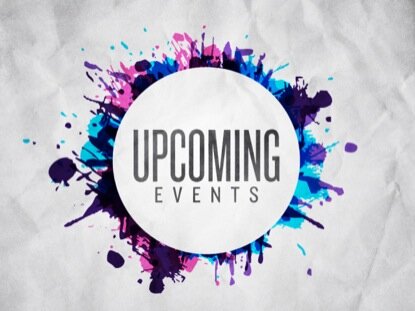 Sunday, November 15th from 2:00-5:00- Hope Chapel Membership Class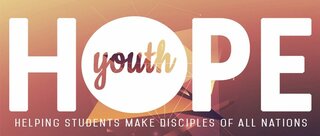 High School and Middle School Youth will meet on this Sunday, November 8th from 6:00-8:00 pm.
Hope Chapel Membership Class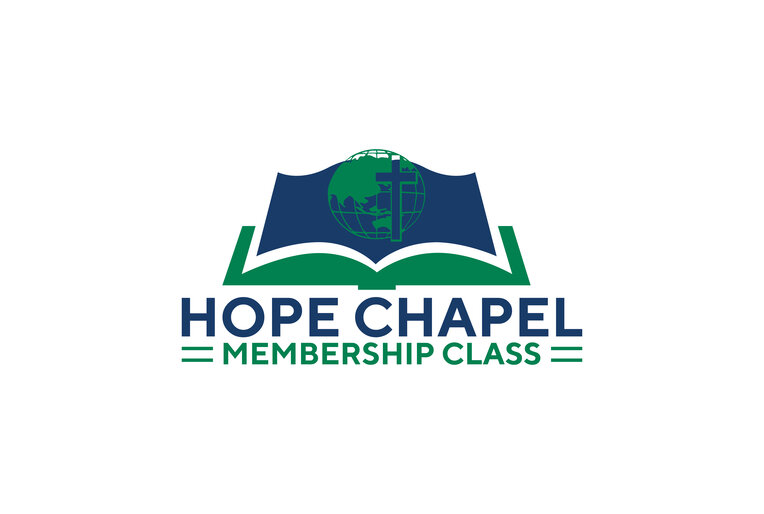 On November 15th from 2:00-5:00 we will be holding the Hope Chapel Membership Class where you can dive deeper into the doctrine, mission, and heartbeat of Hope Chapel. This class is the next step after Party with the Pastor. Please let Rachel Burrow know if you will be attending.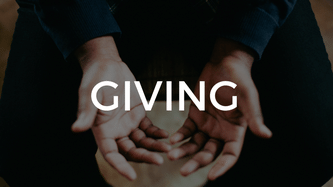 We are grateful for your continued giving. Remember when you give, a portion of your gift goes to missions. We have tried to make giving as easy as possible. There are at least four ways that you can give.
There are offering boxes on each side of the sanctuary. Just drop your offering as you come in or when you are leaving.
There is "text to give". Just text the word GIVE and the amount to (864) 300-0368 and follow the steps.
There is online giving. Just go to our web page and follow the steps.
You can use bill pay through your bank .
Of course you can always just drop it in the mail. Again thank you for your continued generosity. We are very grateful!
Our address is: 1106 SC-14, Greer, SC 29650, USA