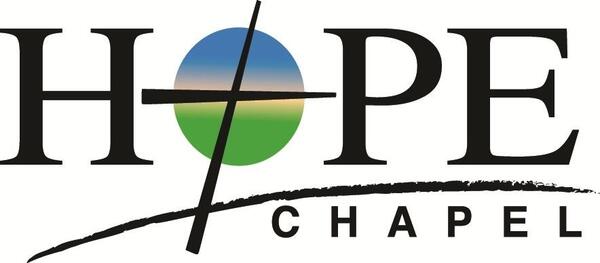 Welcome to Hope Talk
November 13th, 2020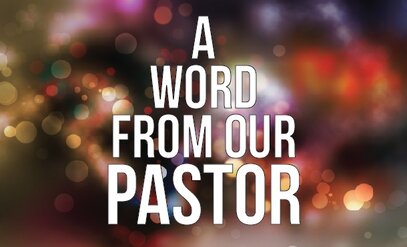 There is no greater joy than studying God and then praising Him. The greatest subject with the greatest correlating action for man. Regardless of our lives, duties, dreams, or thoughts nothing is better for all of those than the study of God. There is not greater joy! Read what you will, do what you will, hope what you will, think what you will – if not centered upon God – they shrink in comparison. A life without God is dead while living. The highest of duties accomplished and fulfilled without God result in emptiness. Dreams of any order or fashion separated from God become fake and false. Thoughts on the highest human order without God are forgotten and demented by the brush of time. Only God gives value, substance, and significance because He is the Giver of Life. He is Life. Study Him. Consider Him. Seek Him. This is the heaven of heaven so let's begin now. Then share your impacted soul with Him in praise in gratitude and adoration for this is the enjoyment of Life. The LORD is my strength and my shield; My heart trusted in Him, and I am helped; therefore, my heart greatly rejoices, And with my song I will praise Him. (Ps.28:7) Study makes Worshippers.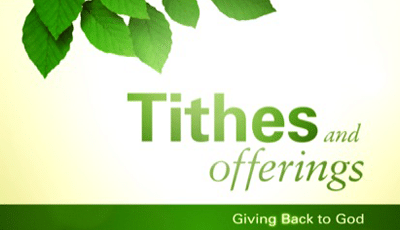 Financials
Monthly Totals:
November to Date:
Income: $29,931
Budget: $24,365
YTD Totals (October 2020)
Income: $234,276.34
Budget: $268,015

Men's and Women's Prayer Meeting
The next Saturday morning prayer meeting is Saturday, December 5th at 8:30 am. We will meet at the church for a time of prayer. Until further notice because of Covid we will not be meeting at Bojangles.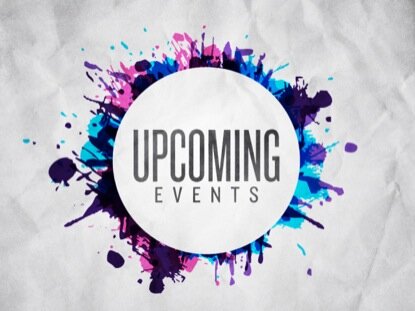 This Sunday, November 15th from 2:00-5:00- Hope Chapel Membership Class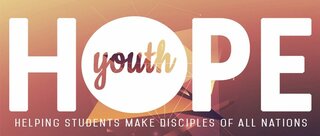 TIME CHANGE: High School and Middle School Youth will meet on this Sunday, November 13th from 5:00-7:00 pm.
Hope Chapel Membership Class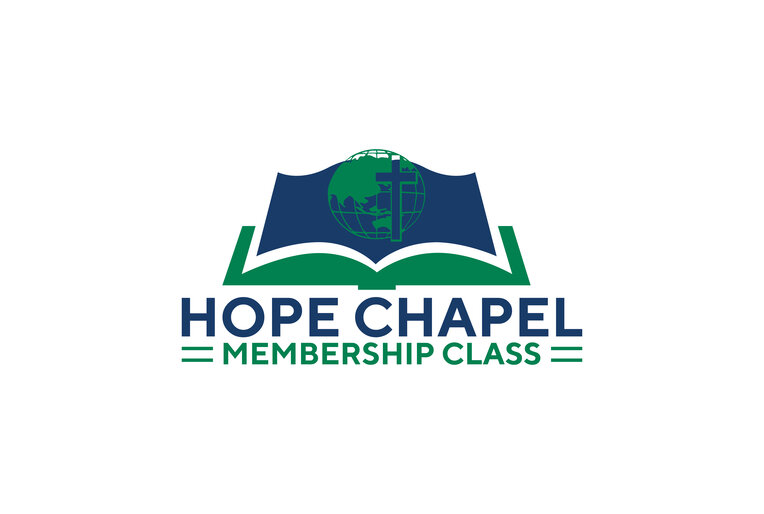 On November 15th from 2:00-5:00 we will be holding the Hope Chapel Membership Class where you can dive deeper into the doctrine, mission, and heartbeat of Hope Chapel. This class is the next step after Party with the Pastor. Please let Rachel Burrow know if you will be attending.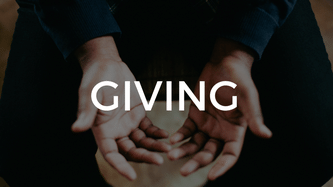 We are grateful for your continued giving. Remember when you give, a portion of your gift goes to missions. We have tried to make giving as easy as possible. There are at least four ways that you can give.
There are offering boxes on each side of the sanctuary. Just drop your offering as you come in or when you are leaving.
There is "text to give". Just text the word GIVE and the amount to (864) 300-0368 and follow the steps.
There is online giving. Just go to our web page and follow the steps.
You can use bill pay through your bank .
Of course you can always just drop it in the mail. Again thank you for your continued generosity. We are very grateful!
Our address is: 1106 SC-14, Greer, SC 29650, USA