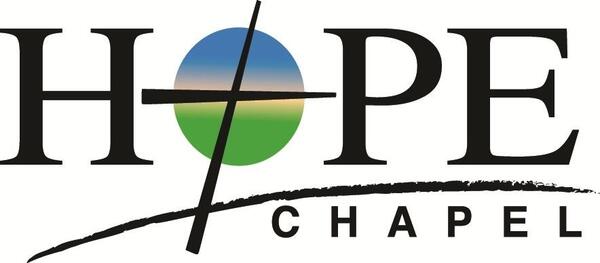 Welcome to Hope Talk
November 20th, 2020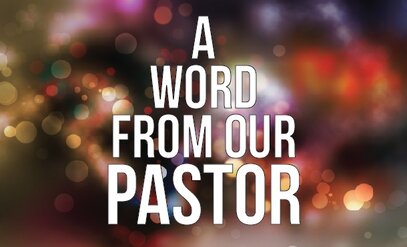 I need to learn how to see in the future. All too often I get into a situation and am not thinking about how this will continue and even end, which would really change much of the communication during situation. Now I know that Jesus was able to read the person's mind of whom he was talking, which would be a great gift and help in communication. He knew what was in man. (John 2:25) Well that depends on who you are talking to… could be a mess also. One of the things that the Lord is teaching me is to think through the situation before it occurs so that you have some direction and steering to it. I noticed this week that Jesus would probe the words of an individual to which He was speaking much more than giving facts or information. He wanted to know the heart of the person before He answered or didn't answer. All too often I answer before I know how I should answer. Let every man be swift to hear, slow to speak, and slow to wrath. (James 1:19) So I give you some advice, remember to be swift to hear and you will be slow to speak. Blessings.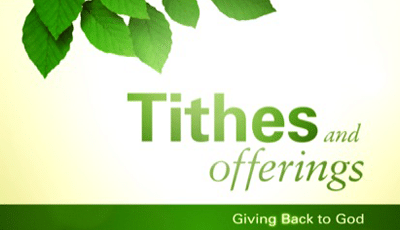 Financials
Monthly Totals:
November to Date:
Income: $37,003.86
Budget: $24,365
YTD Totals (October 2020)
Income: $234,276.34
Budget: $268,015

Men's and Women's Prayer Meeting
The next Saturday morning prayer meeting is Saturday, December 5th at 8:30 am. We will meet at the church for a time of prayer. Until further notice because of Covid we will not be meeting at Bojangles.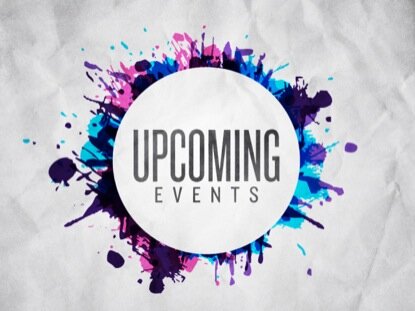 December 20th at 6:00 pm - Church wide Christmas Party- More Details to Come!
December 24th- No Christmas Eve Service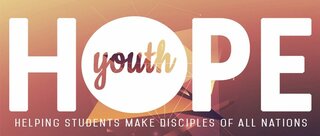 Thanks-Giving Vibes in the Lobby
As you walk through the lobby this Sunday, take a moment to enjoy live instrumental music and original art. Several teenagers have joined together to make our morning welcome extra special this week. Their desire is to help turn our eyes to God in thankfulness both for His good gifts (James 1:17) and for the gracious lessons He teaches us through His Word (Psalm 119:103-105).
TIME CHANGE: High School and Middle School Youth will meet on this Sunday, November 20th from 5:00-7:00 pm.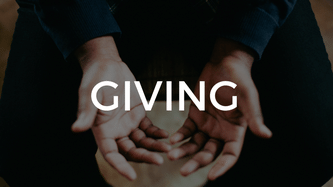 We are grateful for your continued giving. Remember when you give, a portion of your gift goes to missions. We have tried to make giving as easy as possible. There are at least four ways that you can give.
There are offering boxes on each side of the sanctuary. Just drop your offering as you come in or when you are leaving.
There is "text to give". Just text the word GIVE and the amount to (864) 300-0368 and follow the steps.
There is online giving. Just go to our web page and follow the steps.
You can use bill pay through your bank .
Of course you can always just drop it in the mail. Again thank you for your continued generosity. We are very grateful!
Car Needed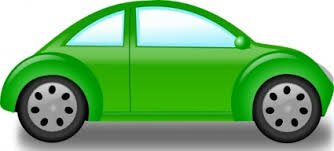 Gabriel and Youleen Rodriquez are looking for a car they can use while here. Please pray for this need to be fulfilled.
Our address is: 1106 SC-14, Greer, SC 29650, USA