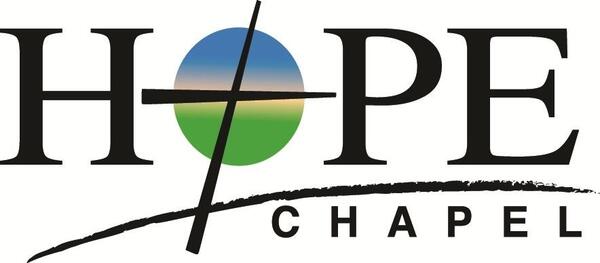 Welcome to Hope Talk
November 27th, 2020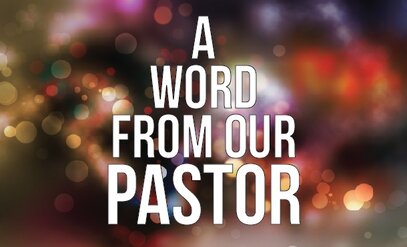 I am up in VA with the kids celebrating Thanksgiving with them as they cannot leave the area for military alertness. It has been a grand time of laughter, learning, and living out who we are as believers and seeking to know that God is orchestrating all that is occurring according to His perfect plan and purpose. I am reminded to know that we have very much to be thankful for during this time even though 2020 has been a very difficult and trying year for us to endure. He knows the way I take and will bring me forth as gold we are told by the famous Job in 23:10. But what we left out is when He has tested me which is inserted before the promise of coming forth as gold. The refining process is not easy, fun, or desirous for any of us. We love the gold standard or conclusion but getting there is not all that enjoyable. God is good and kind and will only allow what will glorify Himself and extend His kingdom. So while in the fire, remember Who stands next to you… "there is another one in the fire" as the song says. He does not take you anywhere without Him. He is always in the fire with you. Have a grand time with family! I love you all.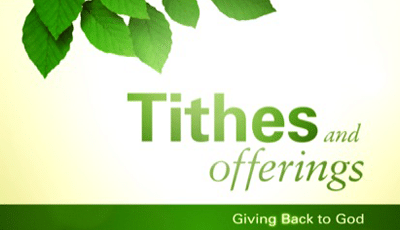 Financials
Monthly Totals:
November to Date:
Income: $40,991.37
Budget: $24,365
YTD Totals (October 2020)
Income: $234,276.34
Budget: $268,015

Men's and Women's Prayer Meeting
The next Saturday morning prayer meeting is Saturday, December 5th at 8:30 am. We will meet at the church for a time of prayer. Until further notice because of Covid we will not be meeting at Bojangles.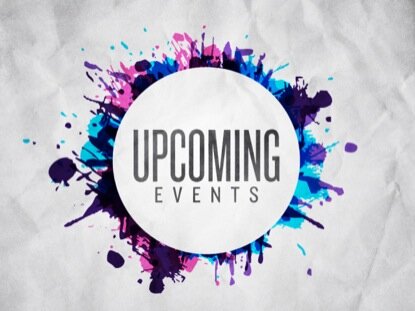 December 20th at 6:00 pm - Church wide Christmas Party- Mark your Calendars and more details to come!
December 24th- No Christmas Eve Service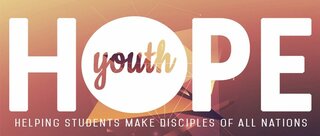 TIME CHANGE: High School and Middle School Youth will meet on this Sunday, November 29th from 5:00-7:00 pm.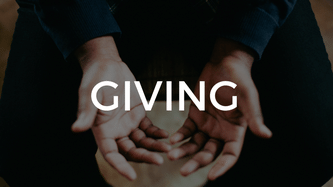 We are grateful for your continued giving. Remember when you give, a portion of your gift goes to missions. We have tried to make giving as easy as possible. There are at least four ways that you can give.
There are offering boxes on each side of the sanctuary. Just drop your offering as you come in or when you are leaving.
There is "text to give". Just text the word GIVE and the amount to (864) 300-0368 and follow the steps.
There is online giving. Just go to our web page and follow the steps.
You can use bill pay through your bank .
Of course you can always just drop it in the mail. Again thank you for your continued generosity. We are very grateful!
Car Needed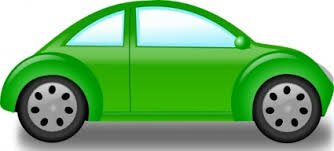 Gabriel and Youleen Rodriquez are looking for a car they can use while here. Please pray for this need to be fulfilled.
Our address is: 1106 SC-14, Greer, SC 29650, USA