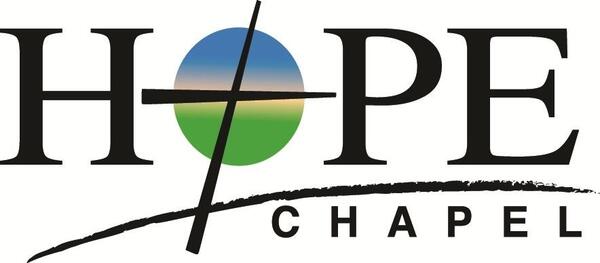 Welcome to Hope Talk
December 11th, 2020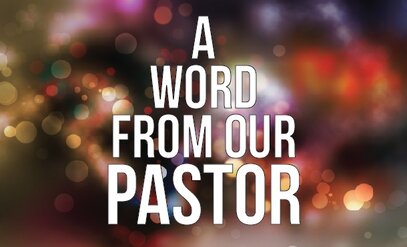 2020 has been a year of change and flexibility. It has taught us that things change. Now we knew this, but we were daily and constantly reminded that life does not stay the same and we must consider different paths and actions to accomplish the same conclusion or destination. Not a bad lesson and one we need to hold on to in walking with Jesus. Sunday will be a very special day and one that you do not want to miss. The Lord has brought many new ministries, people, friends, and opportunities our way and we are following the Lord as best as we can. Following the sermon, we will have a Family time at Hope to learn how God is leading us for the future. We must continually Trust in the Lord… In all your ways acknowledge the Lord and He will direct our paths. (Pr.3:5,6) This will be a meeting of Members of Hope AND those who wanting to know the Way of the Lord for Hope in the near future. After all the information is given out, the Elders will stay around for you to answer questions to clarify and communicate in particular matters of interests. God is good and we want to make sure that we are following our Mission Statement in the best way possible. Hope Chapel exists to glorify God by making disciples of Jesus Christ so how do we make disciples of Jesus Christ? What does that mean? This always requires sacrifice to serve the King. When Jesus was on earth His constant reminder to His disciples and those who would listen that they would need to deny themselves, pick up the cross and follow Him. Paul also stated this truth. Sacrifice to Serve. (Mt.10:38; Mk.8:34, Mk.10:21; Lk.9:23-27, Lk.14:27; Acts 14:22; Col.1:24; 1Th.3:3; 2Ti.3:12; Hb.11:24-26) Read those verses, spend some time thinking through them and ask yourself if you are willing to do that.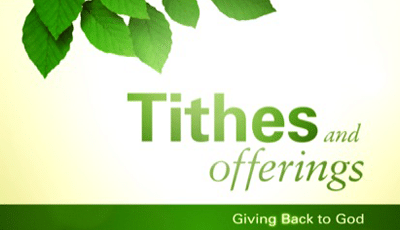 Financials
Monthly Totals:
December to Date:
Income: $25,510.96
Budget: $24,365
YTD Totals (November 2020)
Income: $281,168.63
Budget: $292,380

Men's and Women's Prayer Meeting
The next Saturday morning prayer meeting is Saturday, January 2nd at 8:30 am. We will meet at the church for a time of prayer. Until further notice because of Covid we will not be meeting at Bojangles.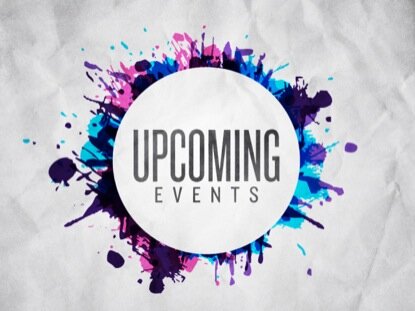 December 20th at 6:00 pm - Church wide Christmas Party- A Not-So-Silent Night Christmas Party. Please bring a finger food or dessert and a $15-$20 gift for gift exchange. Childcare will be provided for children 5 years old and under.
December 24th- No Christmas Eve Service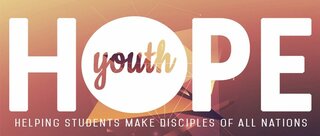 No High School Youth this Sunday!
Middle School Youth will meet from 5:00-7:00 pm.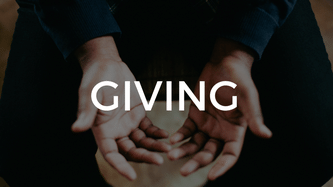 We are grateful for your continued giving. Remember when you give, a portion of your gift goes to missions. We have tried to make giving as easy as possible. There are at least four ways that you can give.
There are offering boxes on each side of the sanctuary. Just drop your offering as you come in or when you are leaving.
There is "text to give". Just text the word GIVE and the amount to (864) 300-0368 and follow the steps.
There is online giving. Just go to our web page and follow the steps.
You can use bill pay through your bank .
Of course you can always just drop it in the mail. Again thank you for your continued generosity. We are very grateful!
A Not-So-Silent Night Christmas Party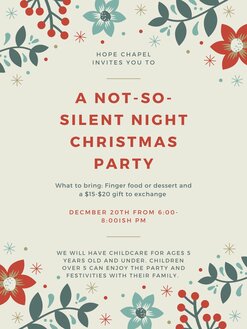 Church Membership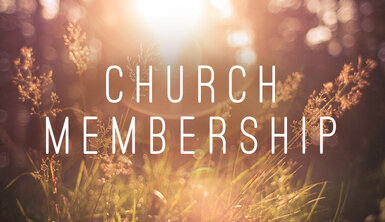 We are excited to bring before the church the following individuals who would like to be considered for membership:
Bobby and Robin Wood
John and Liz Carter
Will and Barbara Sigmon
Sharon Oliver
Mark and Darah Olayo
Gabriel and Youleen Rodriguez
Our address is: 1106 SC-14, Greer, SC 29650, USA