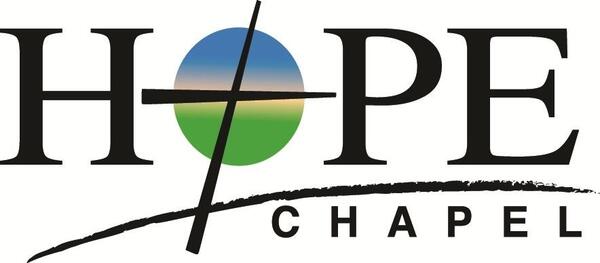 Welcome to Hope Talk
December 25th, 2020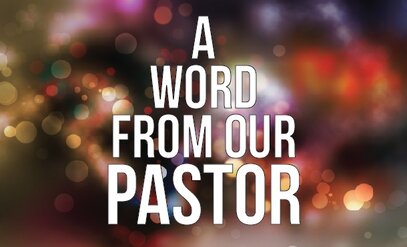 Merry Christmas! Happy Jesus' Birthday! Rejoice and sing Praise to the King of Kings as we celebrate the birth of Jesus Christ, Son of God, Savior of the World, and Reigning Lord of All. God made in flesh. God with us. Have a great day of joy, family, and worship.
I am thankful for family today, not just our immediate family, but our eternal and local family at Hope. One of the most important lessons that the parents need to teach and mentor in their time of impact and influence of the family is the value of God given relationships. God has brought all of us into a family according to His perfect and profound will for the glory of His Name and Glory. You have the right family that is needed for you to be the most Christlike believer which is God's design and desire for you. Your parents, siblings, believer's family is all determined by the All Powerful and Sovereign Hand of God. Each of you are to learn and grow specifically according to His provision in relationships molded by the Holy Spirit and modeled by the Son of God. His mother and father were important to the Sovereign King while on earth, His friends, His disciples, His family were all receptors of His continual grace and mercy. He gave up freedom and deserved worship to love the ones His Father gave to Him. John 17:9-12 says, I pray for them. I do not pray for the world but for those whom You have given Me, for they are Yours. And all Mine are Yours, and Yours are Mine, and I am glorified in them. Now I am no longer in the world, but these are in the world, and I come to You. Holy Father, keep through Your name those whom You have given Me, that they may be one as We are. While I was with them in the world, I kept them in Your name. Those whom You gave Me I have kept; and none of them is lost except the son of perdition, that the Scripture might be fulfilled. Our family is growing and by God's design. Let us love one another, encourage one another, support one another so that our Father is pleased and will bring His Spirit among us.
I have talked with the Church of Jesus Christ Bethesda (Ukrainian church) and we would like to plan a dinner together in the future that will celebrate the Glory of our God. It will be in a few months from now so look forward to it.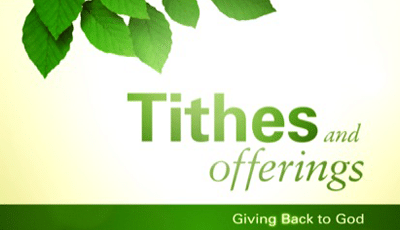 Financials
Monthly Totals:
December to Date:
Income: $37,120.42
Budget: $24,365
YTD Totals (November 2020)
Income: $281,168.63
Budget: $292,380

Men's and Women's Prayer Meeting
The next Saturday morning prayer meeting is Saturday, January 2nd at 8:30 am. We will meet at the church for a time of prayer. Until further notice because of Covid we will not be meeting at Bojangles.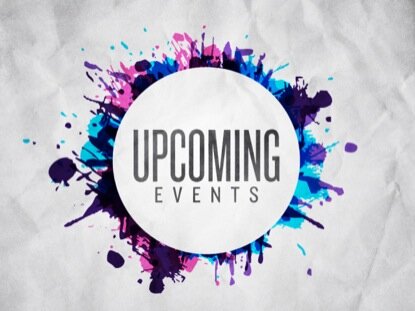 December 27th- No Church Service
January 17th- Party with the Pastor from 12:30-2:00
January 22nd- Middle School All Nighter at Big Air Trampoline Park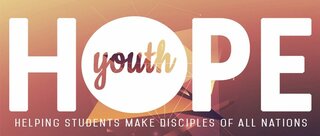 No High School or Middle School Youth this Sunday, the 27th.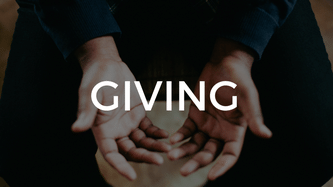 We are grateful for your continued giving. Remember when you give, a portion of your gift goes to missions. We have tried to make giving as easy as possible. There are at least four ways that you can give.
There are offering boxes on each side of the sanctuary. Just drop your offering as you come in or when you are leaving.
There is "text to give". Just text the word GIVE and the amount to (864) 300-0368 and follow the steps.
There is online giving. Just go to our web page and follow the steps.
You can use bill pay through your bank .
Of course you can always just drop it in the mail. Again thank you for your continued generosity. We are very grateful!
Church Membership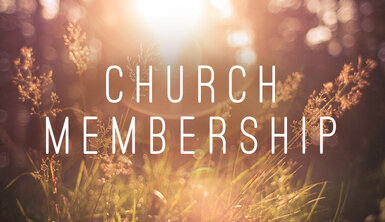 We are excited to bring before the church the following individuals who would like to be considered for membership:
Bobby and Robin Wood
Gabriel and Youleen Rodriguez
Keith and Tammy Mills
Big Air Trampoline All Nighter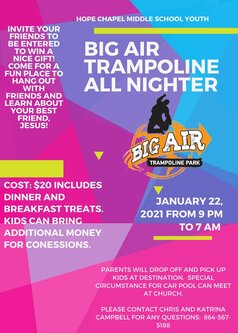 Our address is: 1106 SC-14, Greer, SC 29650, USA