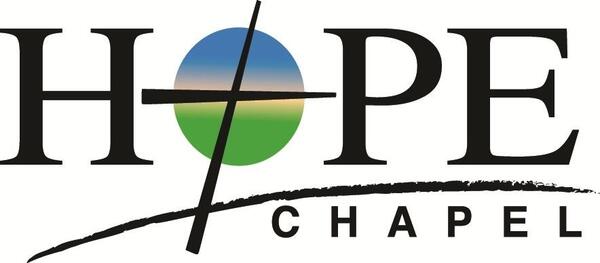 Welcome to Hope Talk
January 1st, 2020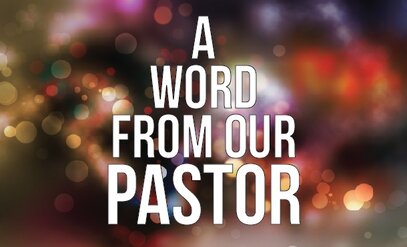 Happy New Year! God is good, faithful, and gracious and that never changes. I have spent some time considering the last year and just smile at the things that we have encountered, endured, and even enjoyed in God's plan and providence for His glory and our good. On this day of a New Year, take some time to ask God what He wants from you in 2021. Take a walk, a walk with God, that tells Him how much you love Him, and are thankful for His love for you even before you existed. He thought of you and brought you to life and new life with Him forever. How great is our God! His love is beyond eternity's definition or exhaustion. That we should be called "Children of God, Beloved in Christ, Indwelt with the Spirit" all in preparation for eternity with His presence and provision. Who is worthy of this? Not one of us but all of us who know Him will enjoy unlimited expressions of His love without boundaries save His glory. The Lord is my shepherd, I SHALL NOT WANT. (Ps.23:1) Imagine that. No want because He is our Shepherd. How blessed. How magnificent. How glorious. All ours because He is so good, faithful, and gracious and that never changes. We have much to rejoice and much to be thankful for now and forever. One less year till we see His Face without hindrance of this life. How blessed we are all by His love. Never forget that. Never.
At the beginning of the year, let me remind you to be wise and consider others when deciding to attend church. If you have any symptoms of illness of any kind, please refrain from attending services until a later date when your symptoms are no longer displayed. This is personal responsibility but if you are healthy and without any illness, do not hesitate to fellowship with the Church to worship the Lord in location. For this Sunday there will be no Children's Ministry to aid in recovery and PLEASE listen to the live-stream as this Sunday's message is very important to hear for all of us.
I will be leading from the church with those who are able and willing to come and also to those who are unable but willing at home to listen on the live-stream. Do not lay virtue on either decision or weight on particular action as this is a component to divide God's Church and He has different paths for all of us. Let us be wise and seek His face. We will pray for those who are struggling through illness and ask for God's grace and goodness to be on them. God has not given us a spirit of fear... but of a sound mind. (2Timothy 1:7) Pray also for God's Church at large with this petition: Will You not revive us again, That Your people may rejoice in You? (Ps.85:6)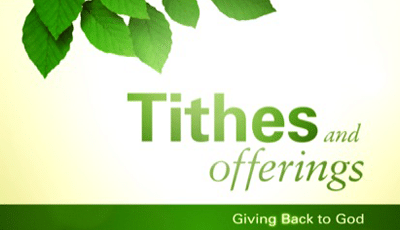 Financials
Monthly Totals:
December to Date:
Income: $49,773.58
Budget: $24,365
YTD Totals (December 2020)
Income: $330,942.21
Budget: $316,745

Men's and Women's Prayer Meeting
The next Saturday morning prayer meeting is Saturday, January 2nd at 8:30 am. We will meet at the church for a time of prayer. Until further notice because of Covid we will not be meeting at Bojangles.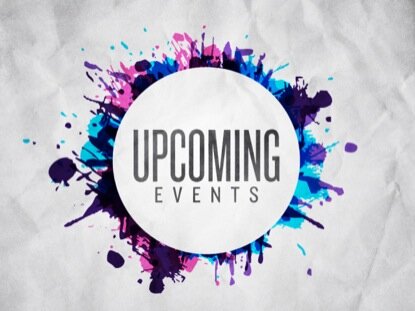 January 17th- Party with the Pastor from 12:30-2:00
January 22nd- Middle School All Nighter at Big Air Trampoline Park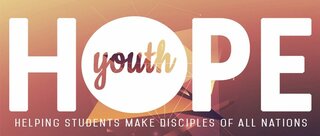 Middle and High School Youth this Sunday, January 1st from 5:00-7:00 pm.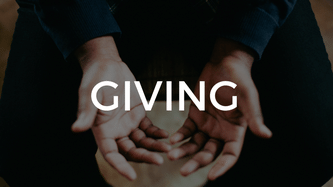 We are grateful for your continued giving. Remember when you give, a portion of your gift goes to missions. We have tried to make giving as easy as possible. There are at least four ways that you can give.
There are offering boxes on each side of the sanctuary. Just drop your offering as you come in or when you are leaving.
There is "text to give". Just text the word GIVE and the amount to (864) 300-0368 and follow the steps.
There is online giving. Just go to our web page and follow the steps.
You can use bill pay through your bank .
Of course you can always just drop it in the mail. Again thank you for your continued generosity. We are very grateful!
Church Membership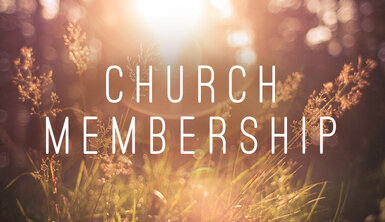 We are excited to bring before the church the following individuals who would like to be considered for membership:
Bobby and Robin Wood
Gabriel and Youleen Rodriguez
Keith and Tammy Mills
Big Air Trampoline All Nighter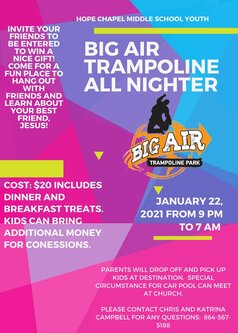 Our address is: 1106 SC-14, Greer, SC 29650, USA