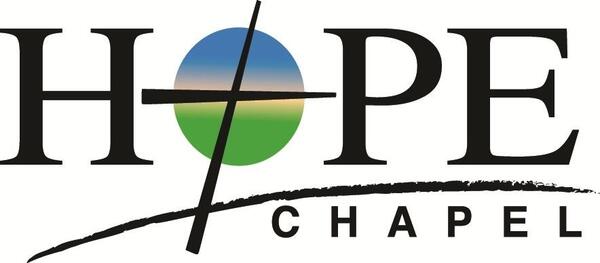 Welcome to Hope Talk
January 22nd, 2020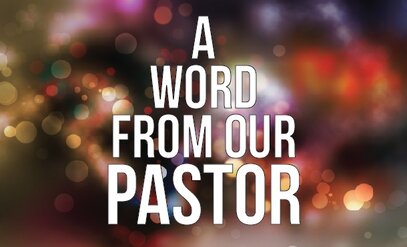 Hello Hope, I trust you are well. There is much to be thankful for even in the circumstances that we find ourselves in according to God's Great Grace and good favor. We were invited by our Amish friends to come up and visit for a couple of days so we have been visiting Sugar Creek, Maple Creek, Berlin, and a couple of other cities of Amish and Mennonite descent. We both have been reminded again of the Simplicity of life and the joy of family and how in the end what really matters are Loved Ones that are so near. But all too often they are forgotten by being caught up in a dim focus on immediate and immaterial things calling for our attention. I am reminded of Paul's words and want to live them out with Grace and goodness to all our loved ones... For our goal is this, the testimony of our conscience, that we behaved in the world with simplicity and godly sincerity, not by earthly wisdom but by the grace of God, and supremely so toward you.(2 Cor.1:12)
Let us love one another in peace and holiness reminding us that this world is not our home. God has provided for us a much better place to live and love and last forever. Blessings to you and see you on Sunday, Lord willing.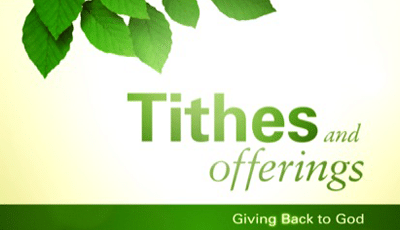 Financials
Monthly Totals:
January to Date:
Income: $13,977.49
Budget: $26,311
YTD Totals (December 2020)
Income: $330,942.21
Budget: $316,745

Men's and Women's Prayer Meeting
The next Saturday morning prayer meeting is Saturday, February 6th at 8:30 am. We will meet at the church for a time of prayer. Until further notice because of Covid we will not be meeting at Bojangles.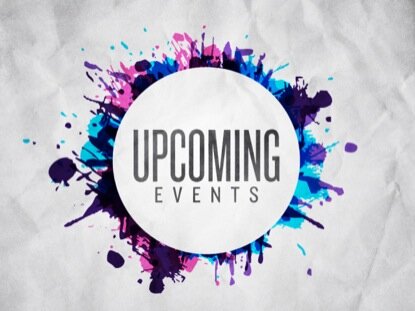 February 21st- Hope Chapel Membership Class- This class is the next step after attending Party with the Pastor in becoming a member at Hope Chapel
March 28th- Palm Sunday
April 4th- Easter Sunday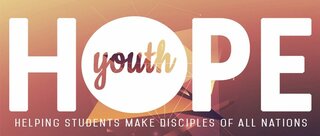 Middle and High School Youth this Sunday, January 24th from 5:00-7:00 pm.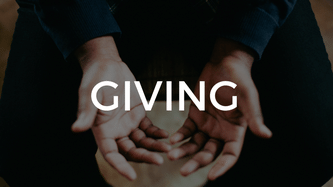 Giving Statements will be available for pickup at church the next two Sundays, Jan. 23rd and Jan. 30th at the Welcome Desk. If not picked up, they will be mailed to your address on file.
We are grateful for your continued giving. Remember when you give, a portion of your gift goes to missions. We have tried to make giving as easy as possible. There are at least four ways that you can give.
There are offering boxes on each side of the sanctuary. Just drop your offering as you come in or when you are leaving.
There is "text to give". Just text the word GIVE and the amount to (864) 300-0368 and follow the steps.
There is online giving. Just go to our web page and follow the steps.
You can use bill pay through your bank .
Of course you can always just drop it in the mail. Again thank you for your continued generosity. We are very grateful!
Our address is: 1106 SC-14, Greer, SC 29650, USA